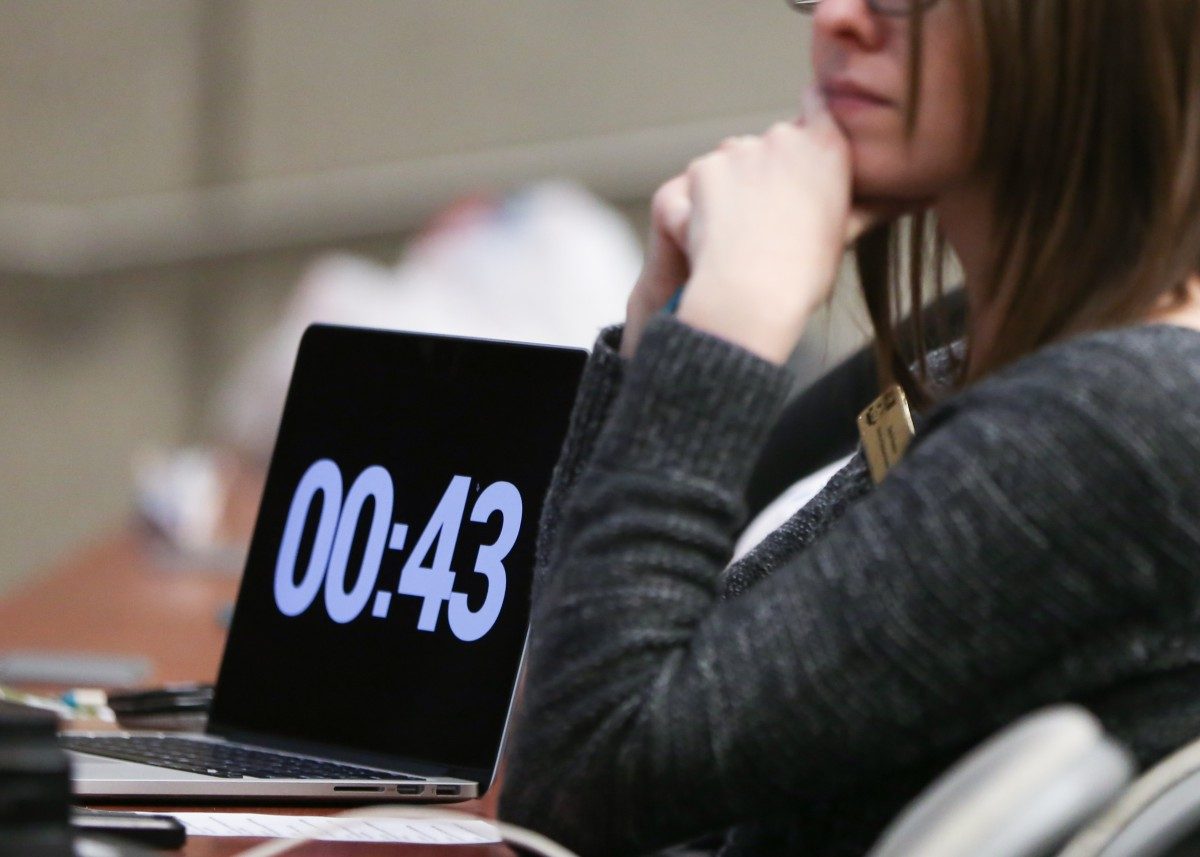 Come cheer on the 2019 3MT challengers
February 11, 2019 —
Thirty-six U of M graduate students will be squaring off against each other on February 26, 27 and 28 in the 3MT 2019 heats.
Three Minute Thesis (3MT®) challenges graduate students to consolidate their ideas and research discoveries so they can be presented concisely to a non-specialist audience, in three minutes or less. It's exciting to watch, and learn about what our innovative graduate students are working on.
Everyone is invited to come out and watch challengers compete in the heats.
The Heats are:
Heat 1: February 26 @ 1:30-3:30 p.m. – E3 – 270 Engineering Building
Heat 2: February 27 @ 12:15-2:00 p.m. – Theatre A – Basic Medical Sciences Bldg (Bannatyne campus)
Heat 3: February 28 @ 4:30-6:30 p.m. – E3 – 270 Engineering Building
Finalists from the heats will then compete in the final event on March 18 at the Robert B. Schultz Theatre in St. John's College where they will compete for glory, cash prizes and the chance to move on to the Western Canada regionals.
Three Minute Thesis (3MT®) is a research communication competition developed by The University of Queensland.
For more information, including the names of the challengers, visit the U of M 3MT® website.