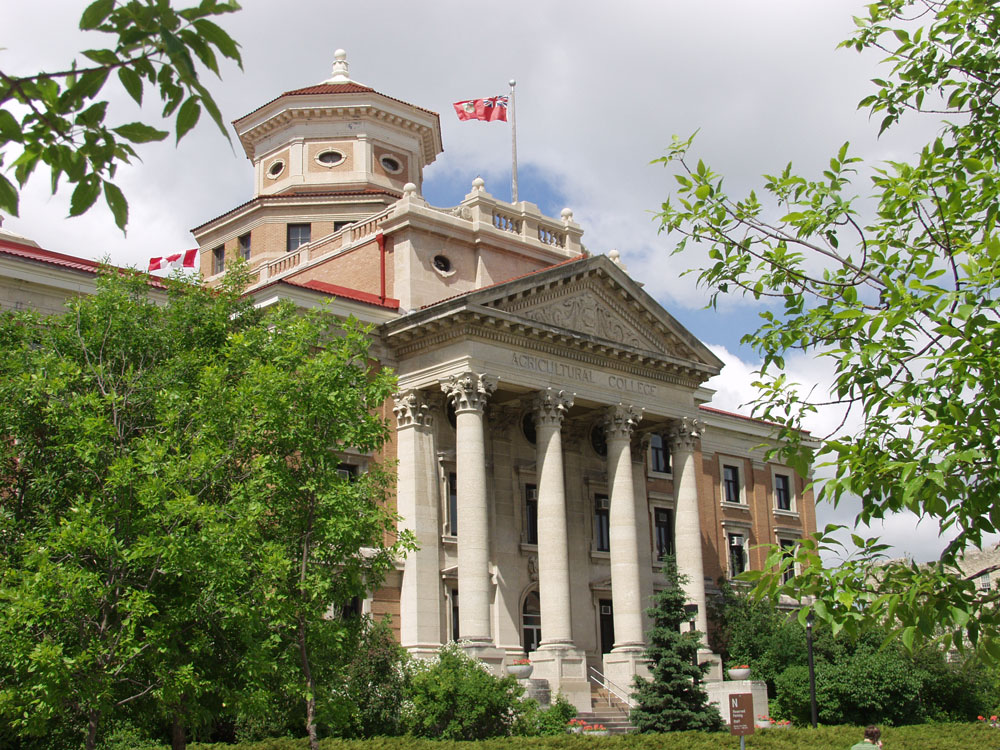 Collective bargaining coming up
August 5, 2021 —
Negotiations will begin this summer on a new collective agreement between the University of Manitoba and the University of Manitoba Faculty Association (UMFA).
"We deeply value our faculty members and the contributions they make to our University," says Michael Benarroch, UM President and Vice-Chancellor. "Throughout this process, we are committed to continuing to support excellence in teaching and research, in pursuit of our strategic plan."
The University believes that collective bargaining is a foundation of good workplace relations while offering opportunity for mutual gains for employers and employees.
"Our goal throughout the collective bargaining period is to ensure our students, our faculty and our staff continue to bring their unique voices to learning and discovery here at UM," adds Benarroch. "We will approach the negotiations pragmatically with the view to conclude a collective agreement that supports stability in operations; an outstanding educational experience for our students; fairness to our faculty members; and sustainability for our institution."
Below are the members of the University of Manitoba Bargaining Team:
Ken Maclean – Chief Negotiator (External to U of M)
Dr. Doug Brown – Dean, Faculty of Kinesiology & Recreation Services
Lisa Halket – Director, Staff Relations
Dr. Edward Jurkowski – Dean, Faculty of Music & Acting Dean, School of Art
Dr. Krystyna Koczanski – Associate Dean Student Experience, Faculty of Science
Lisa O'Hara – University Librarian and Vice-Provost, Libraries
Jillian Pearse – Staff Relations Officer, Staff Relations
Dr. Tracey Peter – Vice-Provost, Academic Affairs
Maria Versace – Legal Counsel, Office of Legal Counsel
While there is no timeline for how long bargaining will continue, UM is committed to keeping you updated on progress and milestones. Please visit our Bargaining Information website for more information.