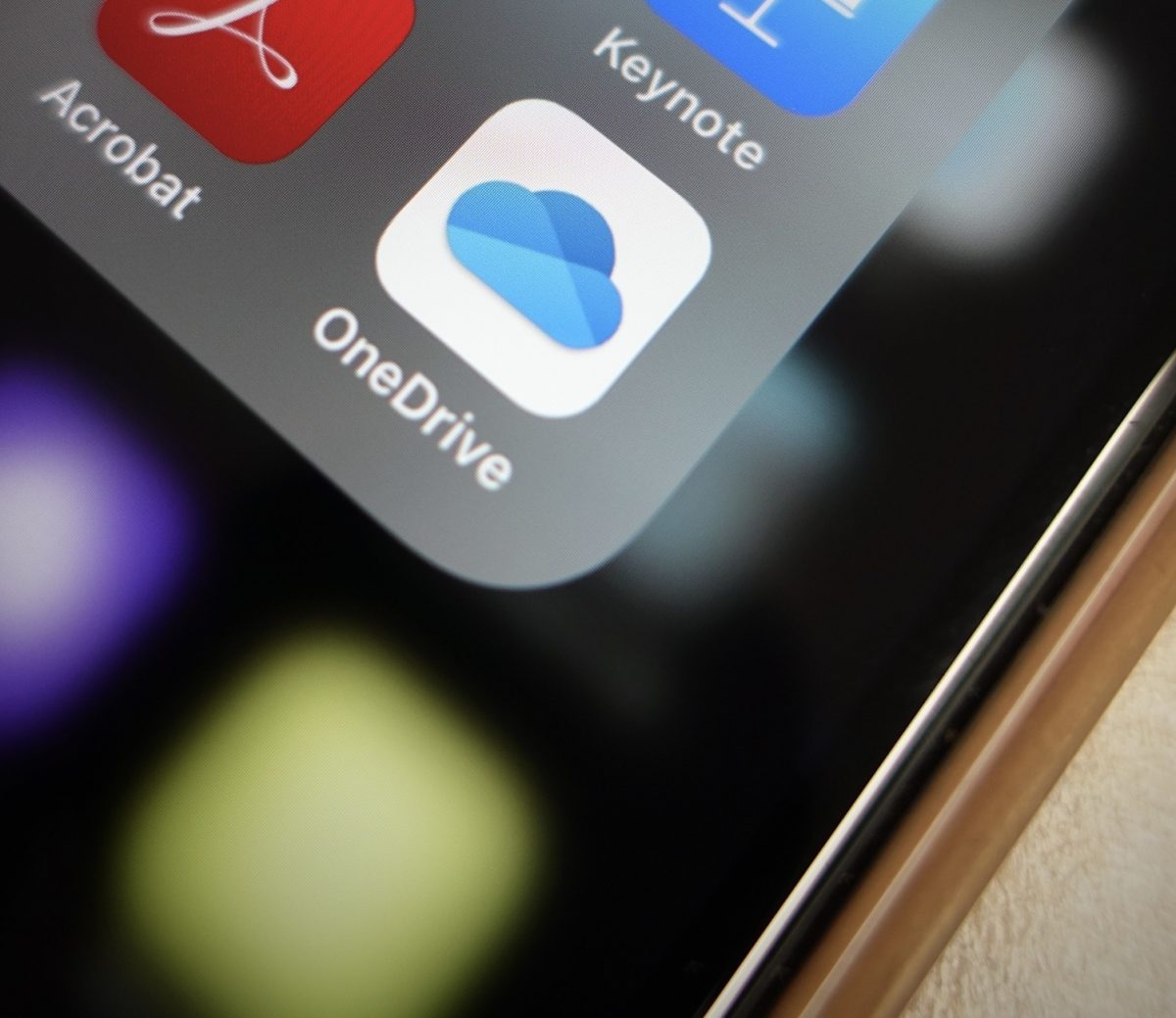 Collaborate, manage and share documents from anywhere on any device with OneDrive
Microsoft 365 OneDrive provides secure, flexible storage for your working files
December 8, 2020 —
Most staff and faculty in the university are now licensed to use Microsoft 365, which includes the core Office suite (Word, PowerPoint, Excel, Outlook) and many new tools and services. One of the new tools available to staff is Microsoft OneDrive.
OneDrive makes it easy to collaborate, manage, and share your documents from anywhere and any device. You can use OneDrive as your primary place for secure file storage, syncing, and sharing.* It's easy to use and flexible enough so you can organize OneDrive to suit your needs.
OneDrive gives you:
Access to your files at any time, from anywhere, on your favorite devices

The a

bility to share

files with UM and non-UM colleagues

Easy co-authoring without the hassle of

saving multiple versions

Seamless integration with your favorite Office apps
Trusted security features you can rely on

Intelligent

recommendations

to help you quickly fin

d files

based on what you are working on and who you are working with

A fast, intuitive browser, mobile, PC and Mac experience
OneDrive's online storage system makes it simple to create, upload, share and edit files from your desktop, favorite browser, or your mobile devices.
To learn more, visit Build your skills with Microsoft OneDrive.
*Note: Your personal directory on the UM shared drive will still be available. OneDrive provides you with another secure location to store your files.