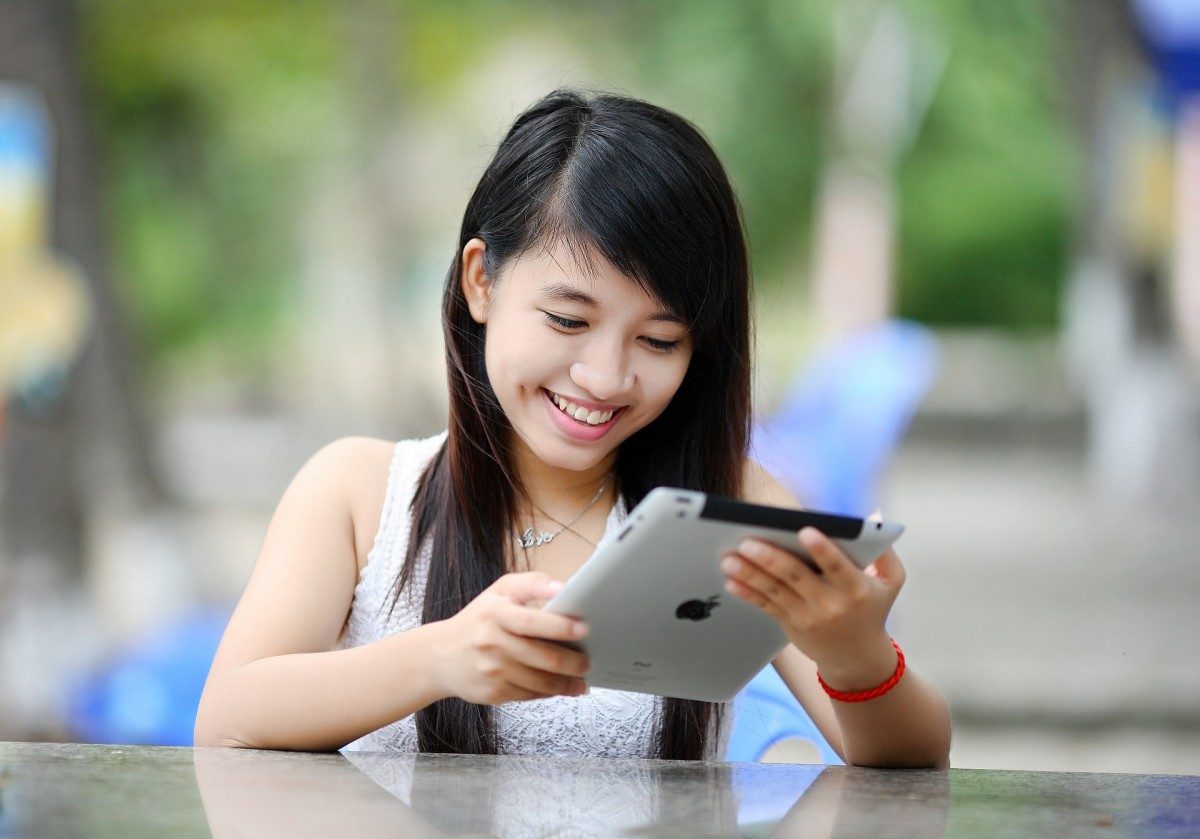 Codegirls unite!
February 8, 2018 —
Go Code Girl is a daylong event designed to introduce girls in Grades 7-9 to computer programming and computational thinking. Presentations and instruction will be by WISE Kid-Netic Energy, the Faculty of Engineering Department of Electrical & Computer Engineering, the Faculty of Science Department of Computer Science, and Microsoft's DigiGirlz.
This event is being held to mark the International Day of Women and Girls in Science.
Once students have registered, they can take part in online lessons prior to the event. The more lessons they complete, the more times their names will be entered to win one of ten great prizes including robots and littleBits Rule Your Room Kits.
Go Code Girl is great way for girls to find out if computer science or engineering are areas they might like to pursue as a career one day. In addition, Go Code Girl will inform girls about other clubs, events, and resources for learning more about the topic.
Where: Faculty of Engineering, University of Manitoba Fort Garry Campus
When: Saturday, February 10, 2018
Cost: FREE to all girls in Grades 7-9
To Register: www.wisekidneticenergy.ca/go-code-girl/