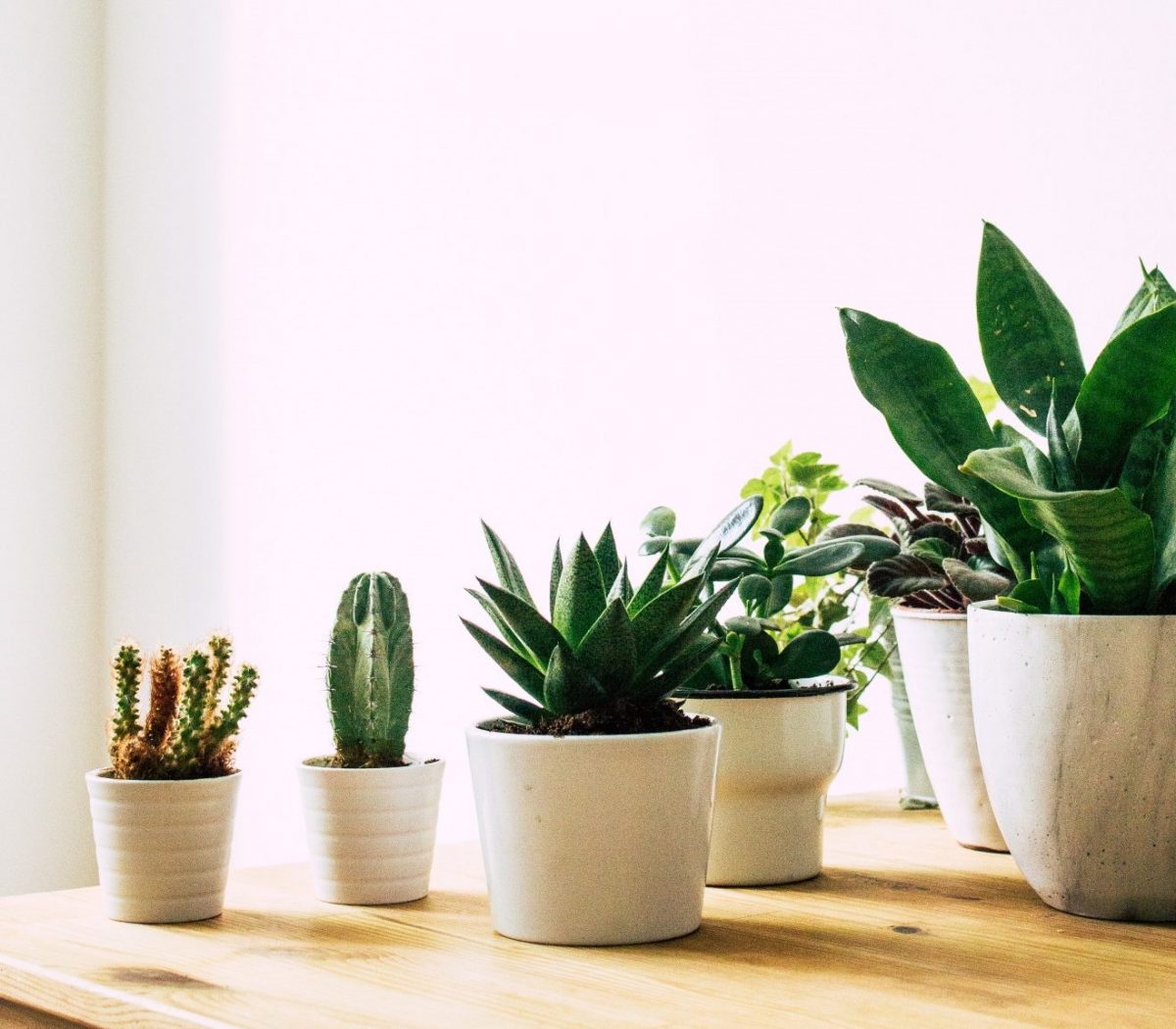 Let's Pot a Plant and Talk About Climate Anxiety
April 19, 2022 —
Have you or someone you know experienced concern, sadness and/or anxiety related to climate change and its impacts? Climate awareness is vital in helping individuals and communities tackle climate issues and develop frameworks such as climate change adaptation and mitigation. However, climate anxiety, as a psychological reaction to climate change, might lead to negative emotions such as fear, stress, worry, concern, and feelings of being overwhelmed. The boundaries of climate anxiety have not yet been defined, but it is certainly being researched as a legitimate mental health concern.
The Office of Sustainability has launched a Climate Wellbeing Guide that defines what climate anxiety is, the ways climate anxiety affects individuals, and suggestions for healthy coping strategies and resources accessible to UM students and staff. The Climate Wellness Guide is based on Claire Brandenbarg's (MNRM candidate) research on climate anxiety and includes relevant resources and coping strategies.
Feelings of "impending doom" or emotions of hopelessness or stress related to environmental damage are becoming increasingly common, and one way to tackle symptoms of climate anxiety is to hold open conversations and participate in healthy coping strategies. This year, to celebrate Earth Day, the Office of Sustainability is hosting an eco-anxiety wellness event on April 22. The new UM Sustainability Climate Wellbeing Guide and Office Plant Guide will be shared at this event to facilitate conversations.
Let's Pot a Plant and Talk About Climate Anxiety
When: April 22
Time: 4 – 5 PM
Where: Pembina Hall Student Lounge, 30 Maclean Crescent
Register to attend this event for a chance to win prizes!