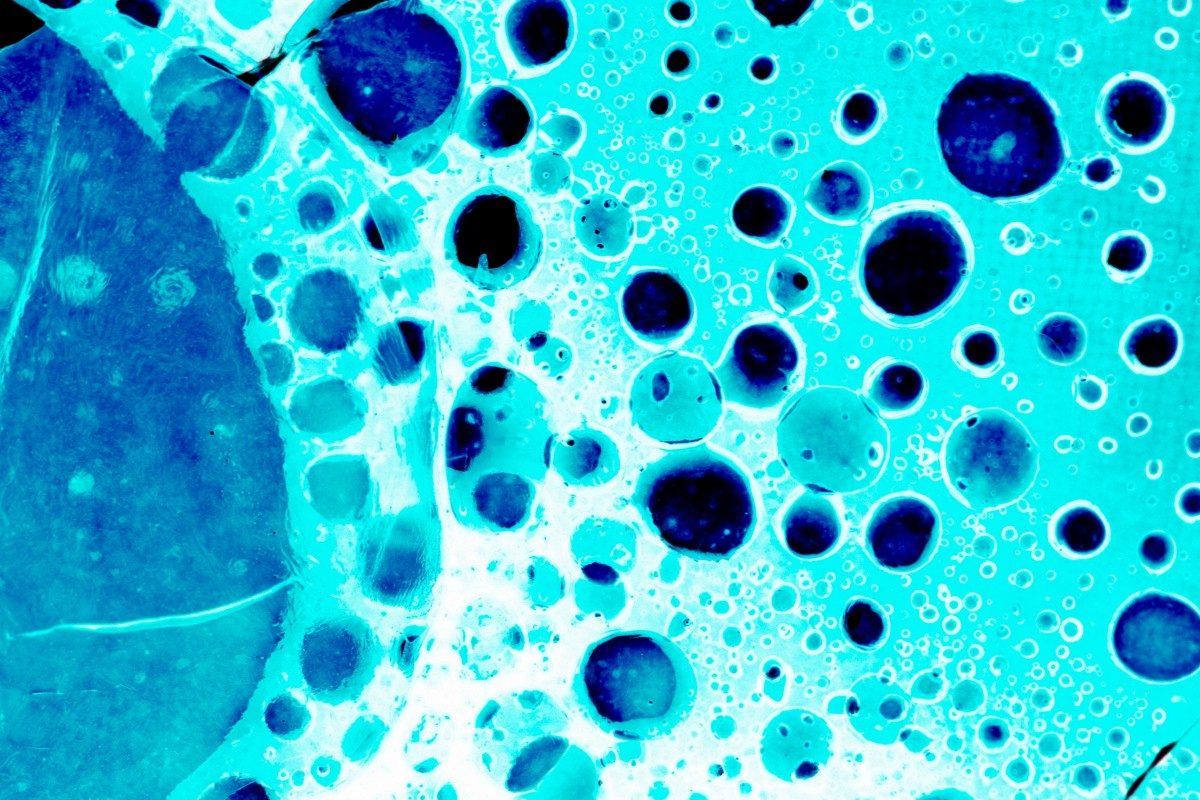 CINS: Neutrons aid the development of cancer-killing nanoparticles
November 6, 2017 —
Physicist, Dr. Johan van Lierop, is part of an international research team developing a cancer treatment method that uses magnetic nanoparticles to kill tumours with heat.
As the Canadian Institute for Neutron Scattering (CINS) reports:
The idea of using heat to destroy cancerous tumours has been around for a long time. However, according to Johan van Lierop, a professor of physics at the University of Manitoba, "the challenge is to overheat the tumour without overheating the surrounding healthy tissue as well." So far, this challenge has limited the use of heat treatment to only a handful of cancer applications, such as treating certain kinds of brain tumours.

Medical researchers around the world are feverishly searching for ways to overcome this challenge, as today's cancer treatments don't always work. Furthermore, many tumours are currently being treated with radiation therapies, which can have detrimental side effects. According to experts, many kinds of tumours would best be treated with both radiation and heat, since this combination would lower the radiation dose required—and thereby reduce the treatment's side effects and shorten recovery times.