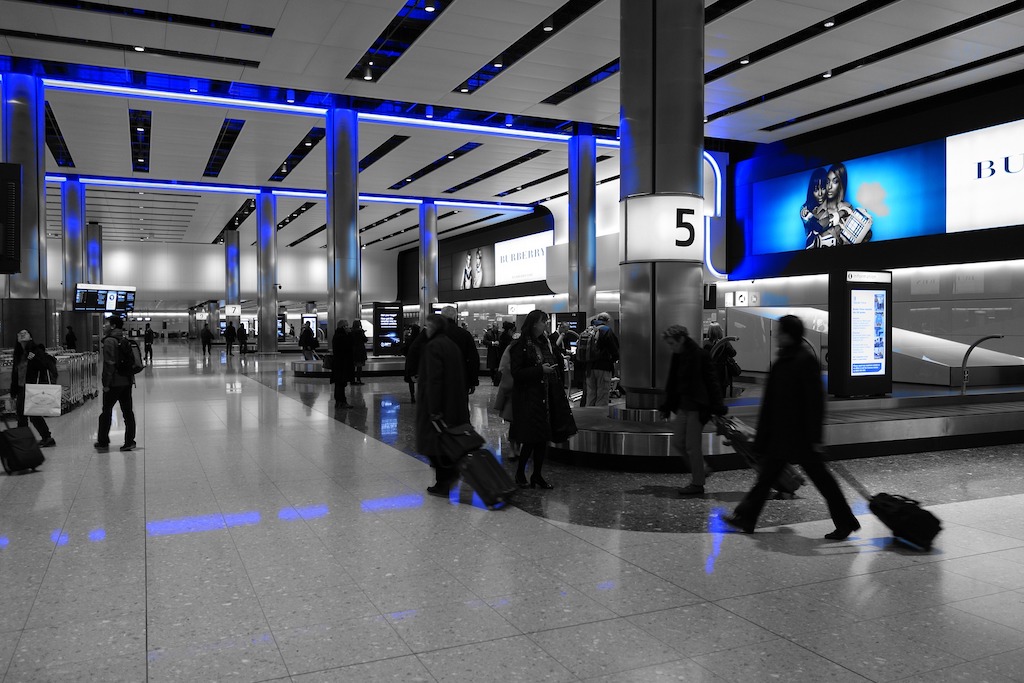 Changes to travel and expense procedures
April 11, 2017 —
In response to the feedback received through the travel and expense management stakeholder engagement process, Janice Ristock, Provost and Vice-President (Academic) is pleased to announce some immediate changes to the travel and expense procedures. These immediate changes will be in addition to the final recommendations by the Travel and Expense Management Steering committee based on community feedback.
Changes to the Travel and Business Expense Claims procedures:
A mix of per diems and actual receipts will be acceptable in an expense claim.
The claimant's one-over-one approver will approve hospitality requests under $40 per person. Dean/AVP approval is no longer required.
Deans/AVP will approve hospitality expenses over $40 per person (in addition to the usual one-over-one approval). Vice-President/President approval is no longer required.
Kelley Main, chair of the Travel and Expense Management Steering committee, explained that the committee wanted to forward some interim recommendations for immediate implementation to demonstrate progress and acknowledge the valuable feedback the community shared throughout the process. "It made sense to offer these recommendations for immediate implementation because of the significant attention these particular issues received."
"These changes address some of the common challenges that the faculty and staff experience when submitting travel and expense claims. I am pleased to support their immediate implementation and wish to thank the Travel Expense Management Steering for this first set of recommendations,"says Ristock.
A summary of what the committee heard throughout the stakeholder engagement process is available on the project website.
The Committee continues to work on preparing the final set of recommendations for June 2017.