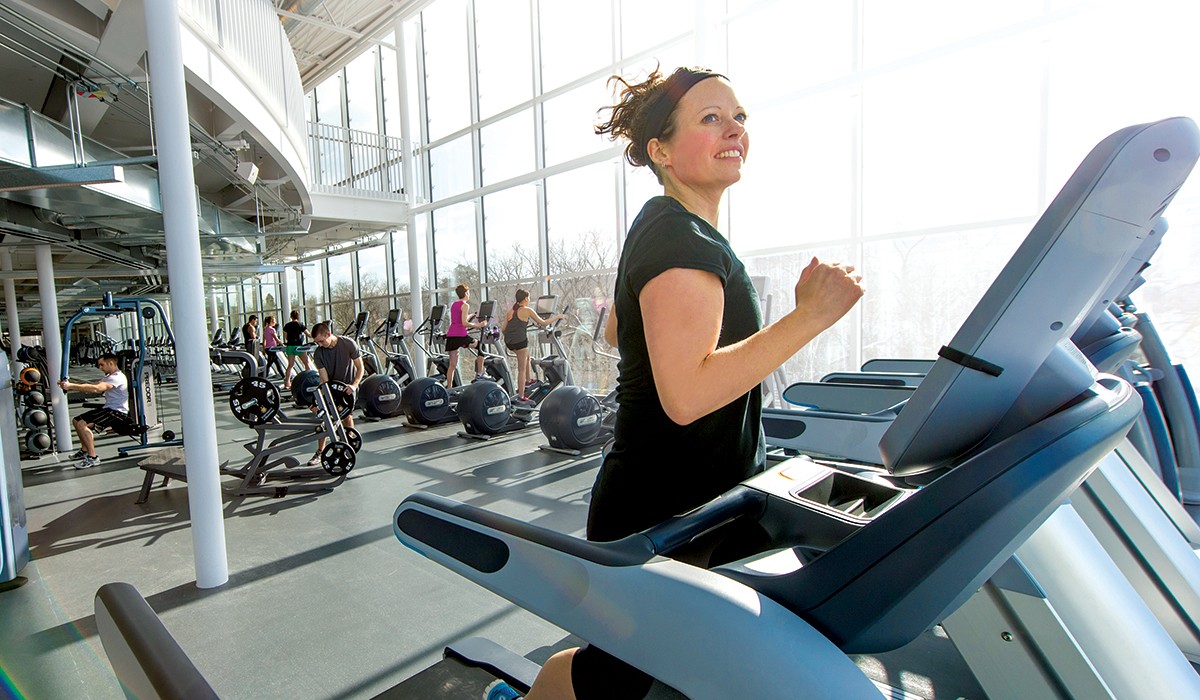 Challenge yourself and try something new!
August 12, 2015 —
Challenge yourself and try something new! Recreation Services Programs are a great way to learn and be active! With programs available at both our Fort Garry and Bannatyne campus locations, our programming mix includes a variety of activities suited for every taste and skill level. Our 2015 fall program schedule includes classes in Adult Aquatics, Aging Actively, Climbing, Dance, Group Fitness PLUS, Health Promotion, Martial Arts, Recreation and Wellness.
*NEW for 2015 Recreation Services members, including all UofM students who have activated their membership, receive up to 20% off most instructional programs!
Choose your activity and register today! For more information, read the 2015 Fall Programs Activity Guide.