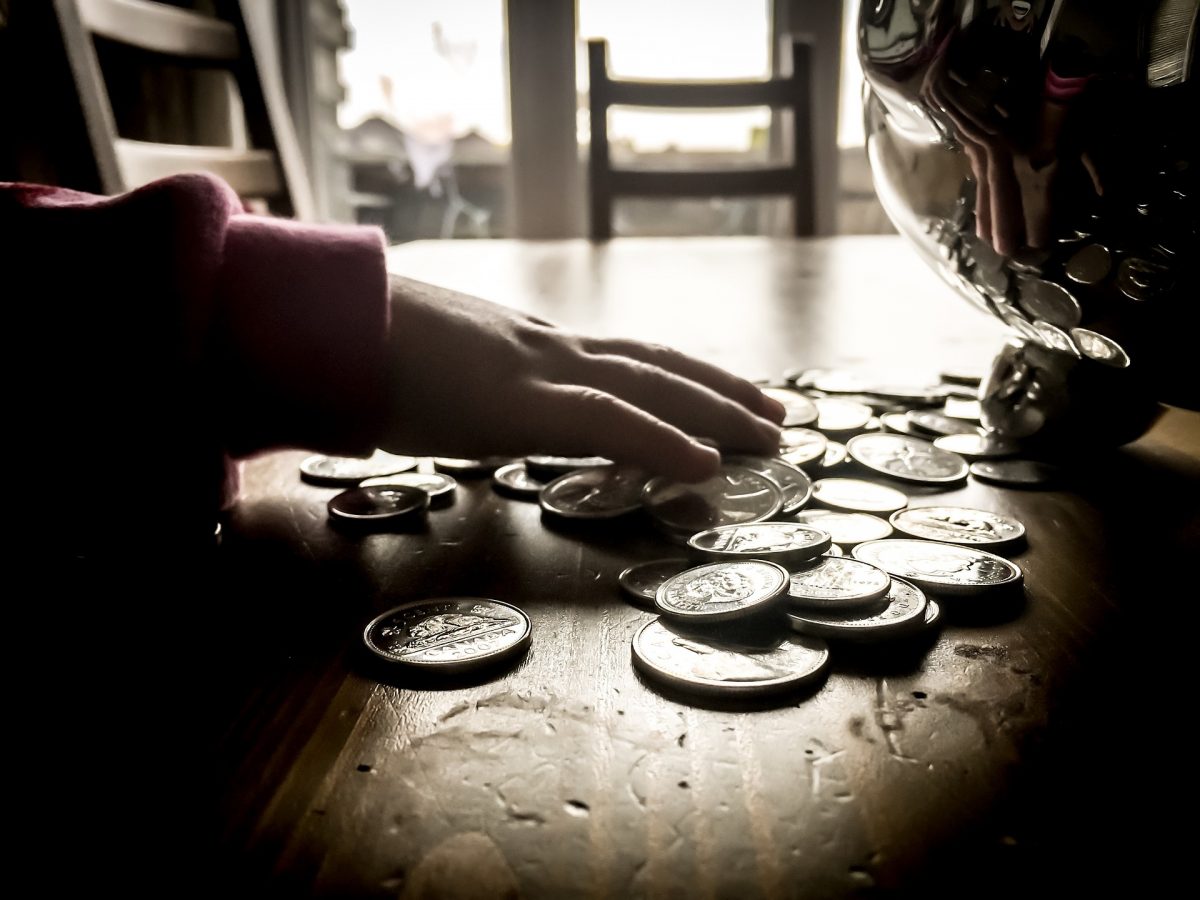 CERB proves it's time for basic income, says economist
April 23, 2020 —
A UM economist says that government assistance for people whose livelihood has been affected by the COVID-19 pandemic shows that it may be time for universal basic income.
Dr. Evelyn Forget, who has long studied basic income as a means of reducing poverty, says that the Canada Emergency Response Benefit (CERB), introduced by the Canadian government last month, proves that existing income security programs such as Employment Insurance (EI) are inadequate.
Dr. Forget is in community health sciences at UM and academic director of the Manitoba Research Data Centre. She is an adjunct scientist with the Manitoba Centre for Health Policy and a research associate with Ongomiizwin – Research in the Rady Faculty of Health Sciences.
In recent interviews and editorials, she has argues that measures taken by government during the pandemic show that a universal basic income program is overdue. Critics of such programs have stated that red tape would delay payments to individuals, but the rapid delivery of CERB cheques proves the opposite.
She explains: "The upfront costs of a targeted basic income are much lower than sending everyone a cheque. It's also a more affordable plan, especially if we take into account the savings to other social programs such as EI, provincial income assistance and the additional burden that poverty places on other programs such as health care."
Further, she says: "COVID-19 could create a legacy: an income-support system that is efficient, non-stigmatizing, encourages work and is sufficient to provide better health outcomes and liquidity for people and communities. This would be a streamlined national reform vital to the economics of rebuilding and recovery."
Support for her contention regarding basic income is that there have been successful experiments where it has been tried. Here at home, Mincome, the "Manitoba Basic Annual Income Experiment," offered a guaranteed annual income as a pilot project in 1974-1979 to citizens in the small Canadian city of Dauphin.
When Forget compared health outcomes of Dauphin residents with other Manitoba residents, she found that hospital visits dropped 8.5 per cent, there were lower numbers of work-related injuries, fewer emergency room visits from accidents, rates of psychiatric hospitalization, and overall lower rates of mental illness. In addition, since people were getting a basic income, they could focus on other things such as continuing education and training.
"Instead of using the health-care system to treat the consequences of poverty, we're giving people money upfront to live better lives," Forget said.
Read Dr. Forget's editorial co-written with Dr. Hugh Segal here, and an example of her recent media comments here.