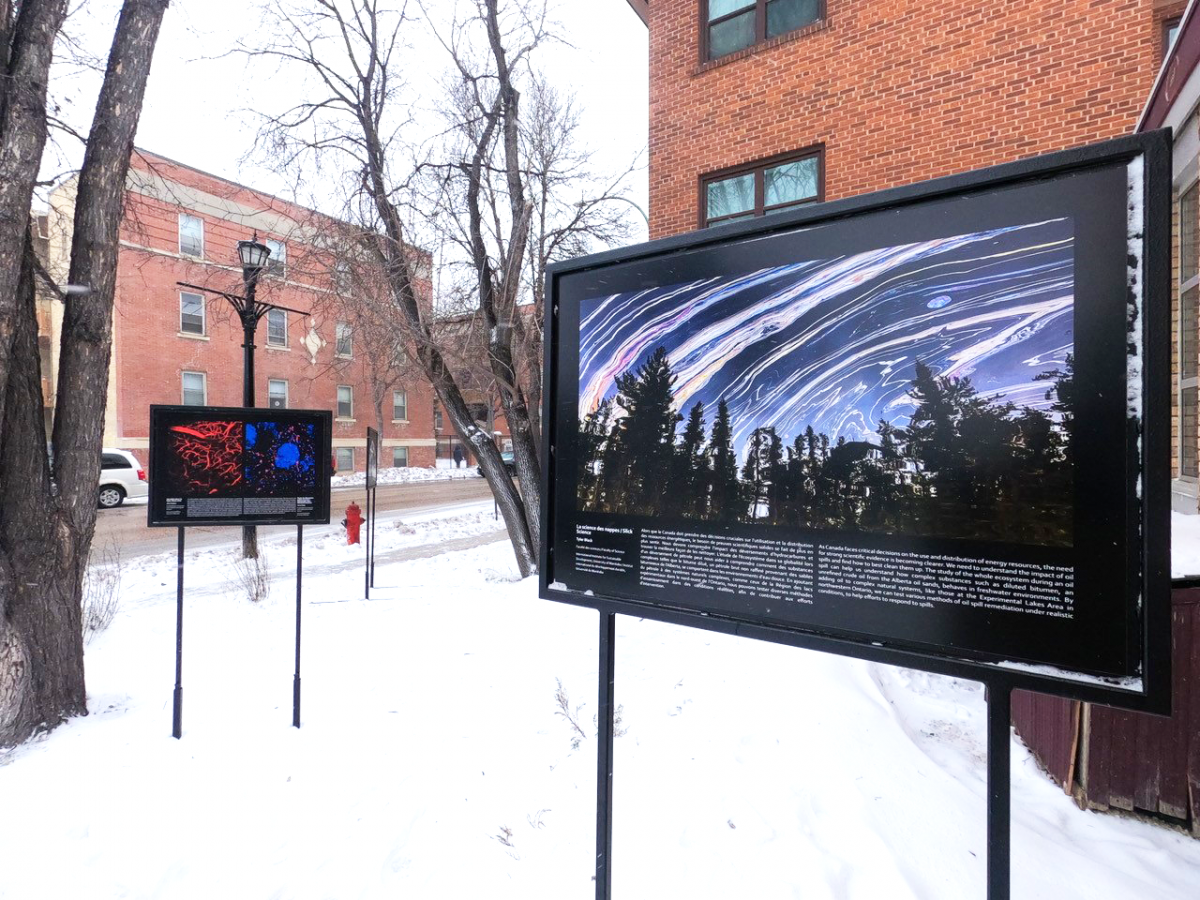 Celebrate science month!
International Science Festival - Fête de la Science comes to Winnipeg
November 18, 2021 —
Celebrate science month and take in a free outdoor science exhibit, Le mois de la Science, part of the International celebration, Fête de la Science, on display now at the Alliance Française du Manitoba on Corydon Avenue.
What: Le Mois de la Science Exhibition – Fête de la Science

When: Now – until Dec. 5, 2021

Where: Alliance Française – 934 Corydon Ave, Winnipeg, MB
(Outdoor Display, Front Garden)

Cost: Free
The Fête de la Science, an international festival now in its 30-anniversary year, takes place throughout the month of November.
The local Winnipeg exhibit, Le mois de la Science, features incredible images of space, animals, and the microscopic world. Organized by French Government via the French Embassy in Canada; Alliance Française, the Natural Sciences and Engineering Research Council of Canada (NSERC), Association francophone pour le savoir.
(ACFAS) and the University of Manitoba it features research ranging from health (research in immunology as well as complex diseases such as Alzheimer's or cancers) to the study of our universe. It highlights the incredible diversity and wealth of scientific research found in Manitoba.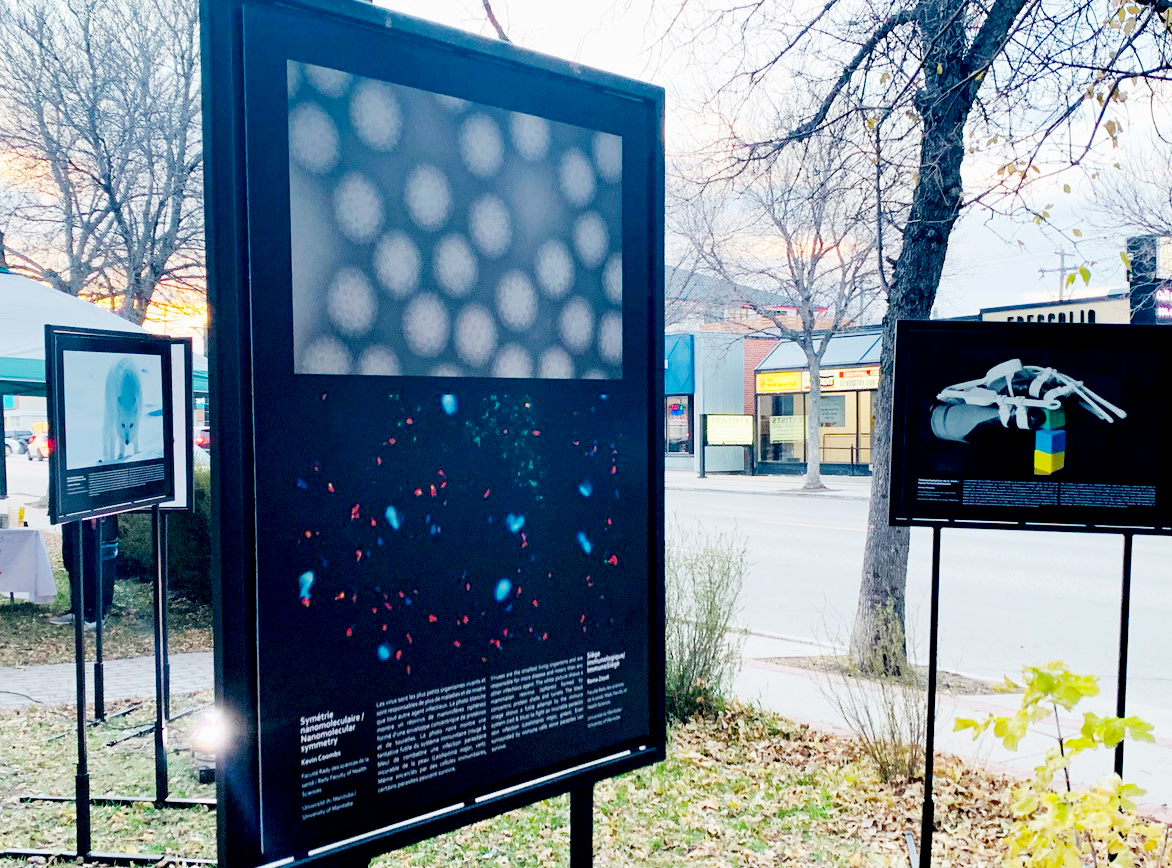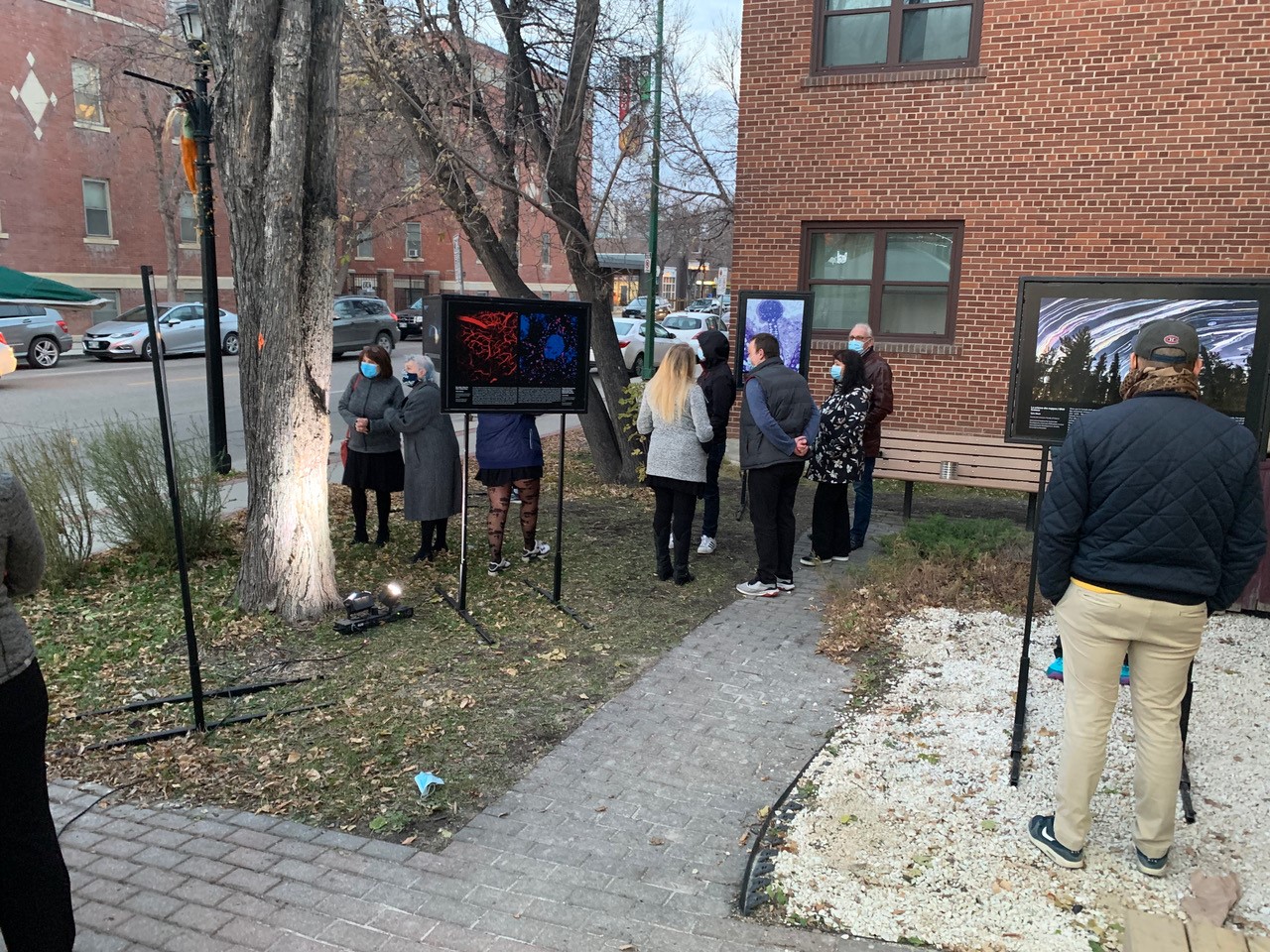 The exhibit is just one part of the local celebrations, later this month the Alliance Française will launch a series of videos on their YouTube channel featuring the researchers themselves sharing their passion for science and discovery. Curator and scientific director, Jean-Eric Ghia, Associate Professor at the Department of Immunology, Rady Faculty of Health Sciences and Honorary Consul of France, Winnipeg, says he hopes the unique exhibition will inspire a future generation to pursue science.
"As a researcher, I believe it is essential to share our scientific knowledge with as many people as possible, in different formats. Images generated by researchers are not only critical in science, but they can also be used to initiate discussions. Besides, images can awaken our curiosity, convey a sense of beauty and emotion and inspire scientific career.'
You can visit the exhibit outside anytime on 934 Corydon Avenue from now until December 5, 2021.
For more information please visit, the Alliance Française du Manitoba website.