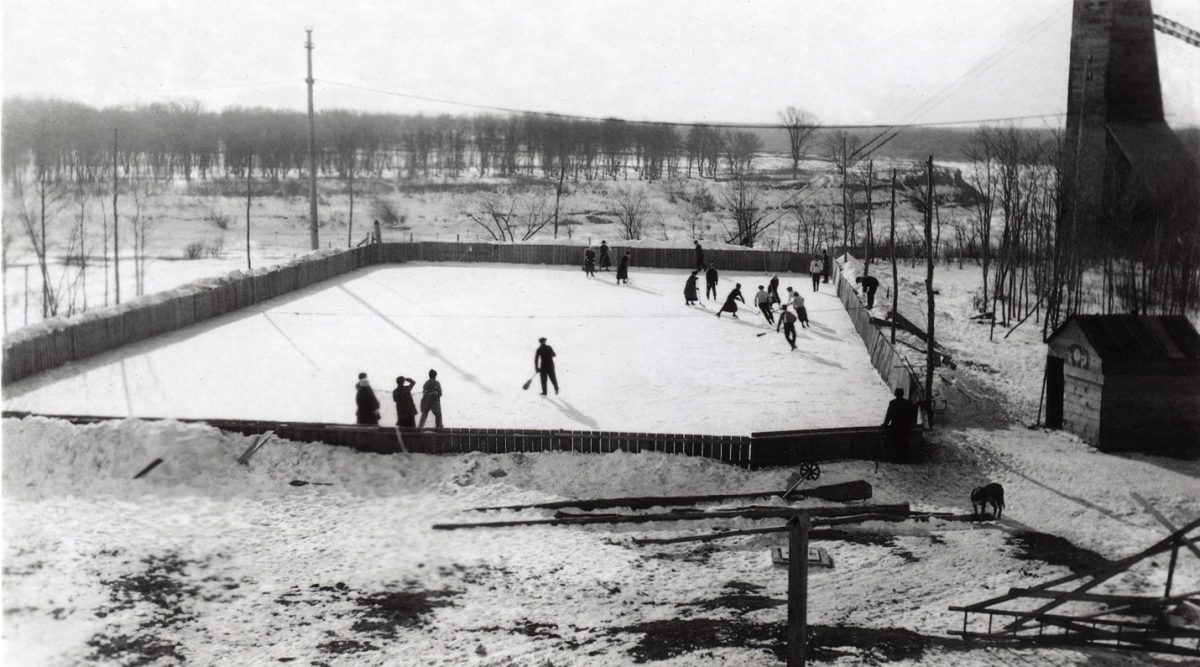 CBC: Lost campus: Virtual tour exposes bizarre, forgotten history at University of Manitoba
March 29, 2022 —
There was a time when University of Manitoba students had a rifle range, a diving platform into the Red River, and nap rooms with pillows and blankets that could be checked out.
Those are some of the peculiar stories that have resurfaced in a new virtual tour that delves into forgotten places during the university's 145-year history.
"It gives you a different view of what life was like in the past for students and staff and faculty. You just get a sense of a different kind of lifestyle," said Shelley Sweeney, former head of archives and special collections at the U of M.
"When I saw it, I thought 'I love this.' Oftentimes it's hard to digest history because it's too much all at once, whereas I think this gives you kind of a bite-sized picture."
The virtual tour features old photos and anecdotes juxtaposed against current locations on the main campus in Fort Garry as well as a satellite campus by the Health Sciences Centre and a long-gone downtown one.
The tour was assembled by Wayne Chan at the university's Centre for Earth Observation Science, who says it stemmed from hearing UM alumni comment on how much the campus has changed.
He says he created it "to bring those lost places back to light" and preserve them in some way.
"With each new generation of students, they have no idea what was here on campus before them," he said.
See the full CBC story here and the story on UM Today here.