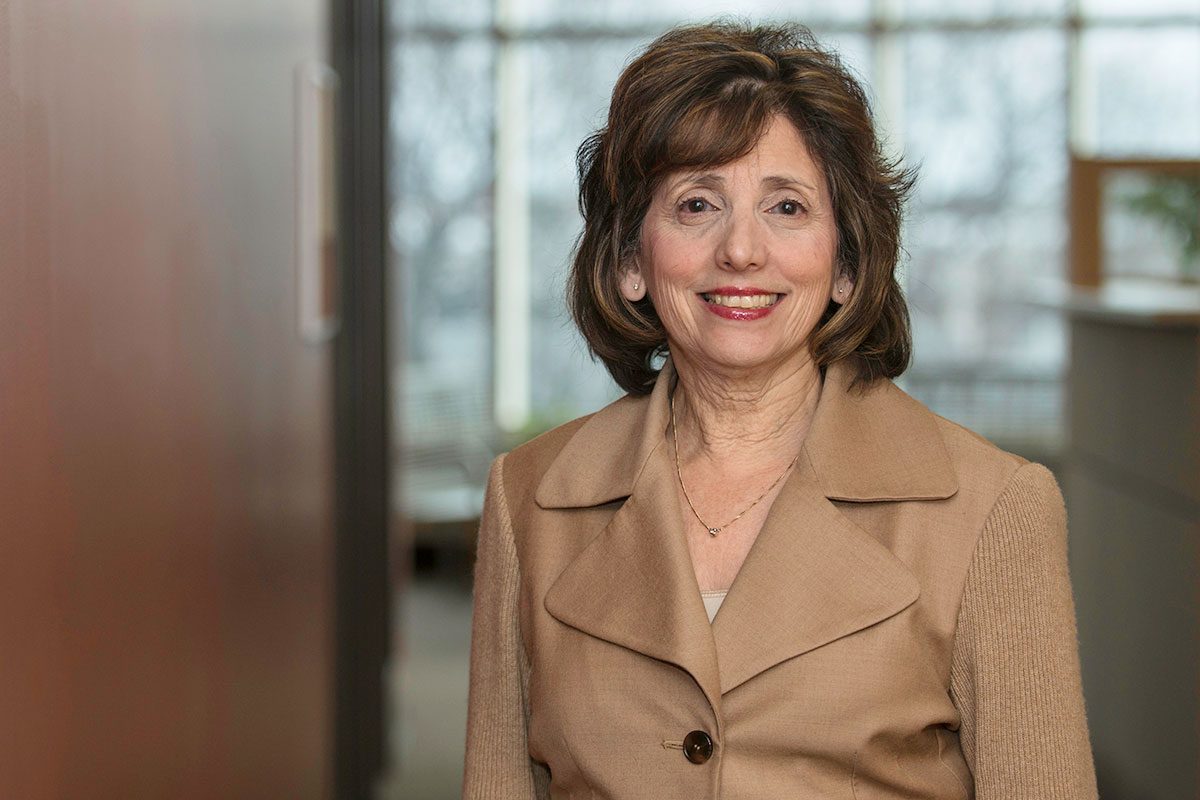 CBC: Doctor researching rare genetic disorders 1 of 3 Manitobans inducted into Order of Canada
January 2, 2020 —
A Winnipeg doctor whose research focuses on figuring out what causes rare genetic disorders within certain populations in Manitoba is one of three people in the province to be among the newest recipients of the Order of Canada.
Cheryl Rockman-Greenberg said she was sitting at her desk, surrounded by students and colleagues at the Children's Hospital Research Institute, when she got the call telling her the news about two weeks ago…
Two other Manitobans were also given the honour: Louis-Frédéric Paquin, for his contributions to francophone culture through the creation of Franco-Manitoban television and documentaries, and Janice Sanderson, for her leadership within Manitoba's public service by promoting improved quality of life and health for children.
Rockman-Greenberg, who is a clinician scientist at the research institute and a distinguished professor at the University of Manitoba, said she only planned to stay in Winnipeg temporarily when she came here after finishing school in Montreal over four decades ago.
"I thought I would stay six months, but I have been here for 41 years," she said. "It's been a perfect fit."
Rockman-Greenberg's research has involved screening newborns for genetic disorders to detect them before symptoms appear. It also places an emphasis on working with the people involved to make sure the patient stays at the centre of any healthcare recommendations.
Read more on the CBC story here.
Research at the University of Manitoba is partially supported by funding from the Government of Canada Research Support Fund.