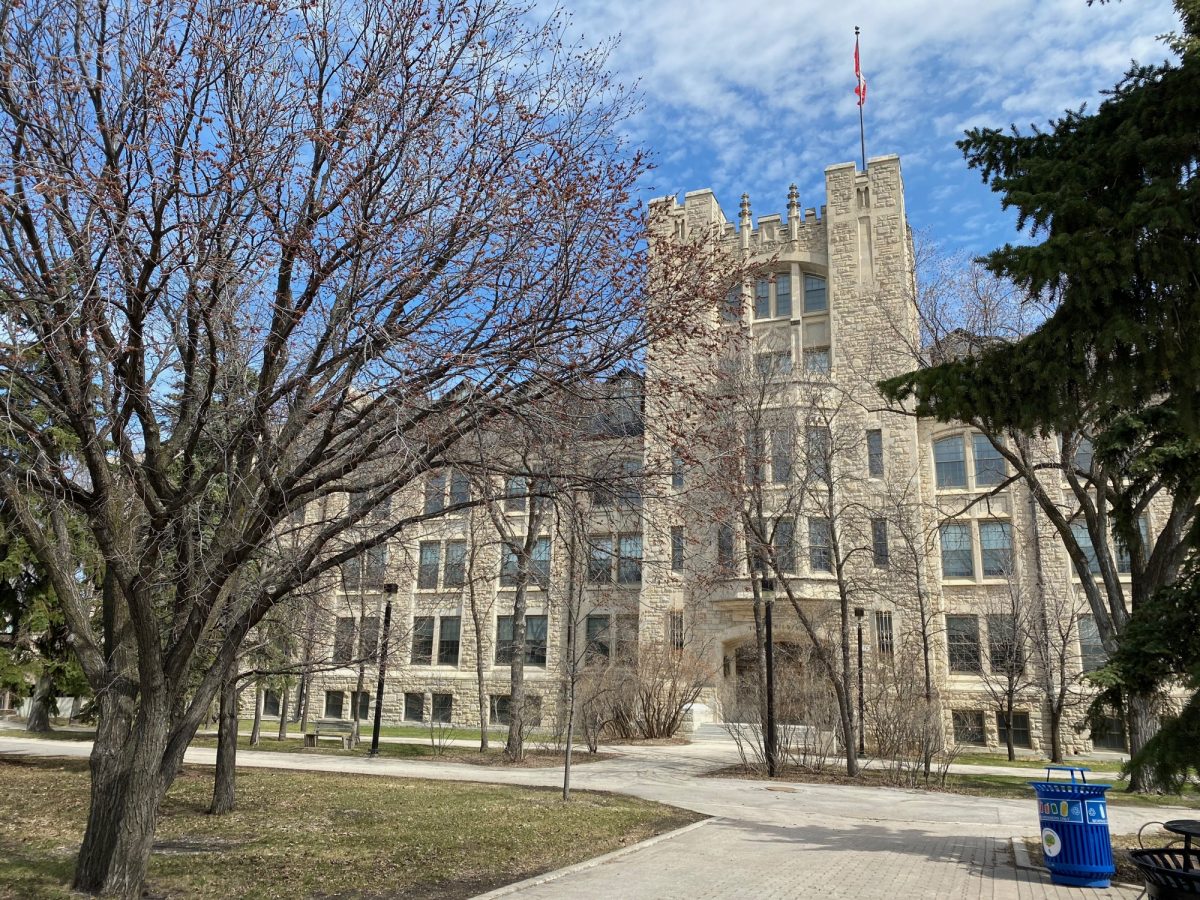 CBC: A crash course in COVID: New University of Manitoba class will explore impact of pandemic
July 8, 2020 —
As reported by CBC Manitoba, a new anthropology course has been created, taking a look how the COVID-19 pandemic has changed society.
A group of students who wanted to study the profound disruption caused by the COVID-19 pandemic have inspired a new class being offered this fall at the University of Manitoba.
Instructor Lara Rosenoff Gauvin's second-year introduction to anthropology class was studying diseases this spring when the arrival of COVID-19 was confirmed in Manitoba, and her class shuffled online.
"It was this profound sense of, 'OK, maybe we should take a moment and look at what's going on with our own lives and how anthropology is approaching epidemics.'"
She asked her class if they wanted to rejig the rest of the course to focus on the present pandemic, and students were overwhelmingly in favour, she said.
Many of them wrote final papers focused on their own pandemic experiences, and how it connected them to the worldwide upheaval.