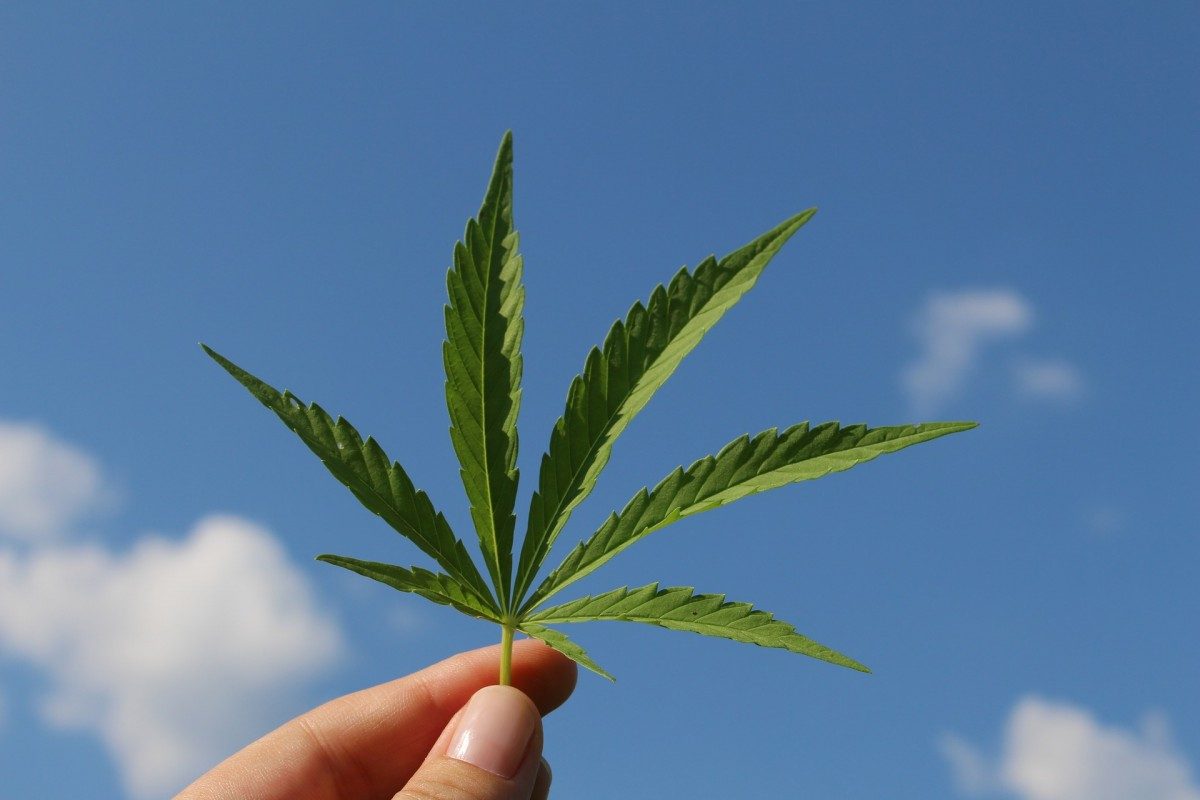 Cannabis policy on campus
October 16, 2018 —
As of October 17, 2018, recreational cannabis will be legal in Canada, and students, staff, and faculty may have questions about whether they can legally possess and consume it on University property.
The University of Manitoba will be following federal and provincial laws in this regard, which means that smoking or vaping cannabis is prohibited on campus, including within all residences. Students and staff with a prescription for marijuana will be accommodated through an allowance within the guidelines of the Clean Air policy that permits smoking at least 25 feet from an outside entrance.
The cannabis use policy for students living in residence will be consistent with legalization laws and University policy but will provide more specific rules and sanctions, as it is part of a residence contract based on community standards.
As for the growing of cannabis, such an activity is prohibited on campus, as is the sale of cannabis.
In addition to following federal and provincial laws, the University is creating a new substance use policy for students, staff, and faculty that will regulate the use of all substances on campus, including alcohol and cannabis.
Susan Gottheil, vice-provost (students), explains: "The passing of federal legislation legalizing recreational cannabis has been an opportunity for us to review, update and align a number of different policies on substance use on campus. We want to ensure that appropriate education and prevention measures—as well as supports—are available to our entire campus community."
The approach adopted by the University of Manitoba with this new policy is that of harm reduction. This educational approach is intended to inform those who may choose to use cannabis or other substances about: the health risks involved; how to use substances safely; and how to get more information or access resources if they are concerned about their use of substances.
"We trust that people will be able to make informed choices about their substance use if they have an opportunity to learn about the effects, including the short-term and long-term risks. We want them to be informed about how to minimize the risks and get help when they need it," says Don Stewart, executive director, Student Support.
Wellness educators recommend that it is important to understand your substance use and how it may affect your body and your life. Cannabis, for example, may affect your physical, mental, emotional, and social health. It is important to practice self-care, however this may look for you.
"Socializing and having fun is an important part of life, and for some students that may include the use of substances," says Katie Kutryk, registered nurse and health and wellness educator. "Although students use substances far less than their peers think they do, if substance use does becomes a problem, we can help. The Health and Wellness office can connect both students and staff with information about safer substance use, as well as substance use supports."
The University will address inappropriate behaviour that causes risk or harm to people or property as a result of substance use through its normal student and employee disciplinary procedures.
Anyone with concerns about their substance use, including effects on their mental health, is encouraged to make use of resources available at the University of Manitoba, including:
Student Counselling Centre – 474 UMSU University Centre, where an Addictions Foundation of Manitoba counsellor is available to explore your use of alcohol or cannabis, or provide help for an addiction.
Healthy U – Room 474 UMSU University Centre, where volunteers are able to share ways you can protect yourself while using cannabis, direct you towards appropriate resources if you want help, and be a set of listening ears if you just want to talk about your experiences or struggles. Visit their Facebook page.
University Health Services – 104 UMSU University Centre
Health and Wellness Office – 469 University Centre
The Health and Wellness website has been updated to include information about cannabis and its effects.
For more information, contact:
Katie Kutryk RN BN, Health and Wellness Educator
469 UMSU University Centre, Phone: 204-295-9032, or email: katie [dot] kutryk [at] umanitoba [dot] ca