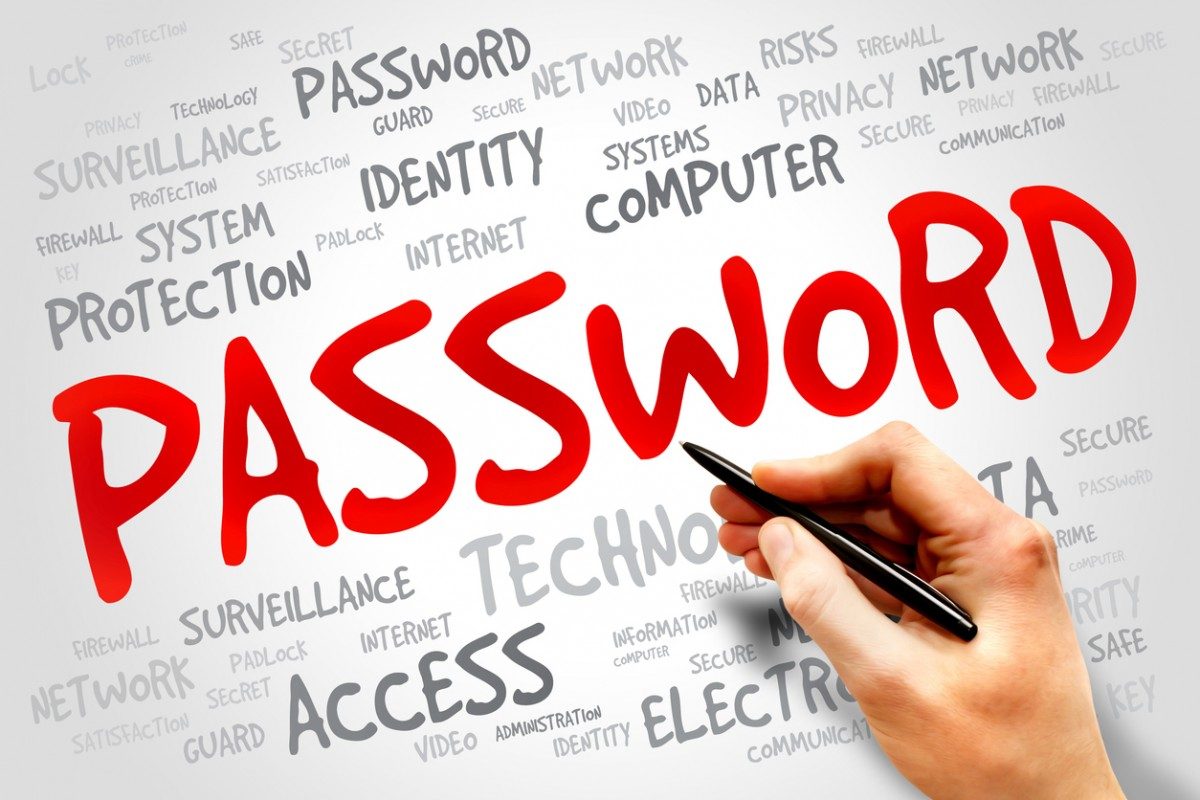 Bye bye Iridium, hello signUM
New name for University Identity Management System
May 23, 2017 —
Congratulations to Kali Braun from the Max Rady College of Medicine! Her entry, "signUM," is winner of the "Name that app" contest organized by IST in January to find a name for the system that will replace Iridium.
The project board selected Braun's entry out of the 240 entries received from 110 participants.
The word "signum" is defined as a mark or a sign in the Oxford dictionary and also contains the two letters commonly used as an acronym for the University of Manitoba.
"We had a lot of great entries but this one really spoke to the project board, says IST project manager Marty Lepage. "signUM seemed like the perfect fit."
signUM will be the backbone of U of M's identity support community, working behind the scenes to ensure that the UMNetIDs of staff, students, retirees and other U of M sponsored personnel are properly managed. The new service will provide an improved user experience for changing passwords, resetting forgotten ones and requesting additional access to Jump, Aurora, Libraries and other University of Manitoba systems.
SignUM is scheduled to launch on June 10th and is currently being tested by business stakeholders, IST representatives and vendor personnel before being released to the university community.
In the coming weeks, further information will be provided about this change and how individual users will be affected.  For more information about the project, contact the Service Desk at Servicedesk [at] umanitoba [dot] ca.