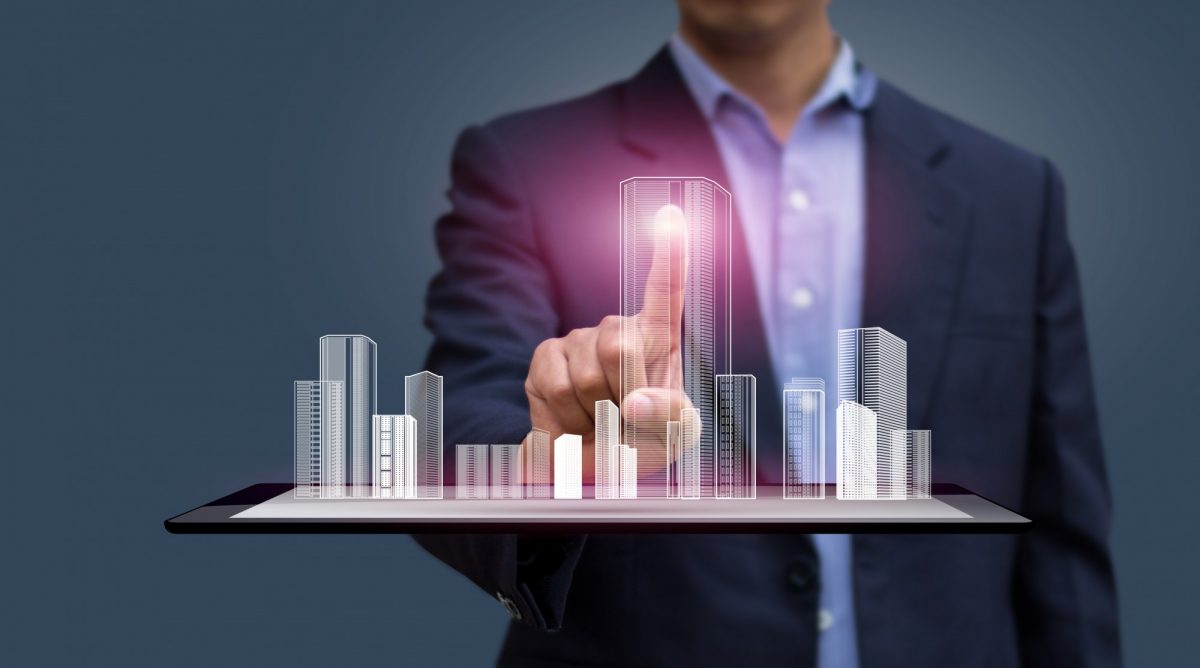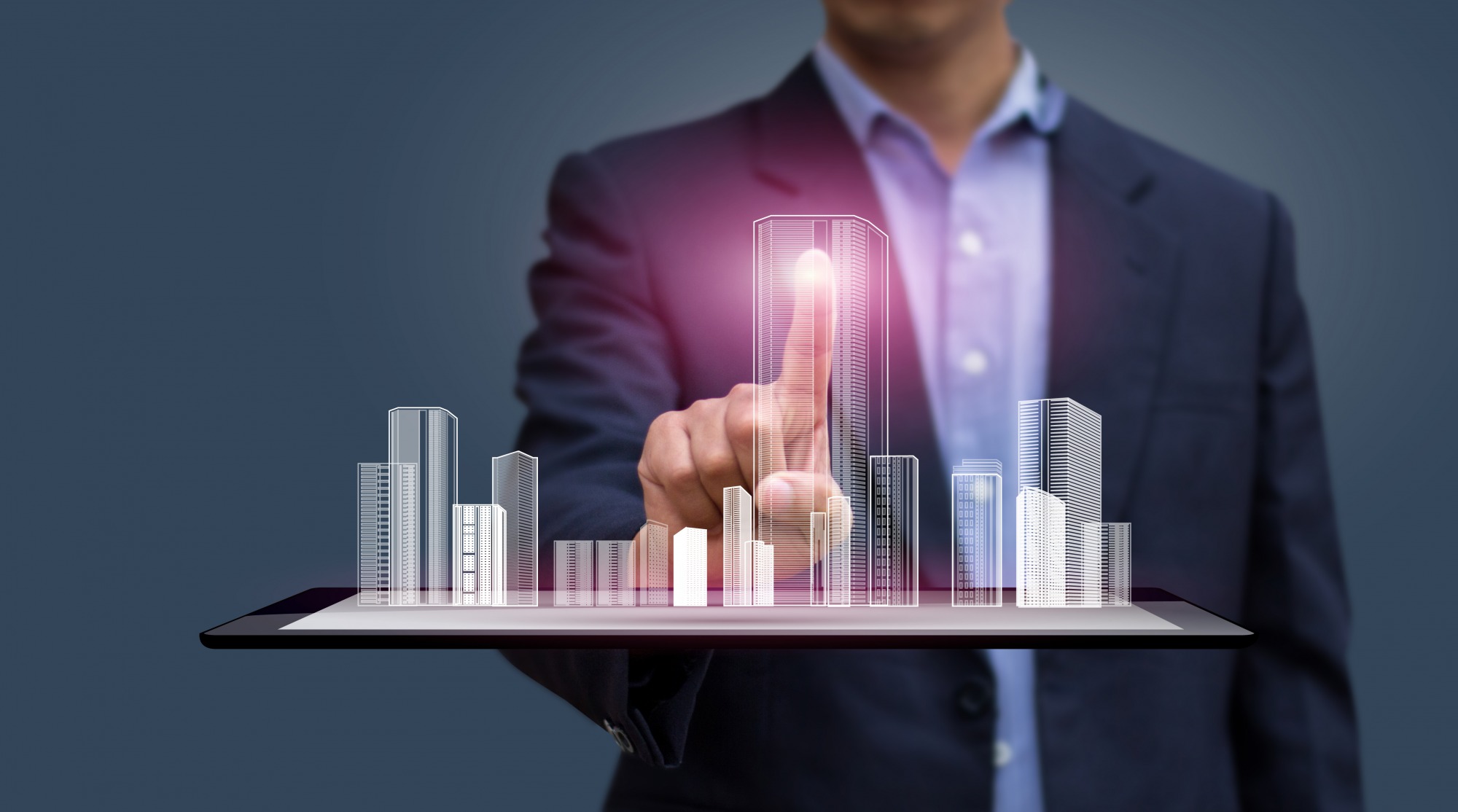 Building Information Modeling is a process not a software
Learn BIM with new certificate program
September 14, 2021 —
For professionals and future professionals working in Architecture, Engineering, Construction and Management including Owners and Operators (AECOO), understanding Building Information Modeling and its international standards for exchanging project information is essential to preparing for the future and opening doors in your career.
Unlike many other BIM programs which focus on specific digital construction software, this one focuses on the process, says David Thompson, industry consultant for the Building Information Modeling certificate program. "BIM is not a software. It is a process. We need to upskill humans in the management of this process. They can't simply rely on technology. It changes."
With this program, participants get a holistic view of what BIM is and what it means, so they can better understand how it can impact the entire lifecycle of a project.
University students or graduates can benefit from taking this program, says the senior consultant for global consulting company Turner and Townsend. "If I was an employer and I had to choose between a great engineer who does not know how to operate in a BIM environment and one who does, I would lean towards the one with the digital experience."
For all industry professionals
Many construction professionals who would not normally pursue a university education can also benefit, Thompson adds. Even those who use BIM already will come away from this program with something new. With BIM, everyone has their part but understanding the common principles helps everyone from architects to engineers to site workers understand where they fit in. "It's about real-life experience, working things out in those awkward situations where something doesn't work the way you thought it would."
In the program, any hesitation from professionals about adopting BIM due to worries of sharing proprietary information is also alleviated with a discussion about the legal protections built into the process. There is so much misinformation out there, Thompson says. The program provides practical information from around the world.
"The move from traditional peer-based factor asset management to one centrally digitized asset model where all the information is at your fingertips is critical. So much time is saved in the process. It benefits operations and helps the design and construction client make more informed decisions."
Hailing from the United Kingdom where BIM is THE way of working, Thompson also worked in the Middle East before coming to Canada. He came from Dubai to Winnipeg to set up the BIM department at PCL Constructors. He also co-founded the Winnipeg BIM Community, to connect local professionals.
Some professionals have been working with BIM for over 20 years, Thompson says, and over the years, the principles have remained but the technology has greatly evolved.
"In 2016, the UK government mandated BIM Level 2 on all government projects. The drive from the government put the UK on a BIM path. That hasn't happened yet in Canada. Canada is learning from other parts of the globe."
The use of BIM's international standards is not widespread in Canada yet but it is growing, says Mark Meagher, program consultant from the Faculty of Architecture.
International standards
"There are so many benefits to the ability to exchange information with anyone using these standards. It is already widespread in the US, Europe and some parts of Australasia. For cross-border projects, this is very important. No matter which software you are using, you must understand what defines a project or building and the standard applications of these data." says Meagher.
That's where the BIM program comes in. It was created to meet the international standards and earn certification from the international BIM association, buildingSMART.
"Other programs have a different focus. This is not a deep dive into the software. It's the higher-level understanding that is much harder to acquire on your own," says the adjunct professor in the Department of Landscape Architecture.
The BIM program is offered online and is available to anyone in Canada. It was designed by very experienced industry experts who have been very involved in practical applications in BIM. It's also connected to cutting-edge research in the field of BIM with its Special Topics. Students will learn practical applications and about up and coming areas in Canada and internationally.
While the need to learn BIM in Canada may only be contextual right now with professionals requiring it as their work adopts it, Meagher says, "Increasing adoption is coming and that will drive the need."
Previously, Meagher worked at the University of Sheffield in England, teaching and researching BIM and other architectural applications. "In the United Kingdom, BIM is a big deal. It is still a growing area of knowledge in Canada."
Meagher also teaches a graduate-level BIM critical applications course, but he says in Canada, unlike in England, "Schools of architecture at research-intensive universities tend not to prioritize BIM content." That's why he would also recommend the BIM certificate program to recent grads so they get deeper content not covered in their programs.
Understand how it works
Understanding BIM is not something you can get a handle on with a quick search online and that's why this program is important, so professionals and aspiring professionals can learn how it functions both in the office and onsite, says Jason Shields, program consultant from the Faculty of Architecture.
"I have always been an advocate of BIM. When done properly, it can be an important tool," says the assistant professor in the Department of Interior Design.
BIM is an absolute advantage, he says. "The way we deliver projects is changing. BIM is not going away. You can't avoid knowing how to do it. The more who know how to use it, the more successful your projects will be. One person should not hold the key. All should have a basic understanding. With this program, you will become quite skilled and knowledgeable in BIM specialization. You will learn something new both in the professional workplace and onsite."
Shields previously worked in an architectural firm in Winnipeg and he has experience with BIM both in the workplace and at the university. His recent research examines architectural technologies including virtual and augmented reality, and archival processes in contemporary BIM frameworks.