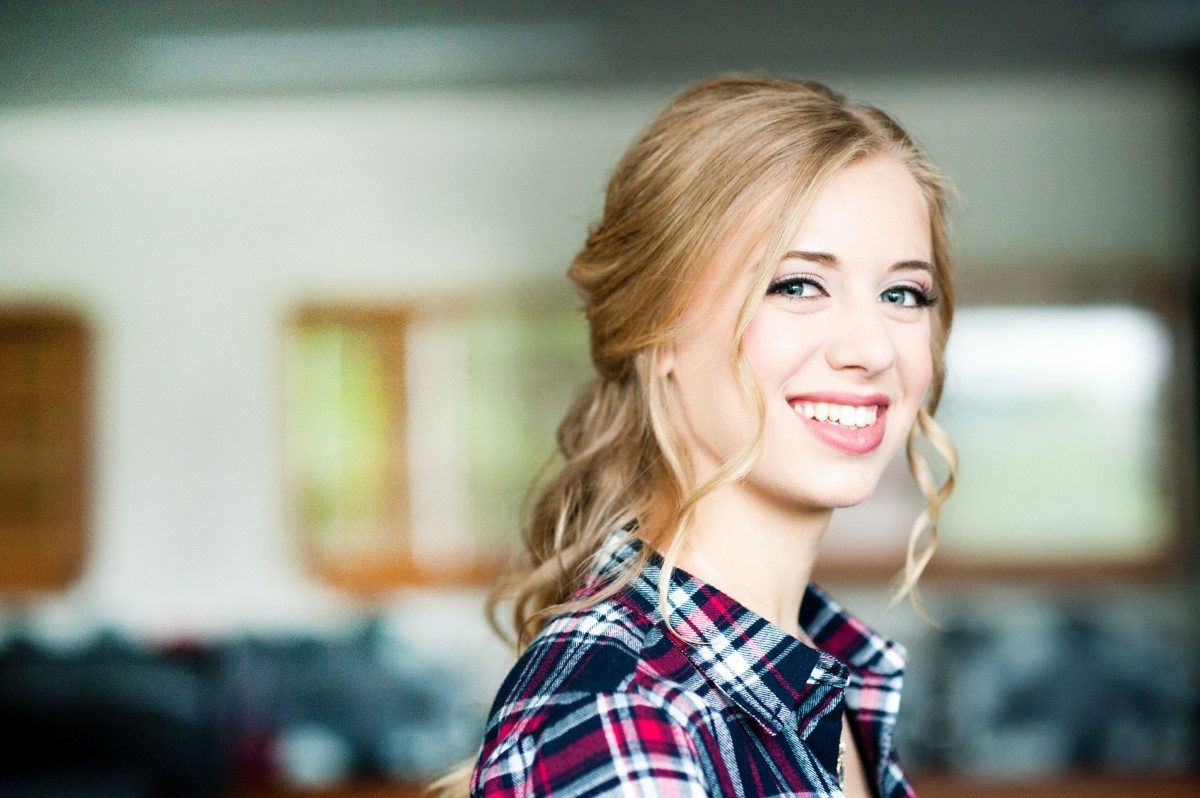 Building a future workforce
Career Services looks to partner with employers to help students explore occupational options
November 6, 2018 —
The workplace is evolving faster than ever before, so how do employers help their future workforce hit the ground running and meet industry need?
With a focus on reducing costs and increasing productivity to gain that competitive edge, many companies require new hires to start a position and be instant contributors. This way of working has never been more important than it is now.
Career Services at the University of Manitoba works with employers as partners to provide organizations with the opportunity to develop their future workforce. "Early engagement is key," says Gail Langlais, Career Services director. "Employers once had the luxury of developing new staff over a period of time. But with the demand of the new age work environment, it's important for employers to connect with their future workforce as they explore their occupational options and develop career plans."
Langlais explains how Career Services works with employers to help establish such relationships. "With employers as partners in education we can start to educate students early in their degree on the knowledge, skills and attributes employers are seeking," she comments. "Educating students early in their studies will allow them to select courses with intention and engage in experiences that build the competencies employers require."
Career Services works toward being the conduit between employers and the university community, particularly students. There are many ways in which employers can get involved with opportunities that are happening on campus, from experiential learning, which allows students to test skills learned in the classroom and expand their knowledge through related work experience, to increasing a student's understanding of what an employer's industry requires through informational sessions or attendance at a career fair. These opportunities not only will give students a competitive edge once they graduate , but also provides employers with a future workforce that instantly contributes to established organizational goals.
Contact with Career Service to connect with your future workforce.