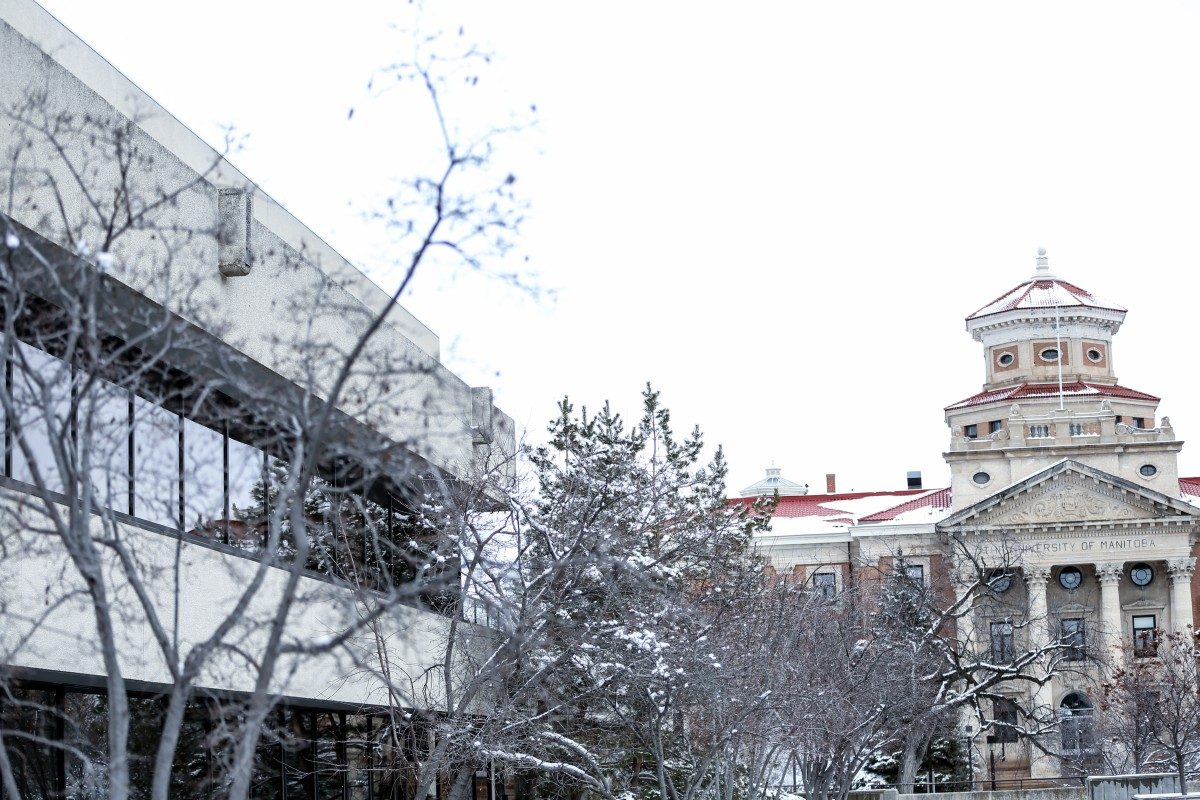 Budget redesign sessions held on Fort Garry and Bannatyne campuses
March 14, 2017 —
On March 10, University of Manitoba senior administrators presented an update on the Budget Model Redesign Initiative to the University community at two separate events, one on the Bannatyne campus and the other on Fort Garry campus.
The U of M previously opened a consultative and comprehensive process to review and redesign our current budget model to help improve transparency, promote a better understanding of the University's fiscal challenges, and form linkages between strategic planning and allocating resources.
In October 2016, following completion of Phases I and II of the initiative, the U of M announced it would explore a more decentralized budget model.
Presenting at the March 10 sessions were: David Barnard, president and vice-chancellor; Janice Ristock, provost and vice-president (academic); David Collins, vice-provost (integrated planning and academic programs); Kathleen Sobie, executive director, financial planning; and Andrew Laws from Huron Consulting, the group contracted to work with the Budget Model Steering Committee on this initiative.
The Fort Garry session was recorded and can be viewed below. Feedback from the community is welcomed, and can be submitted by visiting the Budget Model Redesign page.
Please note, some of the information presented in this video may no longer be current. The budget model has been refined based on feedback from these sessions and a subsequent retreat with Deans and Directors. Please visit the budget model page for updates as they become available. Thank you.