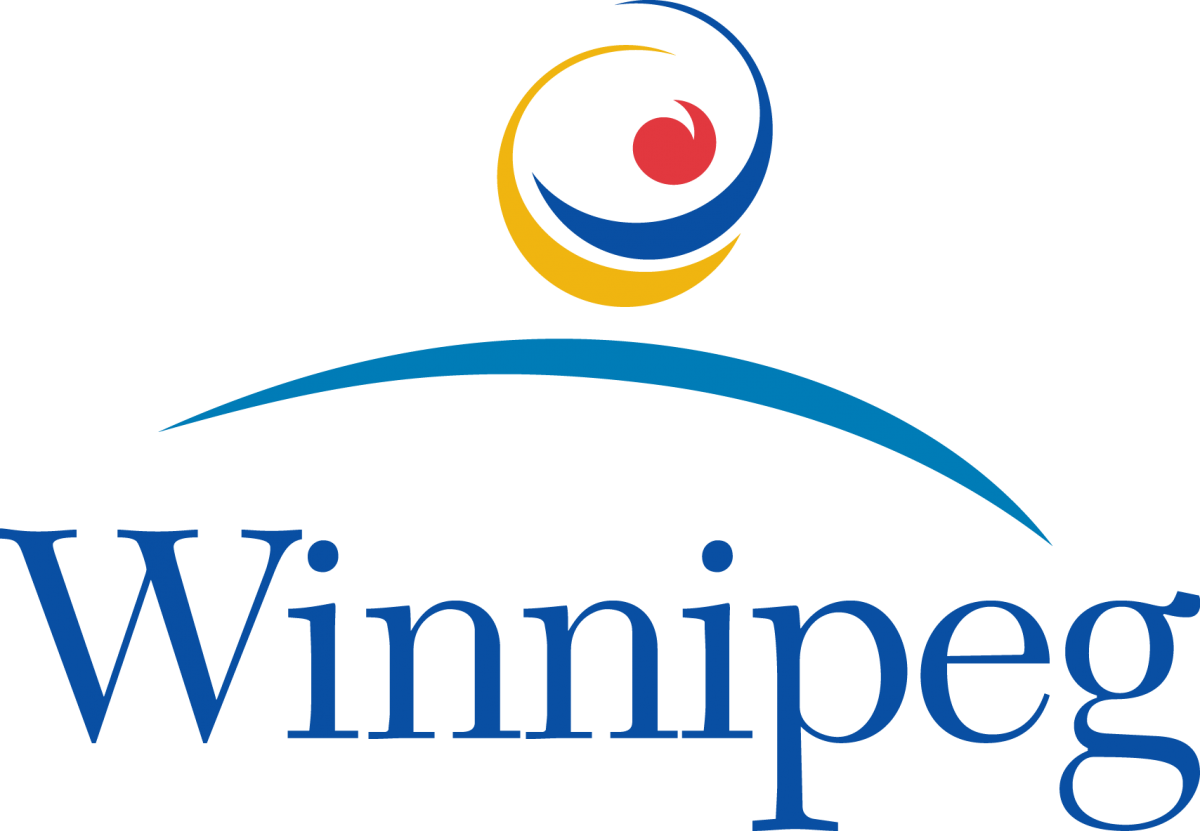 City-wide Boil Water Advisory ends
January 29, 2015 —
*Updated on Thursday, January 29th at 3:44pm: The City of Winnipeg has advised that the precautionary Boil Water Advisory has been lifted. A second set of water test results have come back negative and the City will now shift its priority to investigating the cause of the original positive bacteria results.
*Updated on Wednesday, January 28th at 4:25pm: The City of Winnipeg has advised that today's water testing has come back negative for bacteria, but the Boil Water Advisory is still in effect until a second set of positive test results can be obtained. Please continue to follow the City's Advisory recommendations until further notice.
Please be advised that the City of Winnipeg has issued a precautionary city-wide Boil Water Advisory until further notice. The following steps are being taken to ensure public safety on campus:
Campus water fountains are NOT to be used. We are currently in the process of bagging each station and placing warning signs to remind people not to drink from them.
Dining Services facilities are open on campus, but many will have limited services available. Tim Hortons on the 2nd floor of University Centre and Tim Hortons Express will be serving coffee and tea from brewers that maintain a temperature of 180F or higher, following a provincially approved process for temperature checking.  Starbucks will not be serving coffee. Follow @uofmdining on Twitter for updates throughout the day.
Students living in residence should follow the City's recommendations for boiling water or use bottled water for any consumption.
We will continue to update you as the information becomes available. For more information on the Advisory, please visit the City of Winnipeg's website.