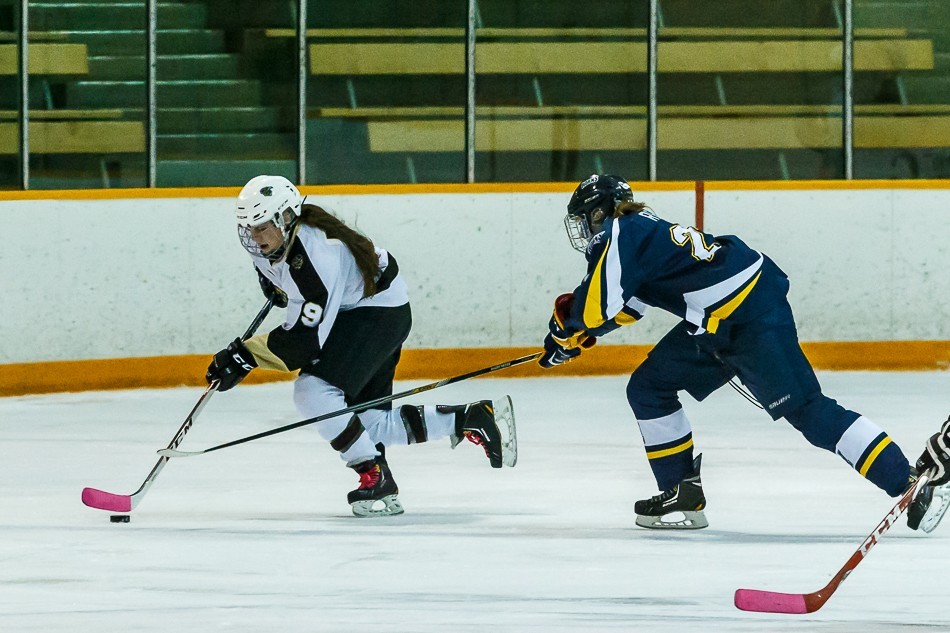 Bisons this week
Football team looks for playoff berth, while basketball teams tip-off 2014-2015 season at home.
October 31, 2014 —
The Bison basketball teams begin their 2014-2015 season this weekend when they host Trinity Western for a home opening double header this weekend. Both basketball teams missed the playoffs last year and look to improve this year. On Friday the women's squad tips off at 6:00pm and the men's team follows with an 8:00pm start, while Saturday's games will take place at 5:00pm and 7:00pm. All weekend basketball games take place at Investors Group Athletic Centre.
On Saturday afternoon the Bison football team faces a major test against the Canada West Conference leading Calgary Dinos at Investors Group Field. The Bisons currently sit in the fourth and final playoff spot in the conference so a win would secure a playoff berth for the home team. Saturday is also the annual Senior Game; graduating players will be honoured with a pre-game ceremony. Kick off is at 2:00 p.m. on the University of Manitoba campus.
On the road
Both the men's and women's Bison volleyball teams hit the road this weekend, taking on the Trinity Western Spartans on Friday and Saturday.
The men's hockey team has a record of 8-5 on the young 2014-2015 season and is in Lethbridge to face the winless Pronghorns on Friday and Saturday.
The Bisons swim team is back in action as they are at UBC for the College Cup Pacific meet on Saturday.