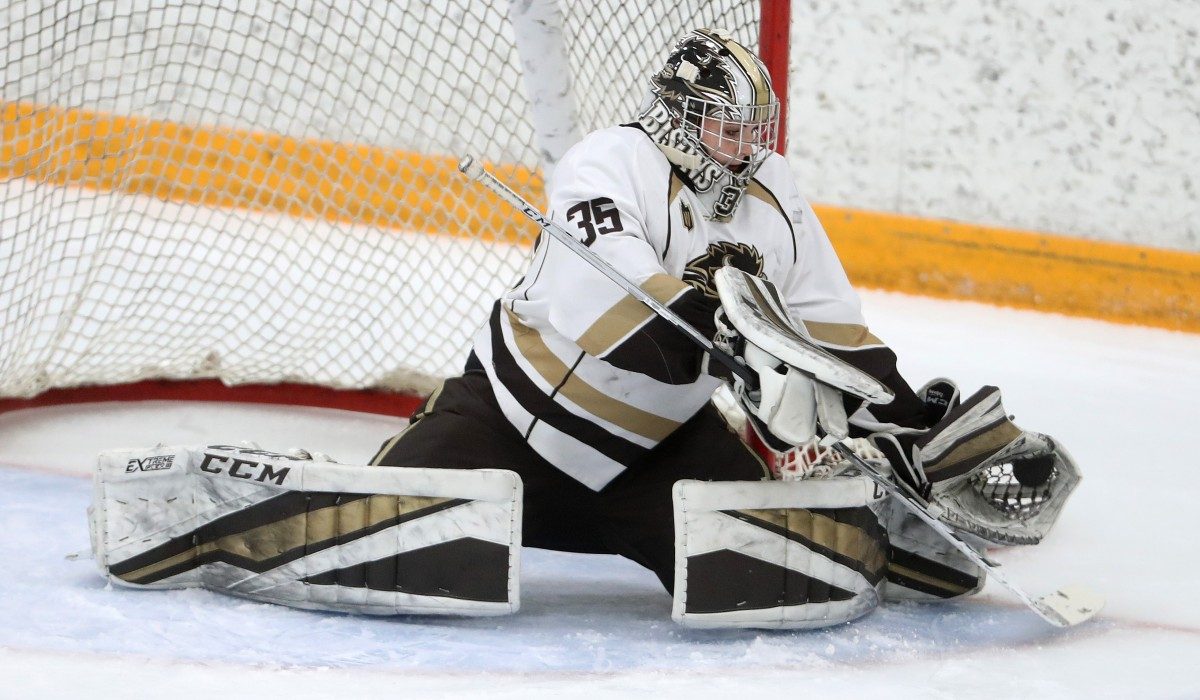 Bisons this week
Bison women's hockey hosts Regina Cougars for alumni night Friday
January 14, 2019 —
The nation's fourth-ranked Bison women's hockey team returns to home ice this weekend to face off against the Regina Cougars. Puck drop on Friday is at 7 p.m., Jan. 18, and 4 p.m. on Saturday, Jan. 19. Both games will be played at the Wayne Fleming Arena.
Friday night at the Wayne Fleming Arena is alumni night and fans will be treated to prizes, giveaways and the best in Canada West women's hockey. All U of M alumni are invited to attend with a special ticket price of $5, while fans 17 and under are free. It's a great way to reconnect with the student experience while supporting current student athletes. Be there Friday night as it's guaranteed to be an evening packed with fun for all on and off the ice.
Bison men's and women's basketball teams will be matching up against the Trinity Western Spartans in a two-night match up at Investors Group Athletic Centre. Tip off on Friday will be at 6 p.m. and 8 p.m. and on Saturday at 5 p.m. and 7 p.m. with the women taking the court first on both nights.
Regular admission is $10 at the gate. UM Students and fans 17 and under get in for free.
The Bison track and field team will also be in action in the James Daly Fieldhouse for the Athletics Manitoba Open. The team is heating things up as they prepare to host the 2018 U Sports National Championships March 7-9. More details will be released soon.
For the full schedule information and more Bison news, visit gobisons.ca.