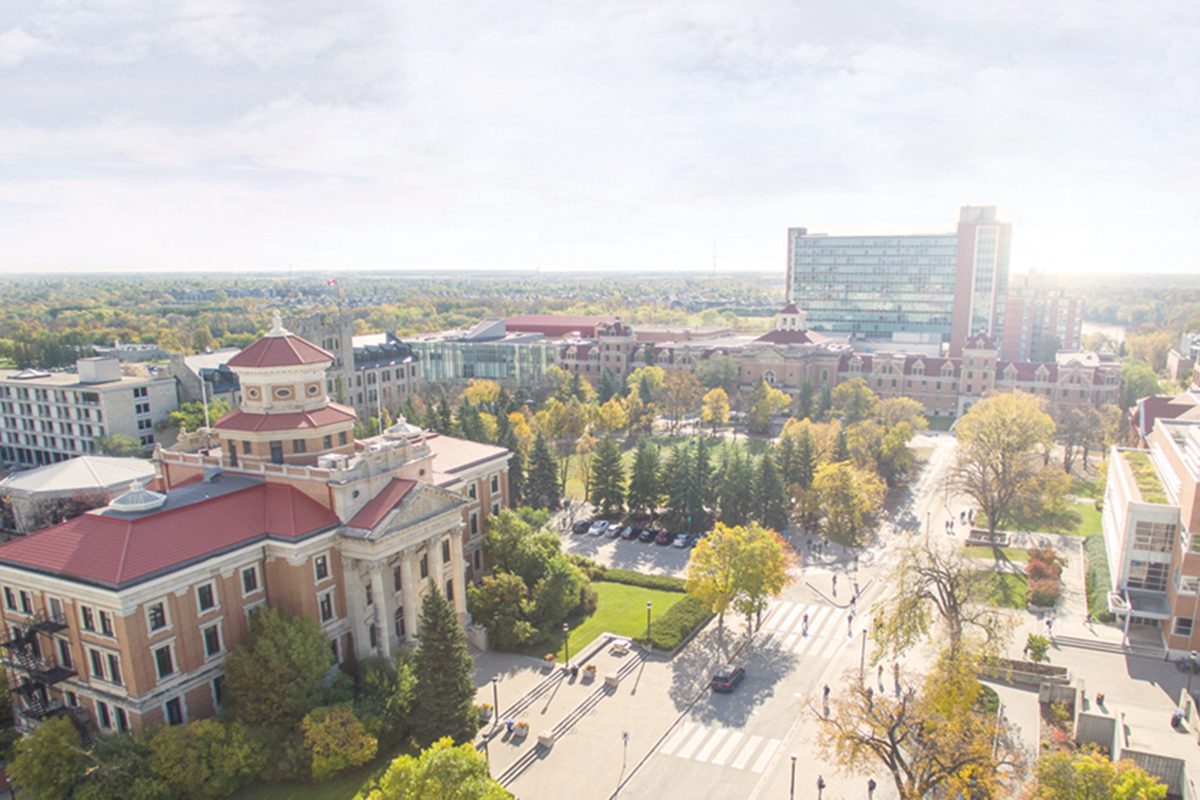 Bettering our land: A call to action against injustice
August 19, 2021 —
On June 28, members of the UM community virtually came together to collectively reflect on the recent recovery of children's graves in Residential Schools across the country and the anti-Muslim tragedy in London, Ontario with the overarching purpose of recommitting to counter all forms of racism, including anti-Black and anti-Asian racism.
During the event titled 'Bettering our land: A call to action against injustice,' attendees heard from each speaker's unique personal connection to these devastating issues and truly showed that no one remains unimpacted by these matters. Students, faculty, support staff, administration, and Indigenous Elders shared their own aspirations and call to actions to move the community towards a better direction.
Meghan Young, Métis UM student and Treasurer of the Métis University Students Association wrote a moving poem that represents the purpose of this event: "From this discovery what else can be found / From negative stereotypes society is too bound / Understand the truth they tried to bury in the ground / This is the place to start, start within."
In the spirit of these goals, those who were unable to attend the live event can access the recording at any time.
While gathering to discuss these issues are a crucial step, the work does not stop here. We all have a responsibility to tackle these challenges not only within the campus environment but in all spaces across Canada. All people can benefit from listening, but even more important is the action that follows.
Everyone in the community is at different points of their role in addressing these issues at an intersectional level and we must recommit to this vision.
"It will involve self-initiated education that is not dependent on having others do their work for them," says Edgar French, the Spiritual Care Coordinator at UM and member of the event's planning committee. "The way forward calls for self-responsibility and attentiveness to what it personally means to embody justice."