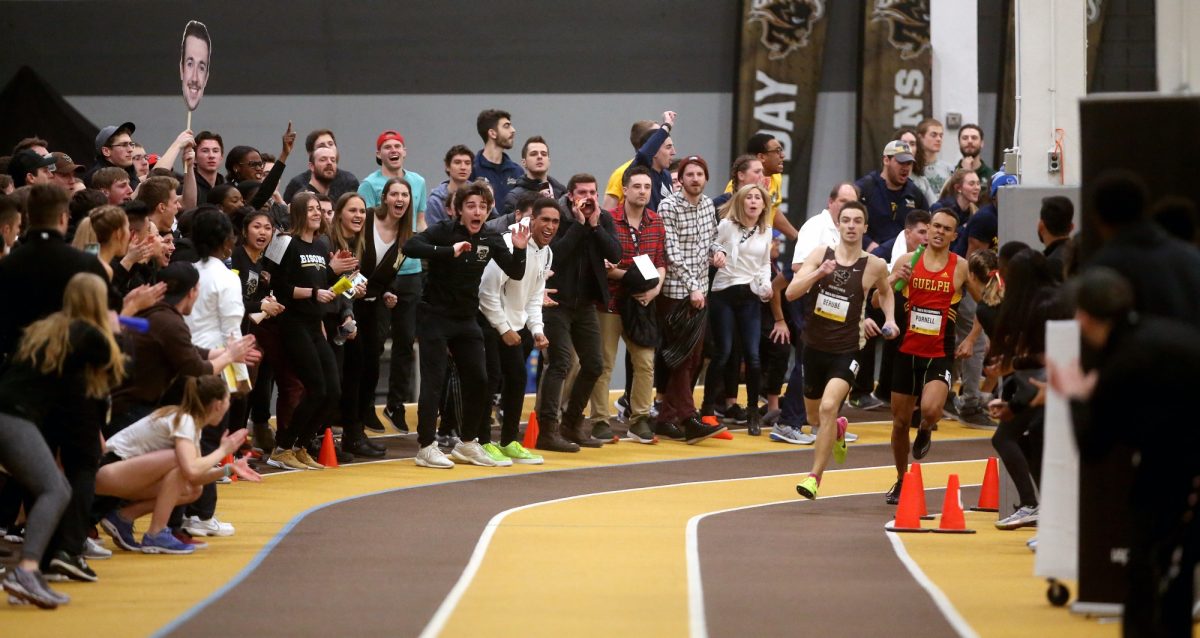 Best of the Bisons 2019
December 20, 2019 —
With 2019 nearly wrapped, UM Bisons have a chapter of their own packed with highlights and accomplishments from the last 12 months. Here are just a few:
TOP IN ACADEMICS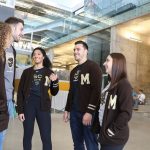 129 of the 326 University of Manitoba student-athletes qualified for U SPORTS Academic All-Canadian status. This accomplishment represents the most ever in one season and is the third straight season that a new record has been set. It's also the ninth straight season that 85 or more student-athletes have achieved this national recognition. Read more.
GREY CUP CHAMPS
Former Bisons football players Nic Demski (2011-14), Geoff Gray (2013-16), and Thomas Miles (2011-2013) are Grey Cup champions for the first time, as Winnipeg beat the Hamilton Tiger-Cats 33-12 in the 107th Grey Cup at McMahon Stadium in Calgary. The three alumni join Trevor Hoilett (1988) as the only Bisons football players to ever win the Grey Cup with the Blue Bombers. Read more.
WOG CONTINUES TO DOMINATE IN POOL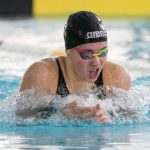 Bisons Kelsey Wog won the 200-metre breaststroke and set a new U SPORTS record at the 2019 U SPORTS Odlum Brown Swimming Championships. It was her fourth gold medal of the meet and her best performance yet as a Bison student-athlete. Read more.
TRACK TEAM TAKES BRONZE HARDWARE AT NATIONALS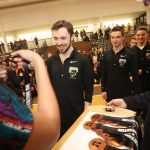 The Bison men finished in third overall at the 2019 U SPORTS Track and Field Championships. This is an improvement from sixth place and 14th the year prior, with 60.5 points — earning bronze medals at the end of the meet. The women finished ninth, an improvement from tenth last year, with 25 points. Read more.
RECORD-SETTING CAREER FOR VOLLEYBALL STAR
Fifth-year Cassie Bujan's university volleyball career has been a whirlwind of sometimes unexpected twists and turns. Thanks to a close relationship with Bison alum Caleigh Dobie, Bujan has picked up the libero position and dominated the conference over her career as on the Bisons women volleyball team. Read more.
For more highlights of the Manitoba Bisons, check out the Bisons Annual Report here.