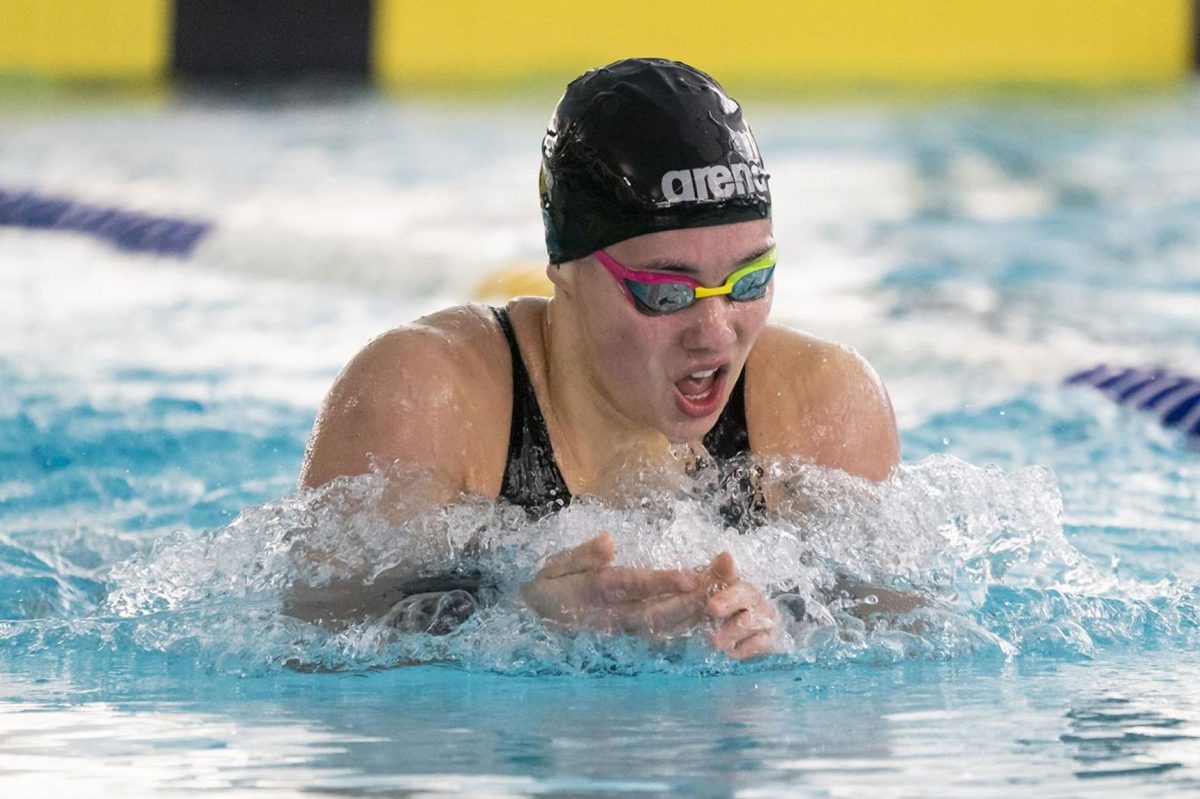 Best of Bisons 2020
December 22, 2020 —
Despite a year that brought with it the most unbelievable and adverse circumstances, the Bisons still found a way to shine.
Kelsey Wog named U SPORTS Athlete of the Year
Kelsey Wog's record-setting career at the University of Manitoba can undoubtedly be in the running as one of the greatest in school history.
Another great year for Bisons in the classroom
For the fourth consecutive season, Bisons student-athletes have set a new record at the University of Manitoba for the largest number of U SPORTS Academic All-Canadians to be recognized.
Bisons celebrated the 2019-20 Brown and Gold awards virtually
In March, the Bisons honoured our Brown and Gold award winners, a rich selection of our student-athletes and coaches who have led on and off the court, in the community and beyond.
Garth Pischke's legendary career spans decades of winning
The 2019 season marked the last in the legendary 38-year career of Garth Pischke.
Bisons coach added to U SPORTS Female Apprenticeship Coaching Program
Bisons soccer alumna, Bruna Mavignier was announced as a participant of U SPORTS' inaugural Female Apprenticeship Coaching Program, extending her impact on the program as an assistant coach.
Bisons alumna Tammy Mahon inducted to the Canada West Hall of Fame
The two-time women's volleyball national champion Tammy Mahon was as a volleyball force during her five seasons at the University of Manitoba between 1998 and 2003.
Visit gobisons.ca for more extraordinary highlights from the past year.