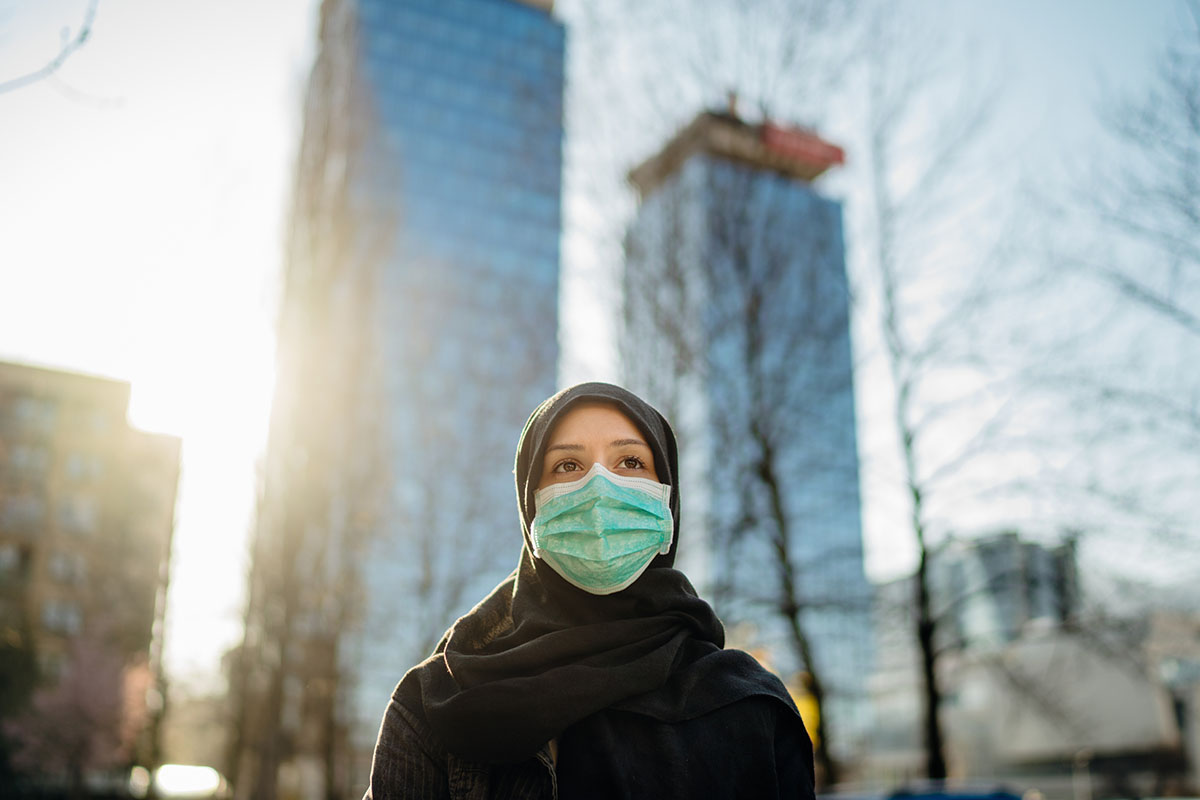 Be heard – complete the census
May 28, 2021 —
Census information is important to all Canadians and is vital for planning services that support employment, schools, public transportation and hospitals.
The census might seem like another thing in a long list of to-dos; however, the data collected plays an important role in many aspects of university life—at UM and across the country.
Beyond the census, Statistics Canada also conducts a survey of students to inform policy and enable planning of postsecondary education. This online survey is an opportunity for students to have their say on what matters most to them.
Students who live with their parents for part or all of the year do not need to complete the census on their own and instead should be counted as part of their family. International students who live in Canada on a work or study permit should complete the census.
The information you provide within the census also informs funding for student loans and grants, as well as for planning for social services, libraries, and training programs. It helps the Canadian Government find out exactly what students need and what would be most beneficial to them.
Governments use occupation data to see which professions are most in need and therefore qualify for more financial assistance to encourage enrollment. For example, occupations related to science, technology, engineering, mathematics and computer science are in great demand and don't have enough skilled workers in the field. After seeing the data, governments will then allocate more funding to those programs.
Data from the 2021 Census will be even more crucial because it will help all levels of government to evaluate the impact of the pandemic and to better plan for the future.
The census is also a valuable tool that allows us to better understand Canadians across the country and provide the right services and support to each neighbourhood. Age data and population numbers are used to understand how an area is changing and to estimate program needs. For example, a significant increase in the number of children may lead the community to determine that new schools, daycare spaces, parks and recreation programs will be required. Equally important, many researchers at all levels rely on census data in their work.
Please take a few minutes and complete your census online today at census.gc.ca. If you need assistance or would like to have a paper (or alternate format) questionnaire, please call the Census Help Line at 1-855-340-2021. Thank you for doing your part to help plan for a better future for all Canadians.