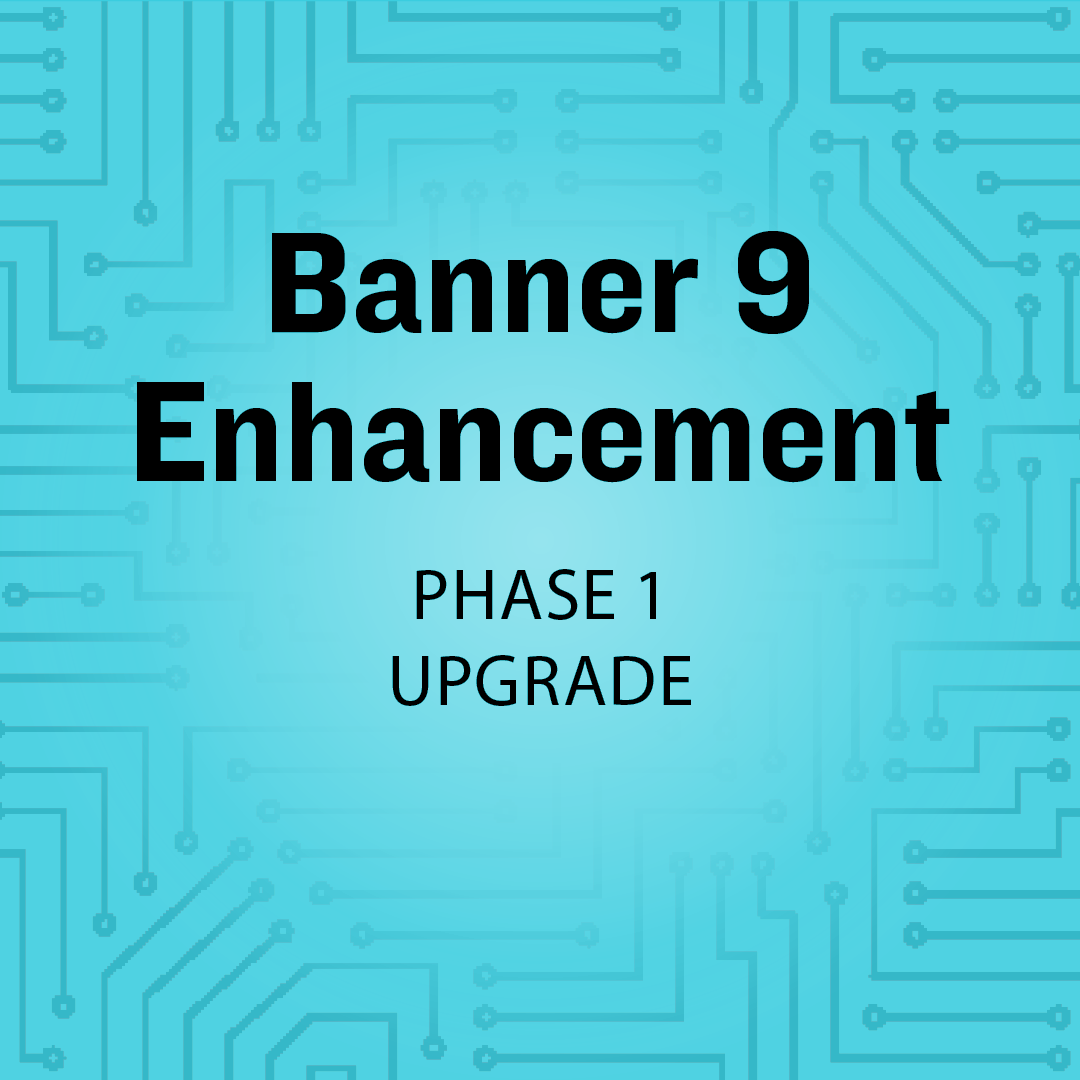 Banner Enhancement Program: Phase One Upgrade
System Outage Nov. 21 to Nov. 26 for upgrade to Banner 9 Administration Pages
November 19, 2018 —
The University of Manitoba is updating Aurora INB (Finance and Student) to Banner 9 Administration pages. This upgrade begins Wednesday, November 21 at 5:00 pm and is expected to be completed by Monday, November 26 at 9:00 am.
WHAT THIS MEANS TO YOU:
During the upgrade Aurora INB, Self-Service and FAST will be unavailable. Other processes and systems that connect to Aurora (e.g., UM Achieve, EPIC, Concur, My Research Tools) could be inaccessible or have limited functions during this time. For a detailed list of impacted systems and how they are affected, please visit the project website at umanitoba.ca/banner9.
Please note that any preferred name changes made in Employee Self-Service (ESS) will not take effect in a any other systems until Monday, November 26 after the Banner 9 upgrade.
TRAINING:
Training continues to be offered for Aurora Finance – Banner 9 Navigation Fundamentals through Learning and Organizational Development (LOD) registration site. For training related to Aurora INB (Student) contact Aurora [dot] coach [at] umanitoba [dot] ca.
It is recommended that all users have Jabber installed on their desktop. This will provide users a quick and easy way to access assistance from the support teams after the upgrade.
For issues related to any of the financial systems contact Financial Systems at 204-480-1001 or Aurora_Finance [at] umanitoba [dot] ca. For issues related to Aurora INB (Student), contact Aurora [dot] coach [at] umanitoba [dot] ca.
Upgrade information for students