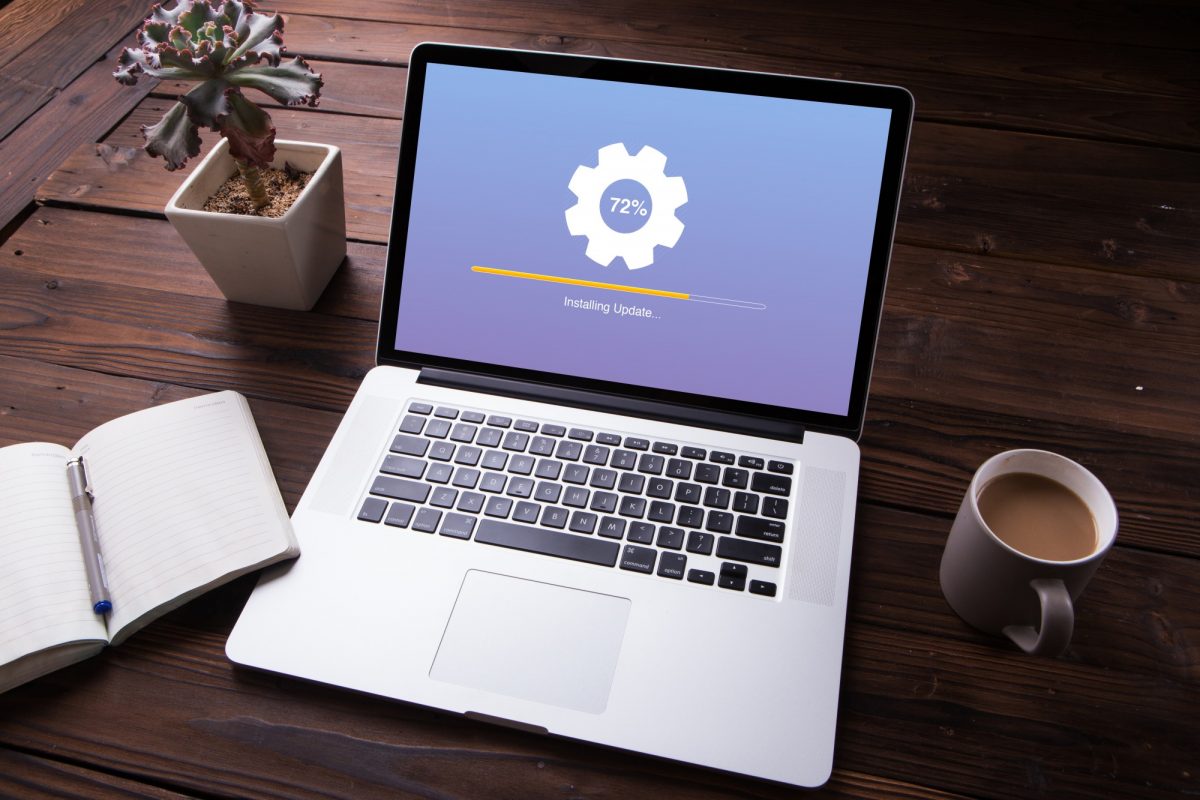 Banner Administration pages upgrade coming mid-January
Banner Administration Pages, Aurora Self Service and Argos Reports will be upgraded to the latest version from January 14, 2022 to January 17, 2022
December 23, 2021 —
Banner Administration Pages, Aurora Self Service and Argos Reports will be upgraded to the latest version from January 14, 2022 at 4:30 p.m. CST to January 17 at 9:00 a.m. CST, 2022. This annual update ensures that these key university systems remain available for you. In addition, other processes and systems that connect to Banner Administration Pages and Aurora Self Service could be inaccessible or have limited functionality during this time.
This upgrade includes:
General software updates to align our systems to the latest versions and ensure continued performance
Security patches to ensure the system continues to remain protected
Annual tax compliance updates
Infrastructure upgrades to guarantee Banner and Argos can connect to the latest technology
Staff working with Aurora Finance
Finance systems not available during the upgrade include:
Banner Admin Pages (Banner Finance)
FAST
Salary Journal Voucher
Argos reports
My Research Tools
ePrint Reports
ODS
The following systems will be available with some functions impacted during the outage:
More information will be provided to users of these systems to detail what functions will continue to be available.
Staff working with Aurora Student
Systems not available during the upgrade:
Banner Admin Pages and Aurora Self Service

No transcript ordering
No enrolment verification ordering
No registration activities

UM Achieve
Argos Reports
ODS
Available services:
UM Learn
Admissions
Library services
Active Living Centre
Jump/M365
Instructors
Systems not available during the upgrade:
Banner Admin Pages and Aurora Self Service

No access to class lists
No grading
No grade approval
No student registration
Available services:
UM Learn
Admissions
Library services
Active Living Centre
Jump/M365