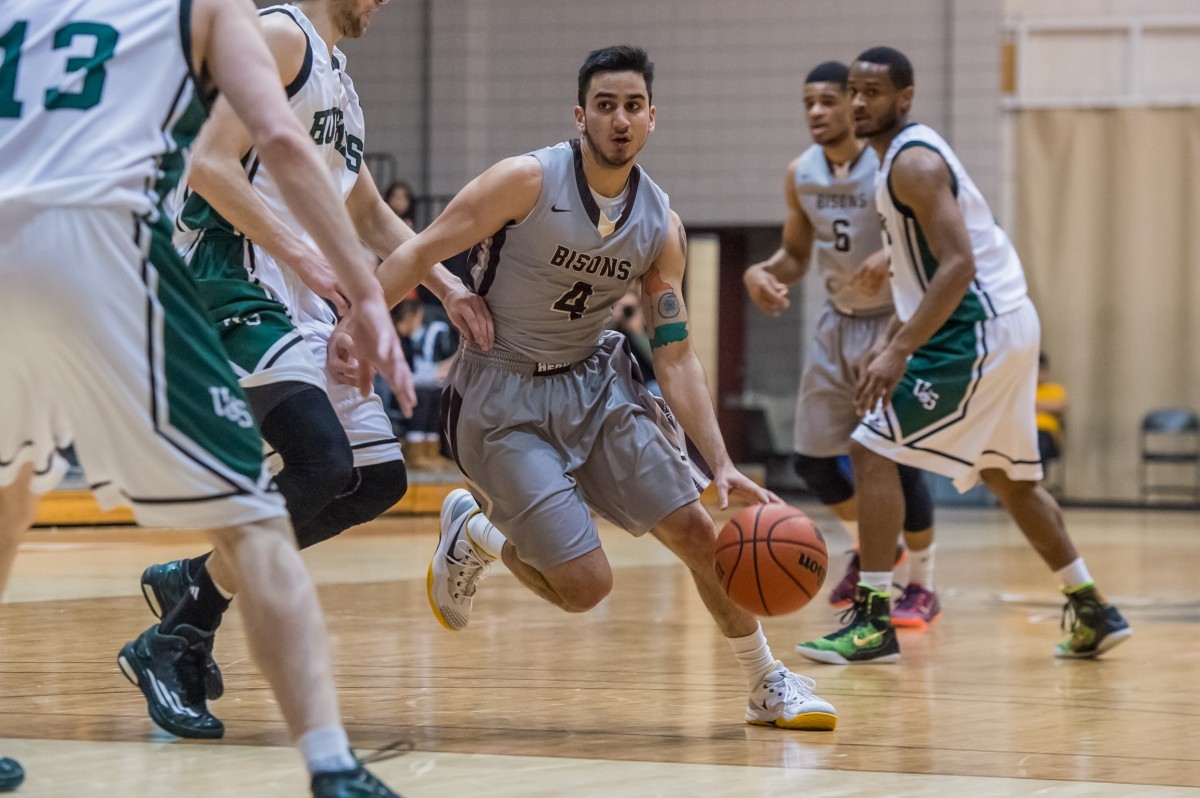 Back on court
Bison basketball returns to Investors Group Athletic Centre
January 14, 2016 —
The Bison men's basketball team looks to improve their 7-and-3 record this weekend when they take on UBC.
The men's are in a tight battle for a top spot in the Pioneer division. Manitoba has won five of the last six conference games heading into the weekend.
The Bison women's basketball team seeks their first wins of the conference season against UBC. Manitoba has lost three of their last four games by ten points or less.
BISON HOCKEY:
The Bison men's hockey team look to continue their winning ways as they host the Mount Royal Cougars at the Wayne Fleming Arena during the January 15-16 weekend. Puck drop versus the Cougars will be 7pm on Friday and 1pm on Saturday.