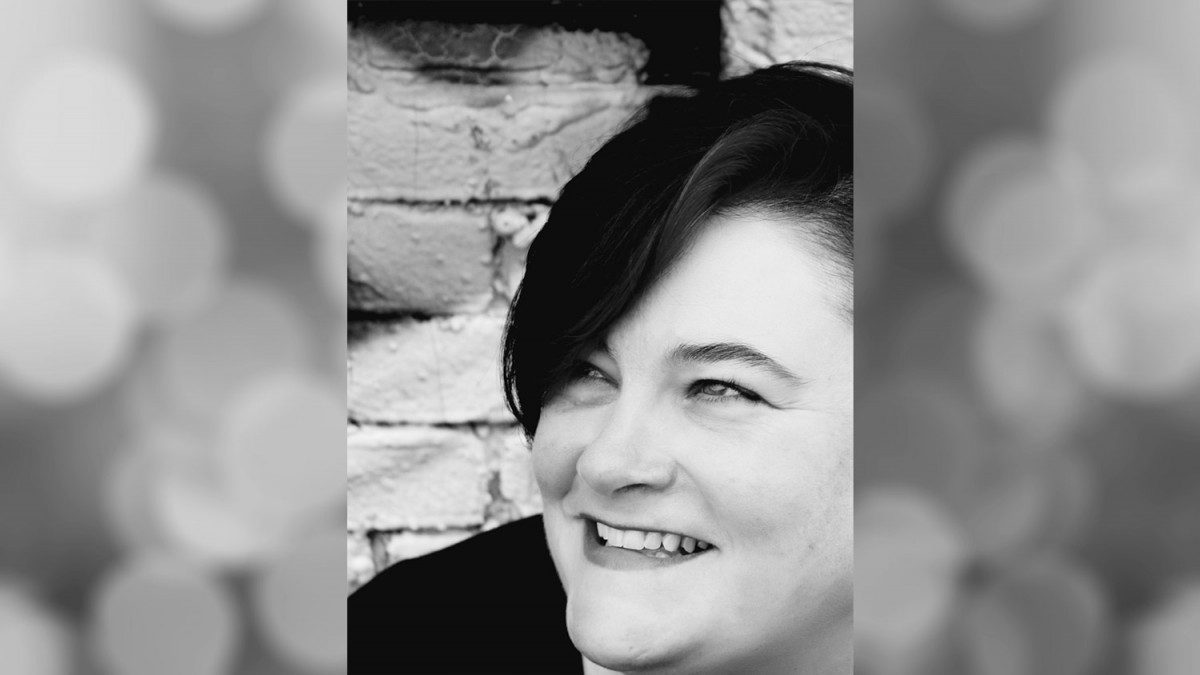 Award-winning research highlights ed admin emotional trials
July 18, 2018 —
Call it a case of stage fright. Faculty of Education PhD graduate Alysha Farrell [BEd/98, MEd/2012, PhD/17] momentarily searches for the words that express her gratitude when asked to describe how she feels about winning two awards for her dissertation.
"It's an incredible honour to be recognized by the folks that you are citing in your paper but are now considered your colleagues," Farrell says over the phone from her office at Brandon University's Faculty of Education where she now works as an assistant professor. "To have those people recognize the work, and think something of it is really humbling. I think it will take me a little while to get used to that. It's an honour. It's a privilege and it's a surprise."
To Farrell's surprise, she won the University of Manitoba's Distinguished Award for social science, as well national recognition with the Thomas B. Greenfield Award, presented to her at the Canadian Society for the Study of Education (CSSE) conference held in Regina this year. The Greenfield award is presented by Canadian Association for the Study of Educational Administration for the best doctoral dissertation in educational administration and leadership completed in a Canadian university each year.
What surprised Farrell was the recognition her work received despite her unorthodox approach to studying leadership in education. Divided into three parts, her dissertation includes a three-act play examining some of the psychoanalytic implications of leadership work.
Broadly, the research explores how when under duress, ghosts of an educational leader's past can come back to haunt them as they confront current challenges.
According to Farrell's research, some educational administrators may draw on and act out experiences from formative relationships in stressful situations.
"So we place people into conflicts from our past … is really at the heart of it," Farrell says. "And that can be problematic because you don't see the other sitting across from you."
Researching emotional issues in education leadership and taking an artful approach in its exposition generated positive feedback from Farrell's committee, which included former U of M Education faculty, Dr. Jerome Cranston and Dr. Dawn Wallin.
"They were all extremely supportive in giving me some creative license with this work," Farrell says, adding that comments from the committee praised the innovative approach to about the psychological issues in educational administration.
"The play reached out to people in a way that the traditional language of academic work cannot, Farrell says. "You can relate to the characters, and relate to their stories. And it allows you to see new things that I think that you can't see when you're reading more conventional and traditional academic texts."
The format of the play also reaches out to other audiences who may not be leadership academics, but who may be curious about some of the emotional impacts of leadership work and how it changes leaders in the educational system, Farrell says, encouraging other students to tap into the power of art in reaching for answers in their research.