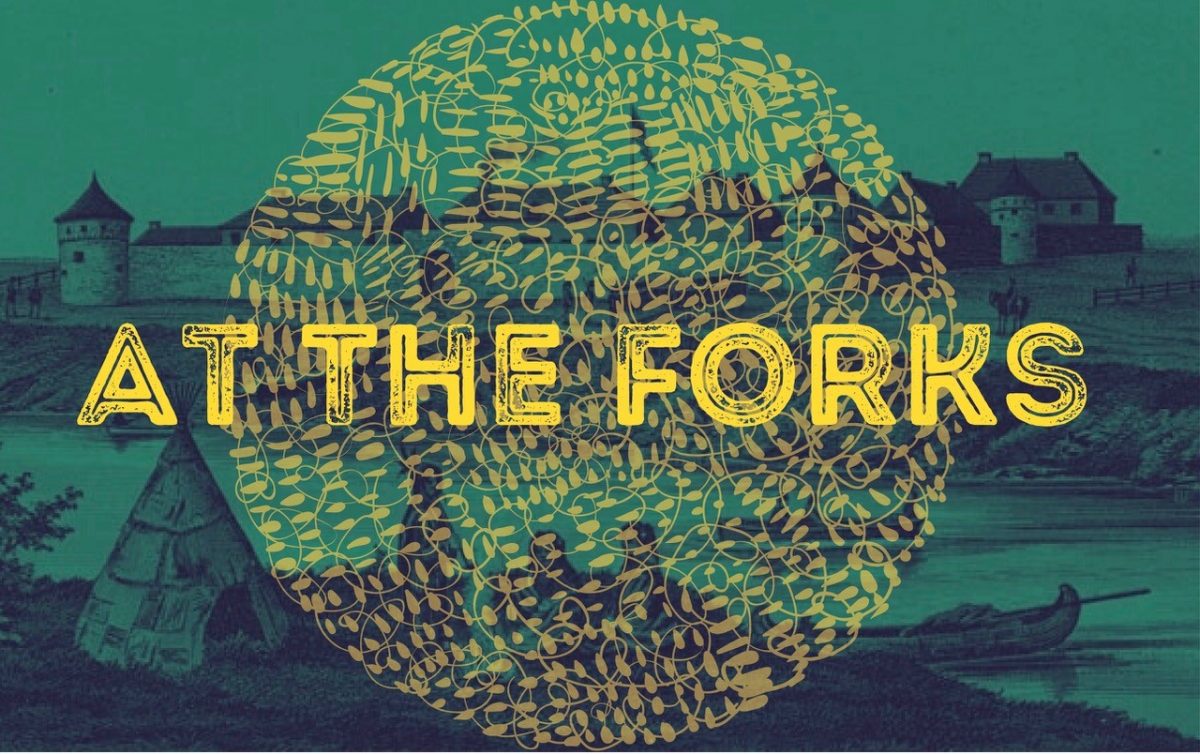 At the Forks: Where Indigenous and Human Rights Meet
August 9, 2021 —
The Centre for Human Rights Research (CHRR) at the University of Manitoba has launched a new online platform to foster a dialogue surrounding Indigenous rights and human rights on the prairies and northwestern Ontario.
The platform, "At the Forks", was created in collaboration with Mamawipawin, the Indigenous Governance and Community based Research Space at UM, and it will feature accessible, open-access writing that will engage emerging questions of social justice and human rights.
"At the Forks will grapple with the pressing issues and difficult histories that Canada is currently compelled to come to terms with and seek ways to move forward," says Distinguished Professor Adele Perry, director of CHRR.
At the Forks will feature the work of community members, senior undergraduate students, graduate students and scholars. The articles will be long enough to be substantive, yet short enough to be quickly read and readily incorporated into classroom teaching. Learn more about the website and submissions.
The Centre for Human Rights Research (CHRR) was established in 2012 to bring together people and organizations – both within and outside the University of Manitoba – to enhance interdisciplinary and collaborative research capacity, create richer training opportunities for students, and facilitate the fusion of research-driven knowledge, public policy and intellectual debate on issues related to human rights and social justice. The centre aims to facilitate research that is both academically rigorous and accessible to the public.