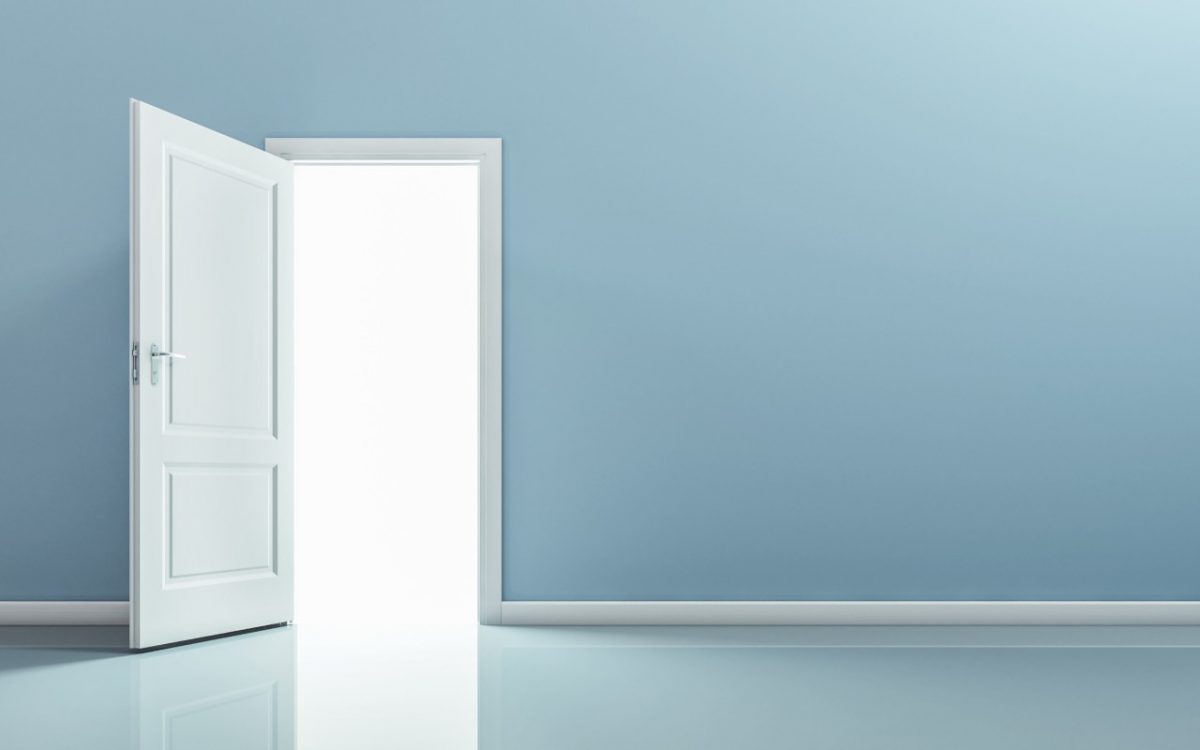 Apply for a $10,000 grant to create, adapt and adopt OER
Advance Open Ed to make education affordable and accessible
August 18, 2023 —
Help make university education more affordable and enhance our students' learning experience by increasing their access to open educational resources (OER). Apply for a $10,000 grant that will support you to create, adapt and adopt OER.
Advance Open Ed 2023-24 provides financial and practical support along with educational opportunities to help the UM community create, adapt, and/or adopt OER. OER are teaching materials that have an open-copyright license that allow them to be created, adapted, adopted and shared by instructors and students at no cost.
UM OER grant
Full-time tenure track/tenured faculty, continuing/probationary instructors, and librarians are eligible to apply for a grant to create, adapt and/or adopt an OER.
Grant value: $10,000 maximum
Application deadline: September 29, 2023
(Applications will be accepted until all funds are dispersed.)
Notification of successful applications: Beginning October 16, 2023
View the Advance Open Ed web page and Grant Application Guideline for details. Apply for UM OER Grant now.
Get inspired by checking out UM's OER by Discipline Guide and the OER web page.
Get help from the OER Lab
An OER Lab comprising multiple experts and practical help will be available to those awarded a grant, at no additional cost to the applicant.
Examples of project support provided include
Help to create maps, illustrations, and diagrams
Copy-editing
Data entry and Pressbooks support
Help with curriculum development
Copyright advice
OER conference grants
Funds are available to cover the costs of attending two upcoming OER conferences. Grants of $2000 are available to cover the costs associated with attending the OE Global Conference in Edmonton in October. Registration fees will be covered for the virtual Open Education Conference in November.
To apply, send an email to mariechristine [dot] beaulieu [at] umanitoba [dot] ca. Include your full name, phone number, and whether you are faculty, graduate student or undergraduate student. Indicate for which OER conference you are applying.
OER peer review grant
A $500 grant is available for reviewing an existing OER in your subject specialty. Reviews will be published publicly in order to help other instructors evaluate resources. To apply, send email expressing your interest to UM Libraries.
UM OER speaker series
UM will host a speaker series beginning October 3 with Rajiv Jhangiani, Vice Provost Teaching & Learning, Brock University: From access to justice: Realizing the transformative potential of open educational practices.
Open@UM
According to an UMSU survey with over 1000 students in 2021, students identified the adoption of OER as their highest priority. UM is committed to facilitating student learning and enhancing the student experience by making education affordable and accessible with OER. Explore Open@UM to learn more about open access and open scholarship at UM.