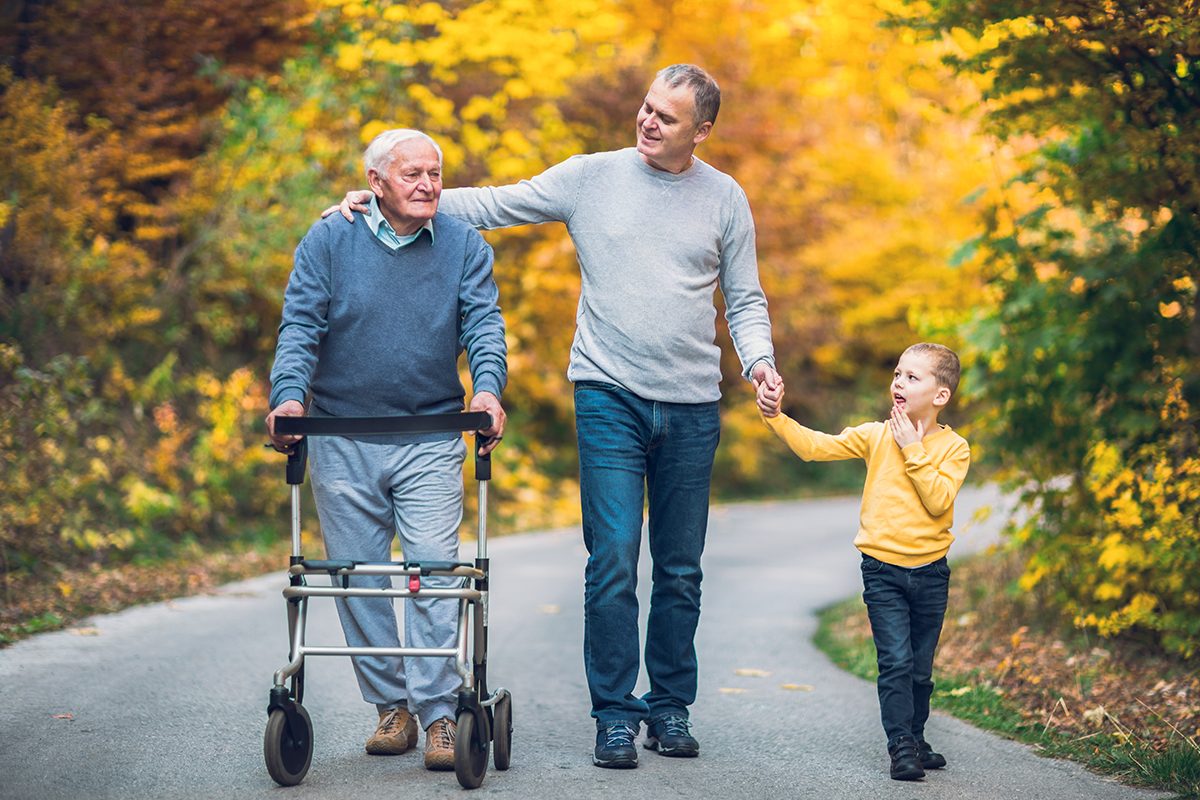 Applications now open for Centre on Aging Research Fellowships 2022–2023
Open to all full-time UM faculty members; apply by March 28
February 8, 2022 —
Applications are now open for the Centre on Aging's Research Fellowships for 2022–2023, and are due March 28, 2022 by 4:00 p.m.
The Centre on Aging Research Fellowship is designed to support aging-related research in any discipline. The Research Fellowship is open to all full-time University of Manitoba faculty members. An $11,000 stipend is available.
The stipend will typically be used for teaching release for up to nine credit hours of teaching or equivalent. Funds can also be used as a research grant for costs directly related to the proposed research project, or as a combination of teaching release and research grant funds.
Information can be found on the Centre on Aging website.
Priority
Highest priority for funding will be given to new researchers who do not yet have stable funding for their aging-related research; and established researchers for whom aging-related research represents a new research direction.
Conditions of award
It is expected that the successful applicant will participate in Centre on Aging activities and will become a Research Affiliate of the Centre (or maintain their Research Affiliate status). They will also be required to present their research findings at the Spring Research Symposium or at a Centre sponsored public seminar.
Report submission
A final written report describing the research accomplishments during the period of the Fellowship must be submitted within two months of the end of the fellowship by August 31, 2023. It is expected that the Centre on Aging's support is acknowledged in publications and conference presentations arising from the supported research.
See the Centre on Aging website.