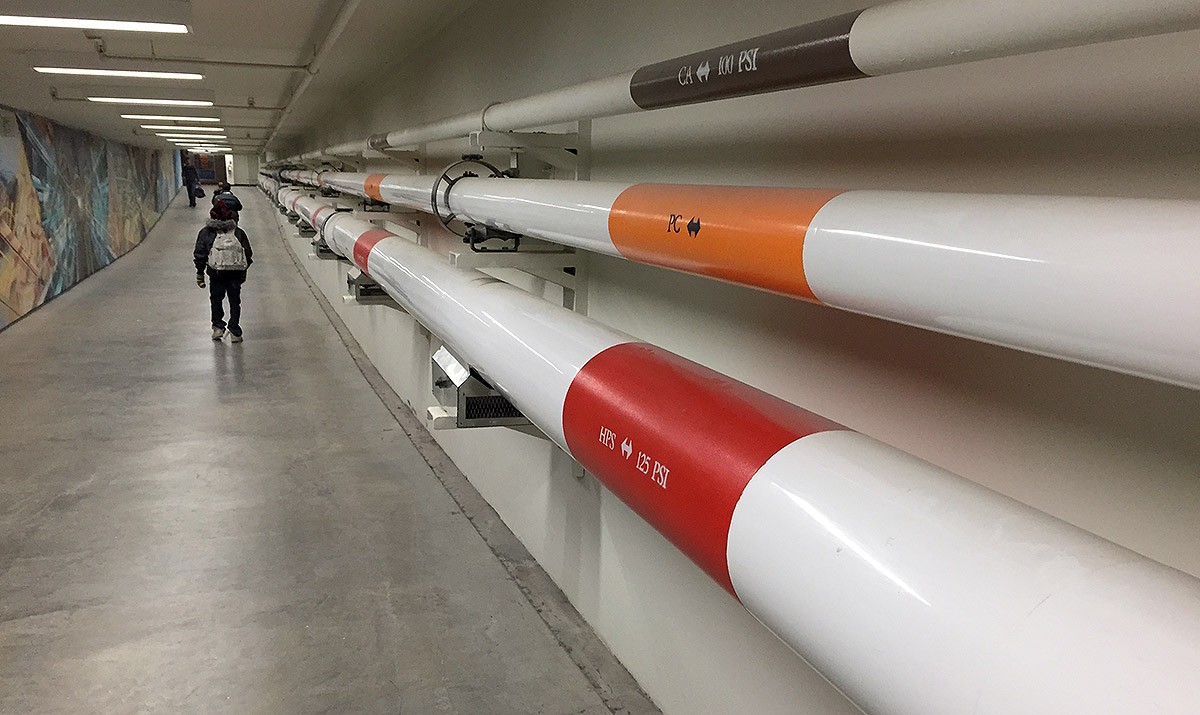 Annual steam shut down takes place June 3-13
May 29, 2018 —
Physical Plant will be conducting its annual steam distribution shut down for the Fort Garry campus from June 3-13. This shut down is essential for the maintenance of critical building systems. Steam distribution systems will be fully operational on June 14.
During this time, services such as domestic hot water, air conditioning, and normal building ventilation will continue to be operational. Depending on external temperatures, building occupants may experience cooler office temperatures first thing in the morning or near the end of day.
If uncomfortable temperatures occur during daytime hours, contact the Physical Plant Work Order Desk at 474-6281 or by e-mail at ppwod [at] umanitoba [dot] ca
All laboratory equipment that requires steam will be impacted; please plan experiments accordingly.
If there are any questions or concerns regarding this shut down, please contact Greg Kowk, Manager and Chief Power Engineer at 272-1513 or greg [dot] kowk [at] umanitoba [dot] ca