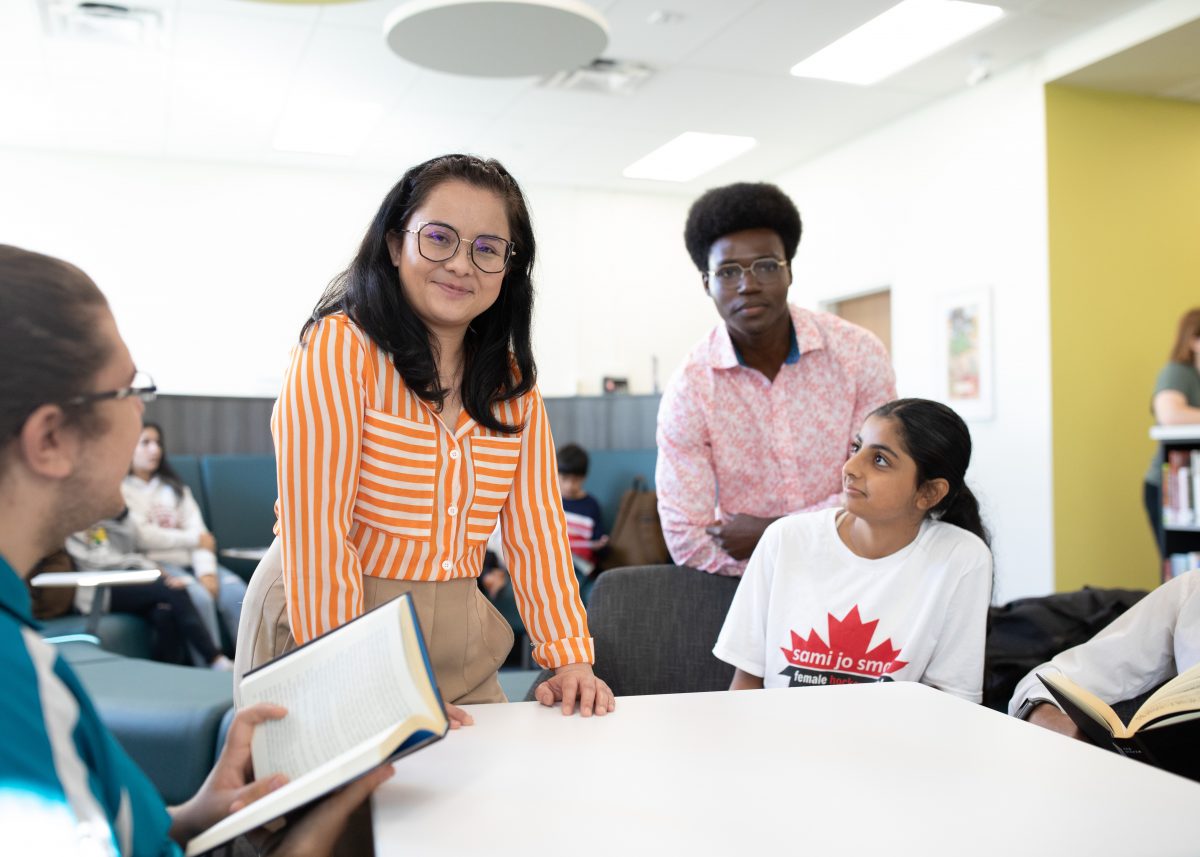 Anna and Inga Storgaard Learning Commons Now Open
September 15, 2022 —
The Faculty of Education is happy to announce the opening of the Anna and Inga Storgaard Learning Commons in Room 333 Education Building.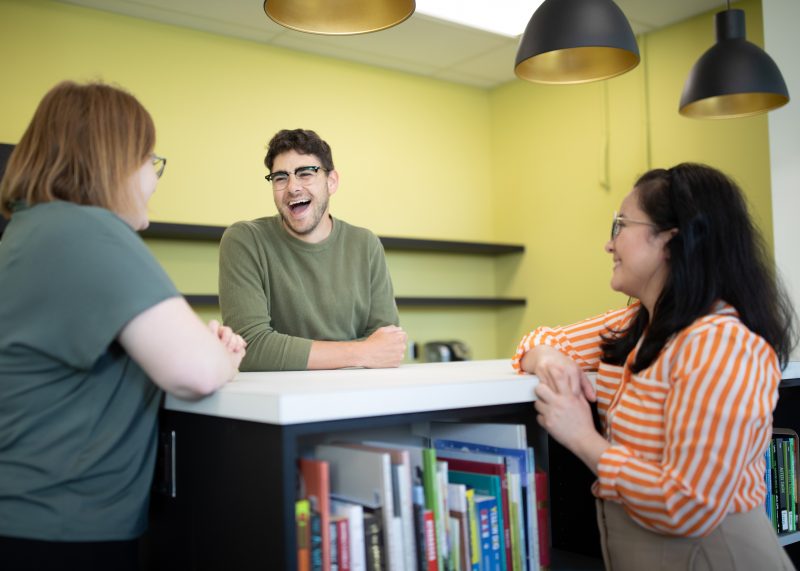 The Learning Commons is an initiative of former Dean of Education Dr. David Mandzuk and it is managed by the University of Manitoba Libraries. The Education collection compromises the Canadian Children's Book Centre collection from 2010 to present. The remaining children's collection, young adult literature, and instructional materials are housed in the Elizabeth Dafoe Library.
The Learning Commons area is available to all Education students as a collaborative meeting/study space and student lounge. It also includes a kitchenette along with many unique seating areas. It is a space that creates opportunities for collaboration among faculty, student and staff community.
We invite you to explore and engage with the newly renovated space. The Anna and Inga Storgaard Learning Commons is a great space to study on your own, collaborate with others or take a break.