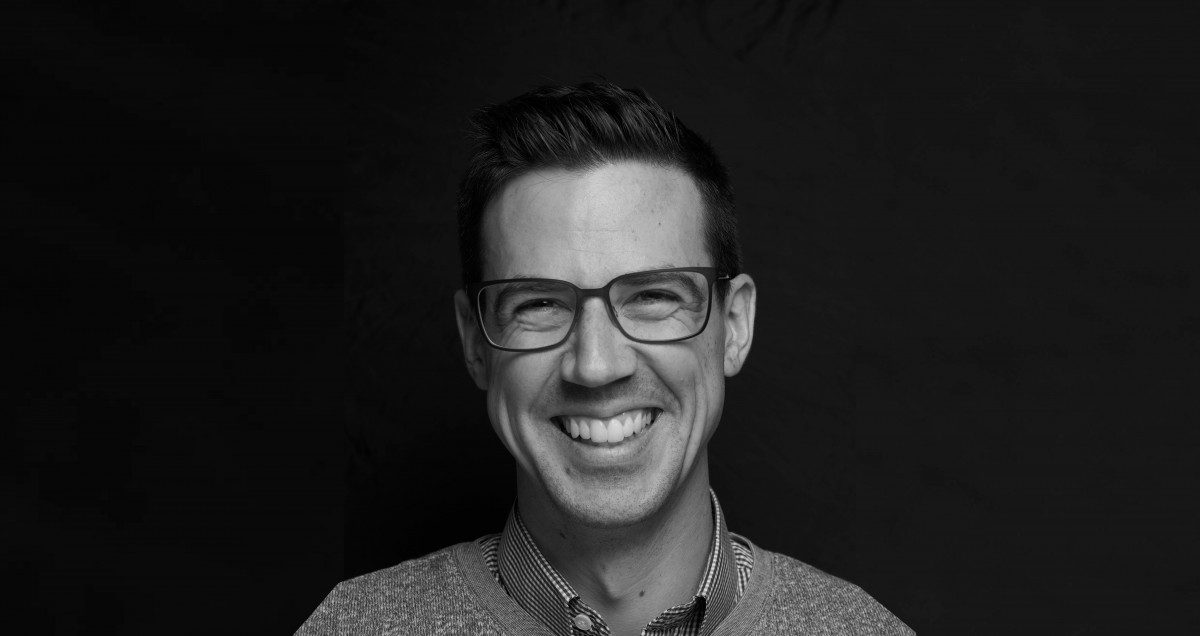 Andrew Canham BComm (Hons) on Reg Litz's impact on his career path
November 20, 2018 —
Andrew Canham [BComm (Hons)/09] grew up as a military child. His family moved very frequently – from New Brunswick to the United States to Europe – until they settled down in Winnipeg when Canham was in the third grade.
The family stayed in Winnipeg while Canham was completing his BComm (Hons) degree at the Asper School of Business. Here, he met Reg Litz, whose abstract teaching methods helped Canham become more motivated to achieve better grades.
"He had a collaborative approach to teaching and learning," says Canham, "He drove discussion and debate, and his ability to apply business concepts to different mediums resulted in his students getting so much more out of class."
A particular memory that sticks out for Canham is when Litz applied the family business model to the movie The Godfather and the book The Prince, by Niccolò Machiavelli. "These different applications of concepts helped us apply what we were learning to the real world," says Canham. He explains this was what helped motivate him and change his perspective on small business model.
Closer to graduation, it was Litz that encouraged Canham to pursue a career in the small business banking world – and that's just what he did.
Since graduating in 2009, Canham has led a healthy career in finance. He first dealt out small business loans with TD, and then transitioned into working for TD's Commercial Banking division in Edmonton. It was here that he met the team at Performa, a fitness accessory company known for their Marvel-branded shaker cups.
Performa offered Canham the position of CFO for their growing business in 2016, and he's been with the company ever since. "I have lots of fun," Canham says, when asked what his day-to-day looks like.
The owners of Performa started the company in Edmonton and have seen significant year over year growth, selling well over one million units per year, in 65 countries worldwide. Canham stays very busy working for the brand, often travelling to Disneyland, San Diego and Oakville, Ont. – where the company's head office has recently moved.
Canham's advice to students looking for a successful career after graduation is this: "Listen to your professors. Reg knew me well enough to make a recommendation for my career. I suggest to students that when a professor knows you well enough to suggest a career path, give it a shot, because they only want the best for you."
Every year, the Asper School of Business honours Litz's impact on students with the Reg Litz Teaching Day. Litz, a respected alumnus and professor of entrepreneurship, passed away in 2013 of pancreatic cancer. The event aims to commemorate the late professor's passion for teaching by discussing insights and strategies for enhancing student learning. This year, the event takes place on Friday, November 23. Additional details will be posted online in the days leading up to the event.