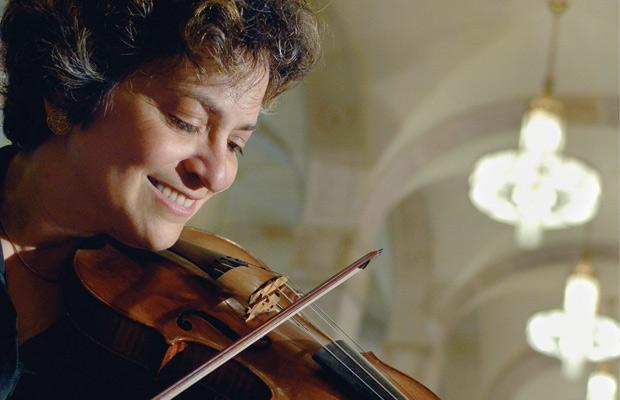 And the winners are announced!
January 16, 2015 —
JAN. 14 >>FREE TICKET GIVEAWAY: The Winnipeg Symphony Orchestra is giving away two pairs of free tickets to to this Friday's evening concert (Jan. 16). All U of M staff and faculty are eligible. To have your name entered into the draw, tell us why you'd like to go in the comment section below, using your U of M email address (it won't show up online) so that we can respond to you once the draw has been made. The draw will be made on Friday at noon.
Winning tickets will be held under name at the door.
JAN. 16 >> THE WINNERS ARE ANNOUNCED
(Drumroll please!)
The two winners of the pairs of WSO tickets are:
Vanessa Ahing
Sylvia Backman
Thanks to everyone who entered and made the contest a little more exciting! For those of you who weren't lucky this time, remember that a faculty and staff discount is also available for the concert, which takes place this Friday and Saturday. And to Sylvia and Vanessa — enjoy the show and the evening! Please expect an email with more details.