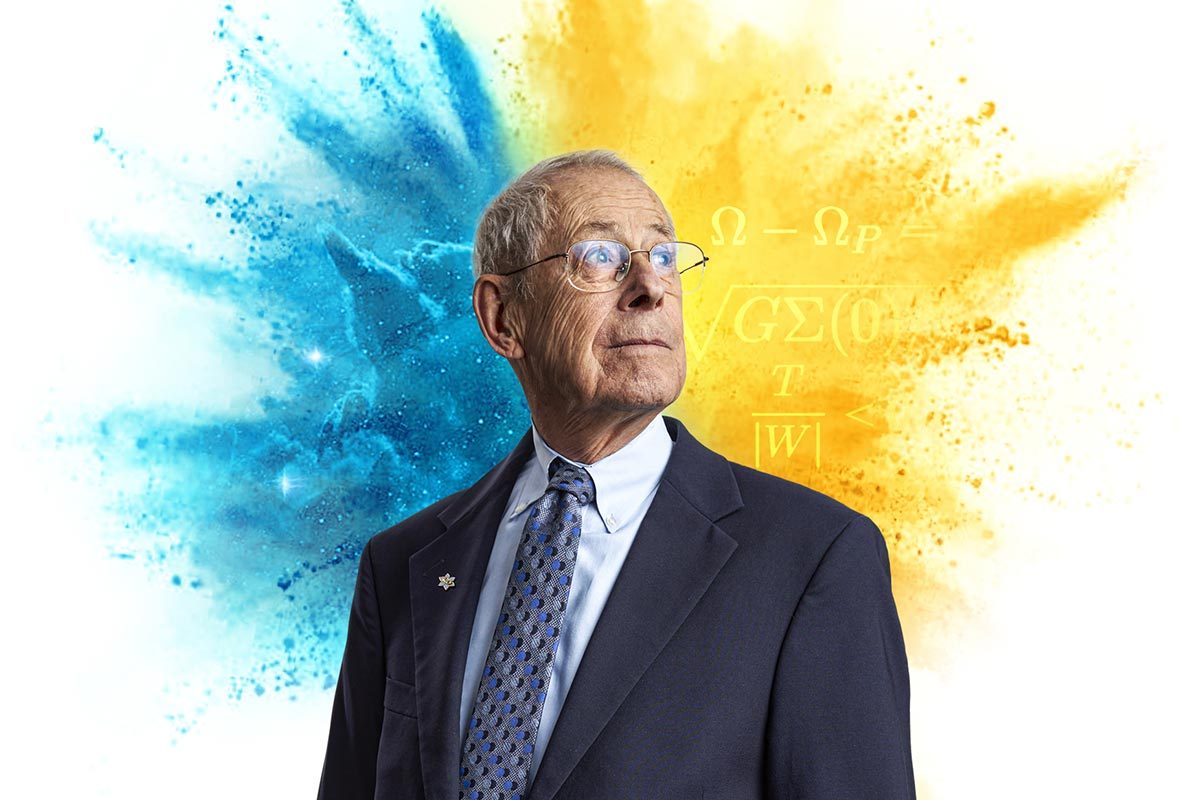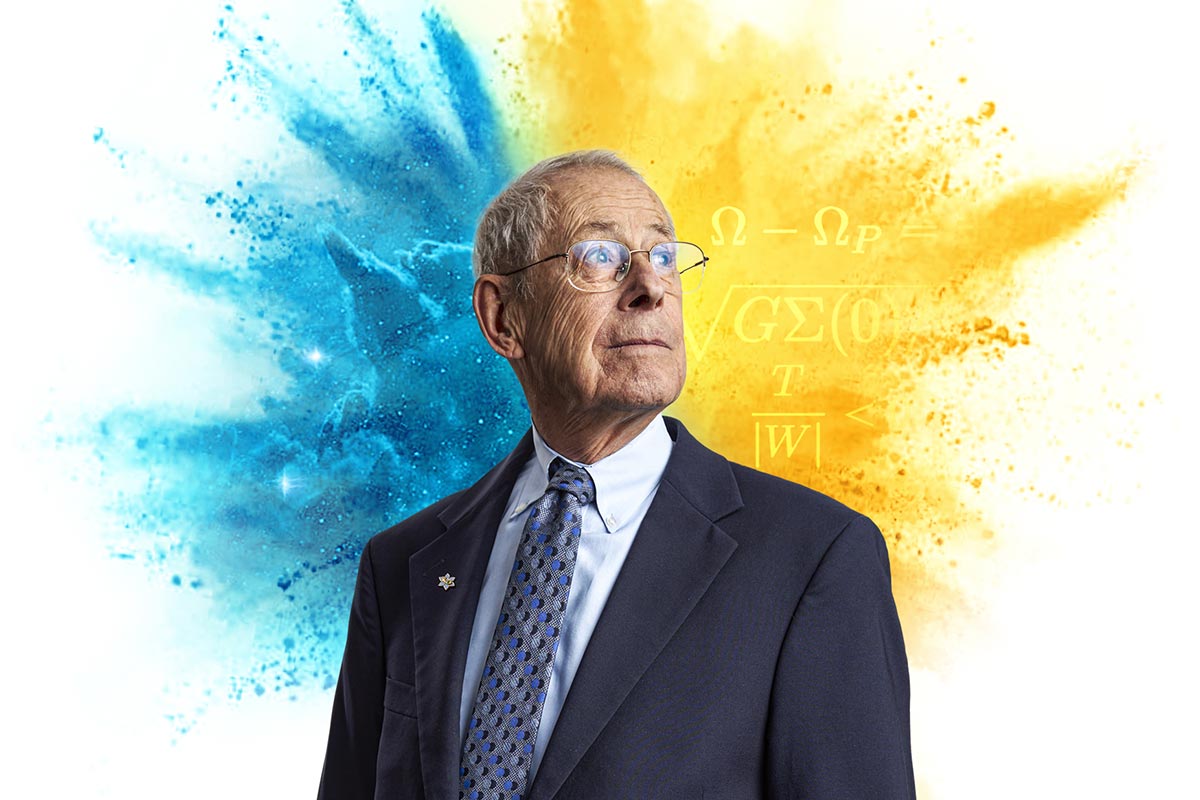 An evening with Nobel Laureate Dr. Jim Peebles
February 7, 2020 —
Join us for an evening with James (Jim) Peebles, professor emeritus at Princeton University 2019 Nobel Prize in Physics recipient for a discussion on dark matter, and the structure of our universe.
What: An Evening with Nobel Laureate Dr. Jim Peebles, [BSc(Hons)/58, DSc/89]

Where: The Fort Garry Hotel – Fort Garry Place – Grand Ballroom, 222 Broadway, Winnipeg, MB R3C 0R3

When: Friday, May 8

Time: 7:00 PM (Doors open at 6:30 PM)

Cost: Free
Dr. James Peebles, was born in St. Boniface and obtained his Bachelor of Science (Hons) from the University of Manitoba in 1958. He went on to study at Princeton University where he obtained his Doctorate and continued his research in cosmology while teaching physics as the Albert Einstein Professor of Science.
He is widely recognised as one of the key architects of the field of physical cosmology, the study of the universe's origin, structure and evolution. His work has led to worldwide recognition and awards, including the Shaw Prize and the Crafoord Prize. In 2017, Dr. Peebles was recognized with the highest honor in the province, the Order of Manitoba.
Free admission with registered attendance.

Event is free. Donations to support students in the Faculty of Science are encouraged.
Donate $5, $10, $25 and change a student's life.
#fortheloveofscience
With your support, you are investing in exceptional experiences and supportive environments that encourage learning, innovation and achievement; helping the next generation of leaders who are choosing Manitoba as the place to explore, discover and inspire. the Faculty of Science.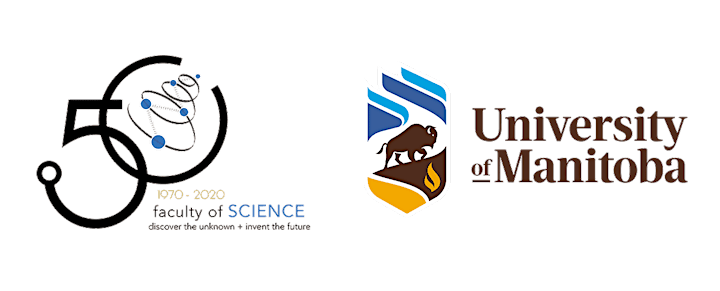 Faculty of Science, University of Manitoba
Celebrating 50 Years – 1970 – 2020!
Celebrating the discoveries and innovations that have shaped our past and are inventing our future!