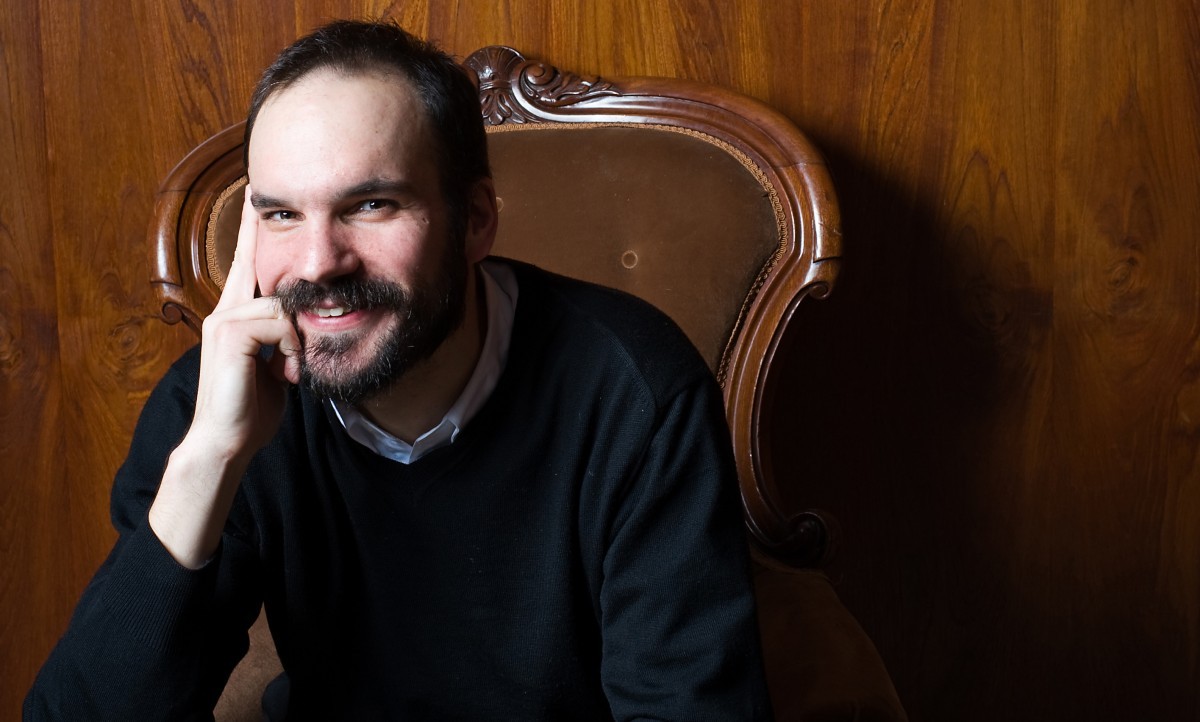 Faculty of Education profile: Amazing alumnus Matt Henderson
November 20, 2018 —
Now enrolled in the PhD program at the Faculty of Education, Matt Henderson (BEd/'08, MEd/'15) is making great strides in his chosen profession, recently appointed assistant superintendent, curriculum and program at Seven Oaks School Division effective Jan. 7, 2019.
After graduating the BEd program, Henderson went on to become an innovative social studies teacher at teacher at St. John's-Ravenscourt School before his appointment as as principal of MET School where he continues to work today.
In 2013, he received the Governor General's History Award for Excellence in Teaching and a Government of Canada History Award. His work in this field has also resulted in his receiving the Association for Manitoba Archives "Manitoba Day" Award. He was named one of CBC Manitoba's 40 under 40 in 2015.
Considered a passionate teacher, a ground-breaking curriculum designer and teacher trainer, he ran for office as an independent candidate in the riding of Winnipeg South Centre in 2011 and for the NDP in 2015, experiences he chalks up to a great lessons to share in social-studies classes.
Henderson has published a number of articles in academic journals. The happily married man and a father of two kids continues to teach and works evenings and weekends to complete his graduate studies, focusing on the relationship between experience and ecological literacy.
His master's thesis topic was "Bridging the Ecological Knowledge and Knowledge-Action Gaps: A Utopian Vision for Education in Manitoba."