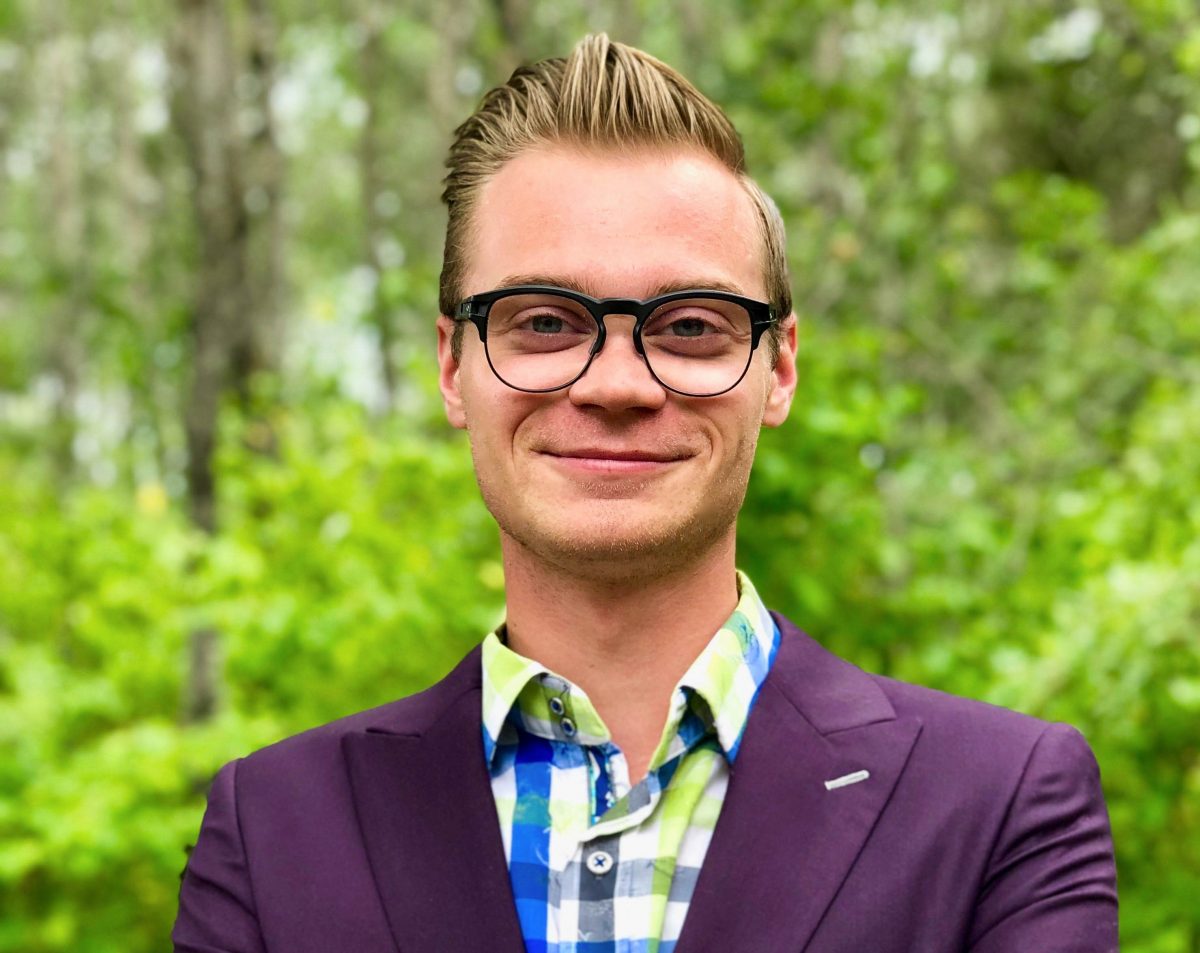 Alumnus Joshua Zaporzan [BComm(Hons)/16] to give entrepreneurial advice as Stu Clark's new venture coach
August 28, 2019 —
Joshua Zaporzan [BComm(Hons)/16] has been named the Stu Clark Centre for Entrepreneurship's next venture coach, commencing September 2019.
The venture coach lends support to current students in vetting ideas, conducting feasibility studies, financial modelling, capital raising, capital structuring, market research and cash flow projections. Student entrepreneurs are also encouraged to meet with the venture coach to bounce ideas off another entrepreneur and discuss the challenges that come with starting a new venture.
When asked about the challenges entrepreneurs face when getting their idea off the ground, Zaporzan says: "The most challenging part is the steep learning curve with every new business…businesses don't grow over night and it's imperative to ensure you build a proper foundation before you scale. What makes a good entrepreneur is being able to face these challenges and learn from mistakes."
During his years as an undergraduate majoring in entrepreneurship, Zaporzan represented the Asper School of Business at both national and provincial business plan competitions. He and his team finished first place with their business plan for MedicHero; an app for paramedics.
Zaporzan began his pursuit of entrepreneurship in 2012 when he launched his own digital marketing consulting practice providing his clients with strategies to grow and maintain an effective online presence through the use of multiple digital platforms.
In 2018, Zaporzan combined his passion for golf with entrepreneurship and became the CEO and Co-Owner of Longball Athletics: a Canadian golf and lifestyle apparel company, which can be read more about here. Zaporzan transitioned to this role after a three-year term as the Manitoba representative for the company.
Most recently, Zaporzan embraced a new endeavour of strategy and business development, learning, and leadership when he leased a seasonal restaurant at the Clear Lake Golf Course in Riding Mountain National Park. Nine Restaurant & Lounge, a casual lunch and dinner restaurant was born in spring 2019. Zaporzan remains active as much as possible in the day-to-day operations of Nine and enjoys the opportunity to develop relationships with the local community as well as seasonal and vacation visitors to the area.
Zaporzan is actively involved in his community as a member of the Young Associates of the Asper School of Business, a board member of the St. Pauls High School Alumni Association, and a speaker to various groups of high school and MBA students. He is the founder of the Manitoba Longball Open; a charity golf tournament held at the Clear Lake Golf Course to raise money and awareness for KidSport Manitoba. With his rich and diverse background in entrepreneurial ventures, Zaporzan will bring significant experience to the coaching process.
Students can book a meeting with Zaporzan, email venturecoach [at] umanitoba [dot] ca.