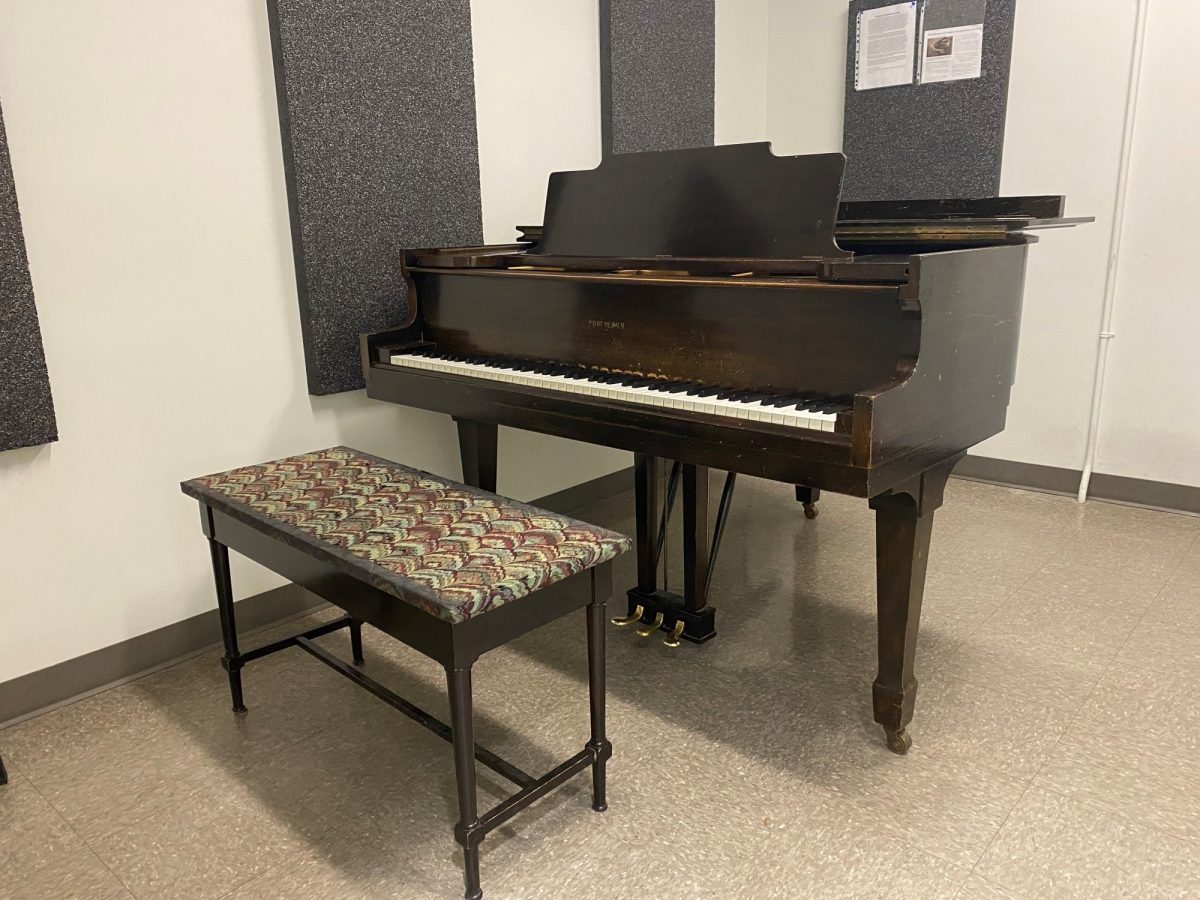 Donated piano turns 100 this year
December 9, 2021 —
Morna-June Cecile Morrow was the first graduate of the Bachelor of Music program in 1967. As an alumna of the Desautels Faculty of Music Morna-June has always been part of the Faculty's history. Recently, she donated a Nordheimer piano that turns 100 years old this year.
The piano has been part of her family since 1953 when her mother bought it as a Christmas gift. Morna recalls, "can you imagine my reaction when I spotted the grand piano in the living room? I immediately burst into tears." For the next 62 years, the Nordheimer has been a faithful companion as Morna-June practiced music of the masters of the Baroque, Classical, Romantic, Impressionistic and Contemporary periods.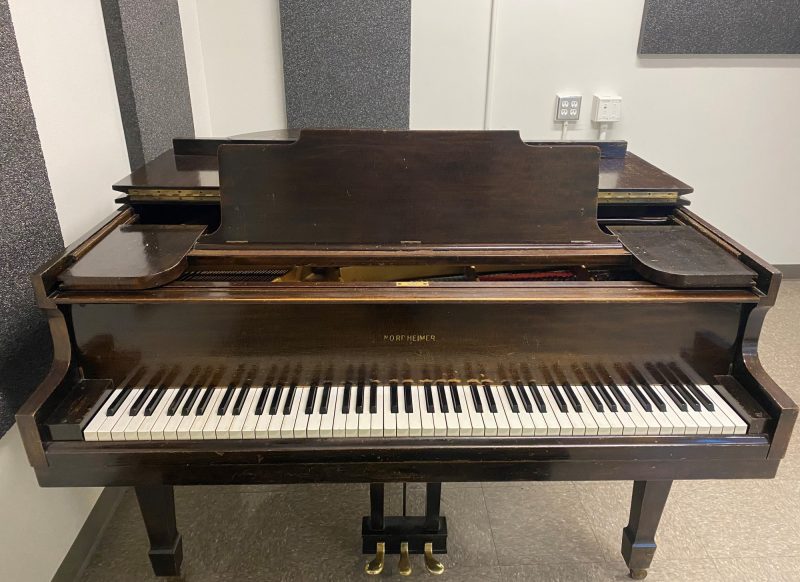 With a life dedicated to music, working as a teacher in the city and performing Morna-June did not hesitate to donate her family's Nordheimer to the Desautels Faculty of Music. Today, her baby grand piano helps students during their rehearsal time. The piano can be found in one of the rehearsal rooms on the fourth floor of the Desautels Faculty of Music.
Read Morna Morrow Letter
As the piano delighted her for 62 years, she expects a new generation of students to enjoy as much as she did: "When I heard from Dr. Edmund Dawe, Dean of the Marcel A. Desautels Faculty of Music would require many more pianos once the renovations were completed at Taché Hall, I immediately offered to donate my piano. As the first graduate of the Bachelor of Music program in 1967, I have always been so grateful for my education there which led to remarkable career in music education. I know my Nordheimer will be in good hands as future music students rehearse on my faithful companion. Enjoy!"