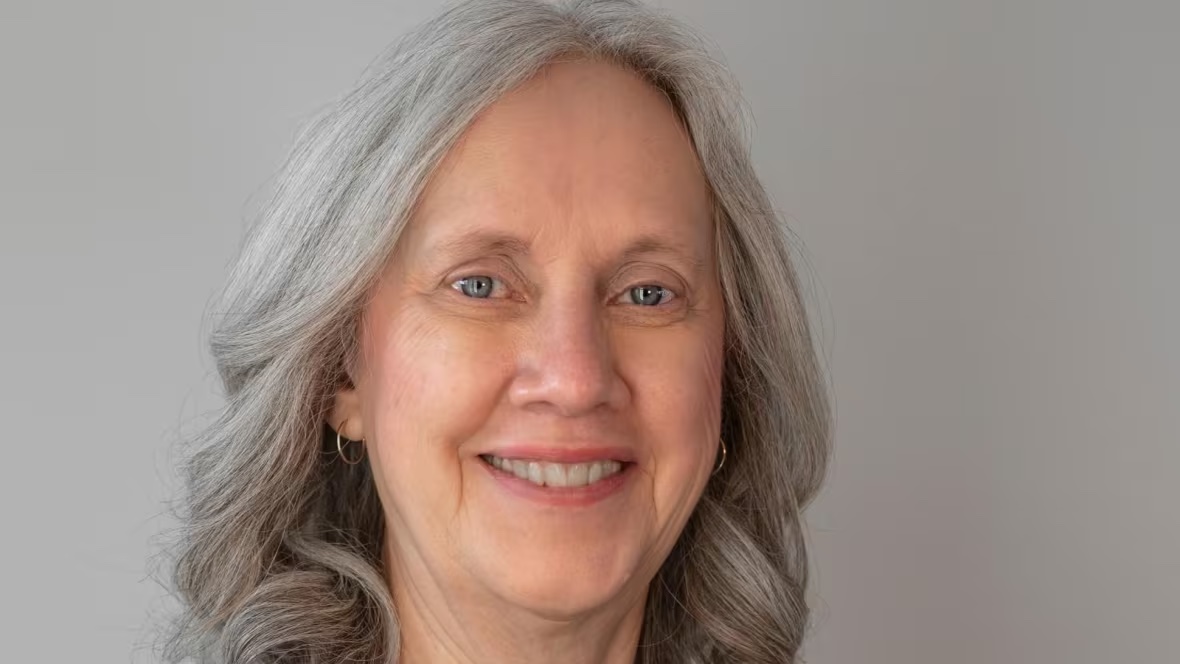 Alumn among nominees for the MusiCounts Teacher of the Year Award
March 9, 2023 —
They're used to sweating it out and cheering on their music students at recitals, concerts, choral events, and contests. Now it's time for the music students to cheer on their teachers on Canada's biggest music stage.
Since 2005, the MusiCounts Teacher of the Year Award has recognized 17 extraordinary Canadian music teachers, honouring and awarding their impact both on students and the broader music education profession, and for promoting music education in their schools and communities through their passion.This year, MusiCounts, CBC Music and presenting sponsor, the CST Foundation (Canadian Scholarship Trust), are proud to spotlight these five awesome nominees from across Canada:
Jewel Casselman, Lakewood School, Winnipeg.
Susan Evoy, St. Teresa's Elementary AND Waterford Valley High School, St. John's.
Stephen Richardson, École St. Joseph School, Yellowknife.
Kelly Stronach, Mitchell Woods Public School, Guelph, Ont.
Heidi Wood, Joane Cardinal-Schubert High School, Calgary.
One of these nominees will win top honours — and a trophy of their own — during the 2023 Juno Awards broadcast on March 13 from Rogers Place in Edmonton. It's a fitting location, since a large percentage of winning music teachers from MusiCounts and CBC Music's annual Canadian Music Class Challenge have come from Edmonton-area schools. It will also be a poignant reminder that this year's Juno Award winners likely started out with a teacher, like these nominees, who inspired them to learn music.
Jewel Casselman, Lakewood School, Winnipeg
Casselman is a music educator with extensive expertise in Orff (pitched percussion) instruction for elementary-aged children. She's been teaching music since 1988, and is a fierce advocate for empowering kids with an early start. She's successfully advocated for music to be added to kindergarten programming at several schools in the Winnipeg area, helping kids build a foundation of musical knowledge to carry them through their lives.
Casselman sits on several committees (at the national and provincial levels), promoting diversity, inclusivity and equity in music education, and believes that regardless of a child's race, economic status, or learning style, they should have access to quality music education.
This is Casselman's fourth nomination for the MusiCounts Teacher of the Year Award. She was previously nominated in 2019, 2020, and 2022.
Read the full CBC story here