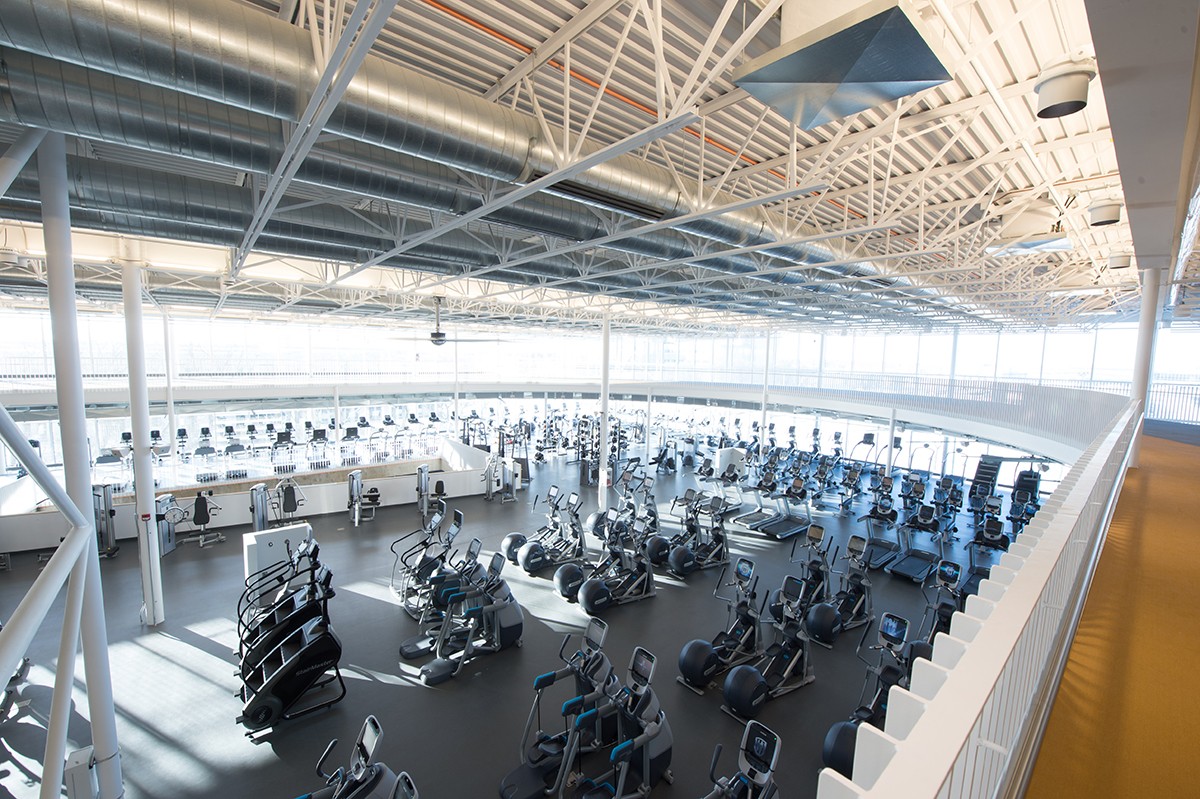 Update: Active Living Centre is open for business
August 23, 2015 —
The Active Living Centre (ALC) has reopened its doors after a 3-day closure due to flooding as a result of extreme rainfall last Saturday. Further forensic work is required to determine the exact cause that ultimately led to a faulty rainwater leader and issues in the building's mechanical room.
Recreation Services remains open for business and all areas are once again fully functional.
For information on what's available please check the informal recreation and group fitness schedules or download the Recreation Services mobile app for up-to-date information.