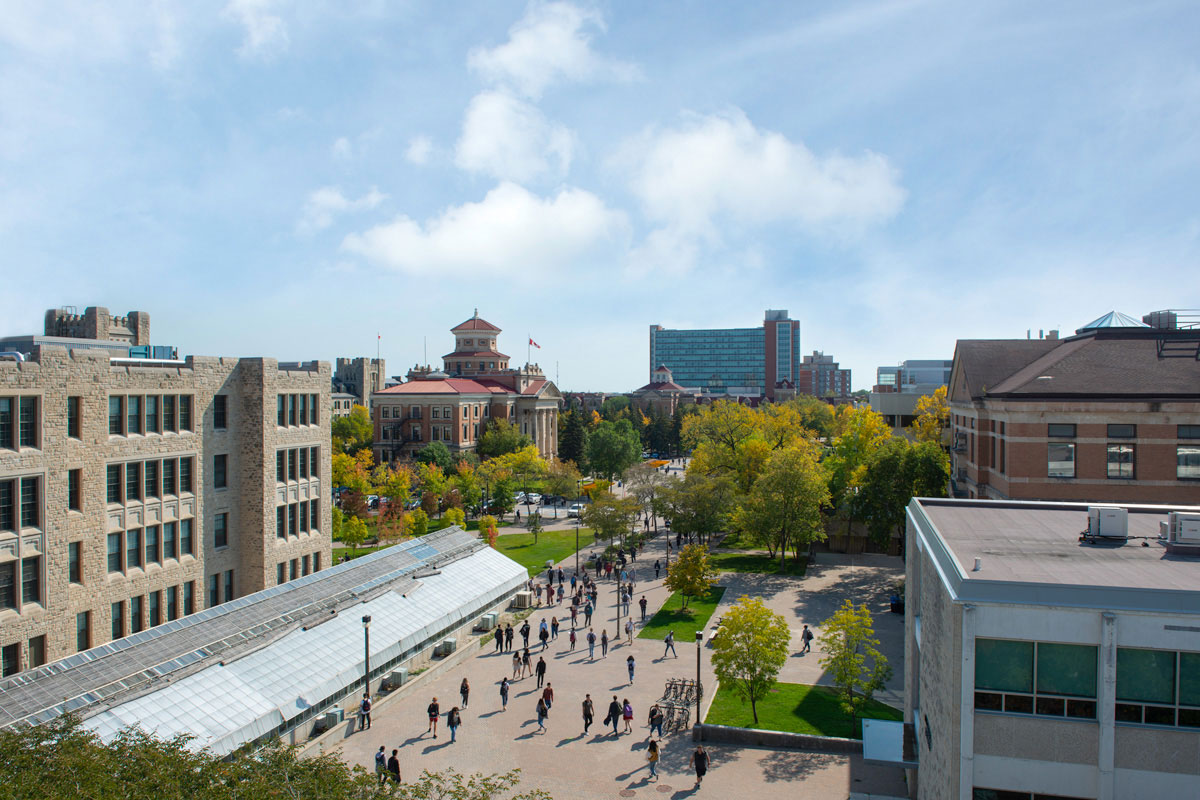 AESES ratifies revised collective agreement 
Seven-year agreement includes salary adjustments and reduced qualifying periods for vacation days 
April 29, 2022 —
On April 28, 2022, a revised collective agreement between the University of Manitoba and the Association of Employees Supporting Education Services (AESES) was ratified by AESES membership. The new agreement is 7 years in length, covering the period from April 5, 2019 until April 3, 2026.
AESES represents full-time, part-time and casual support staff employed in administrative, agriculture, computer, financial, library, office, technical and security positions.
"Thank you to both sides for diligently working towards this long-term agreement which supports stability in our mission of being Manitoba's research university," says Michael Benarroch, President and Vice-Chancellor at UM. "AESES employees provide critical support to UM students and faculty, helping create an outstanding learning and teaching environment. We value their tremendous contributions toward making our campuses great places to live, work and play."
The collective agreement's salary adjustments include a retroactive 0.75% increase in 2021, a 1% increase in the current year (starting March 26, 2022), and a 4.5% increase over the next 3 years.
Other highlights include a reduction in the qualifying period for extra days of vacations – employees now earn 20 vacation days after 5 years of service, and 25 vacation days after 10 years – and a change to parental leave that allows both parents to take up to 18 weeks of leave with top up.
In addition to these changes to the collective agreement, the parties also agreed, by way of letters of commitment, to the following:
Increase to the level of the professional development amount from $900 to $1100 per employee;
A one-time parking fee reimbursement of $300.
More details about the collective agreement and the revised salary schedule will be found on the Human Resources web page when the revised agreement is posted.