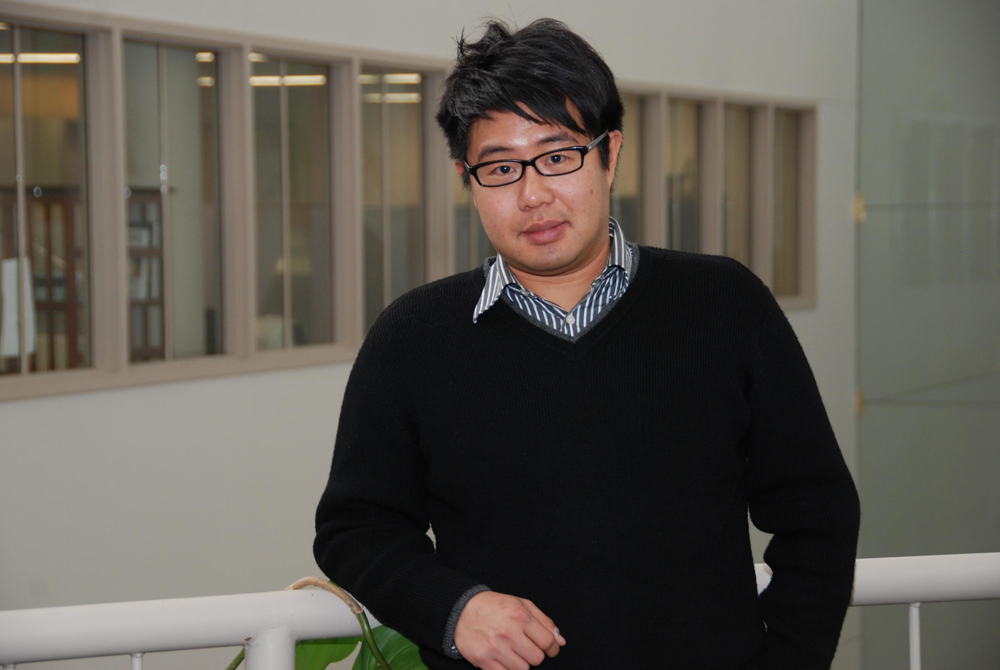 Adolf Ng receives Rh Award
April 29, 2015 —
The University of Manitoba has honoured Adolf K.Y. Ng, professor of Supply Chain Management at the Asper School of Business, with an Rh Award in the Interdisciplinary category. The $12,000 award from the Winnipeg Rh Institute Foundation, goes to academic researchers in the early stages of their careers who display exceptional innovation, leadership and promise.
The Rh Award will support Ng's groundbreaking research exploring the impact of climate change on seaports, and how seaports develop effective planning strategies to adapt to such impacts. "Seaports are increasingly affected by climate change. Because they are vital nodes for shipping and global trade, this situation has significant implications for the global economy and human welfare more broadly," says Ng.
Reaching across a wide range of disciplines, his research will provide urgently needed, empirical knowledge to seaport planners, policymakers and industrial practitioners. Ng says he will use the award to "kick-start a new focus on how seaports in northern Canada (e.g., Churchill) could develop effective planning strategies so as to adapt to climate change impacts, and boost the development of shipping along the Northwest Passage in the Arctic."
One of Ng's greatest strengths is "his ability to identify important research gaps, and bring together scholars from enormously diverse disciplines and cultures, to solve practical problems," says Michael Benarroch, dean of the Asper School. In 2013, for instance, Ng established a research consortium of more than 20 scholars from 15 universities and inter-governmental institutions to study how seaports adapt to climate change. "This interdisciplinary approach has earned him considerable respect within the academic community."
It has also earned him considerable international recognition, including numerous research fellowships, academic prizes and awards.