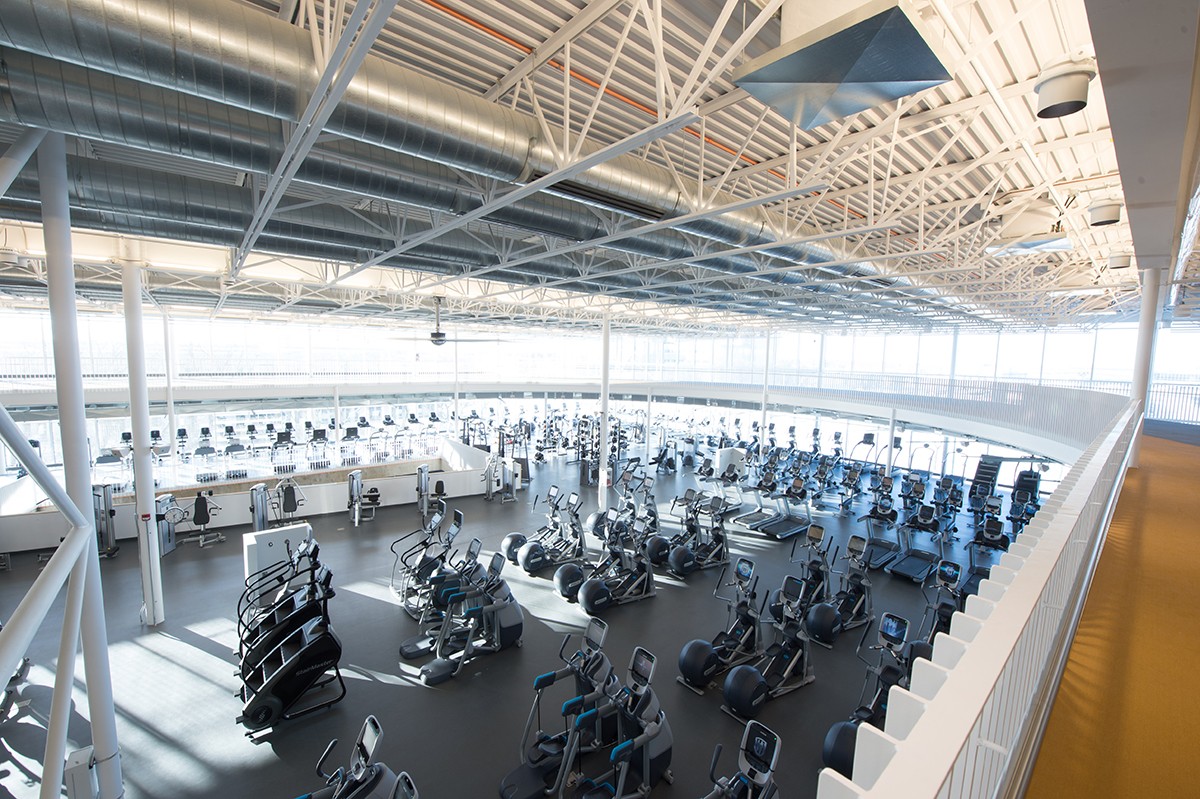 Update: Active Living Centre is open for business
September 7, 2015 —
The Active Living Centre (ALC) is open and fully operational as of 6 a.m. Wednesday morning after seepage in the building's basement following severe rainstorms forced the building closed.
A team of consultants and engineers from The City and University are working to determine the cause and solution going forward. Further forensic work is still required.
Recreation Services remains open for and all areas are once again fully functional. For all information about hours of operation, memberships, programs, informal recreation and group fitness schedules, intramurals and more, visit uofmactiveliving.ca.