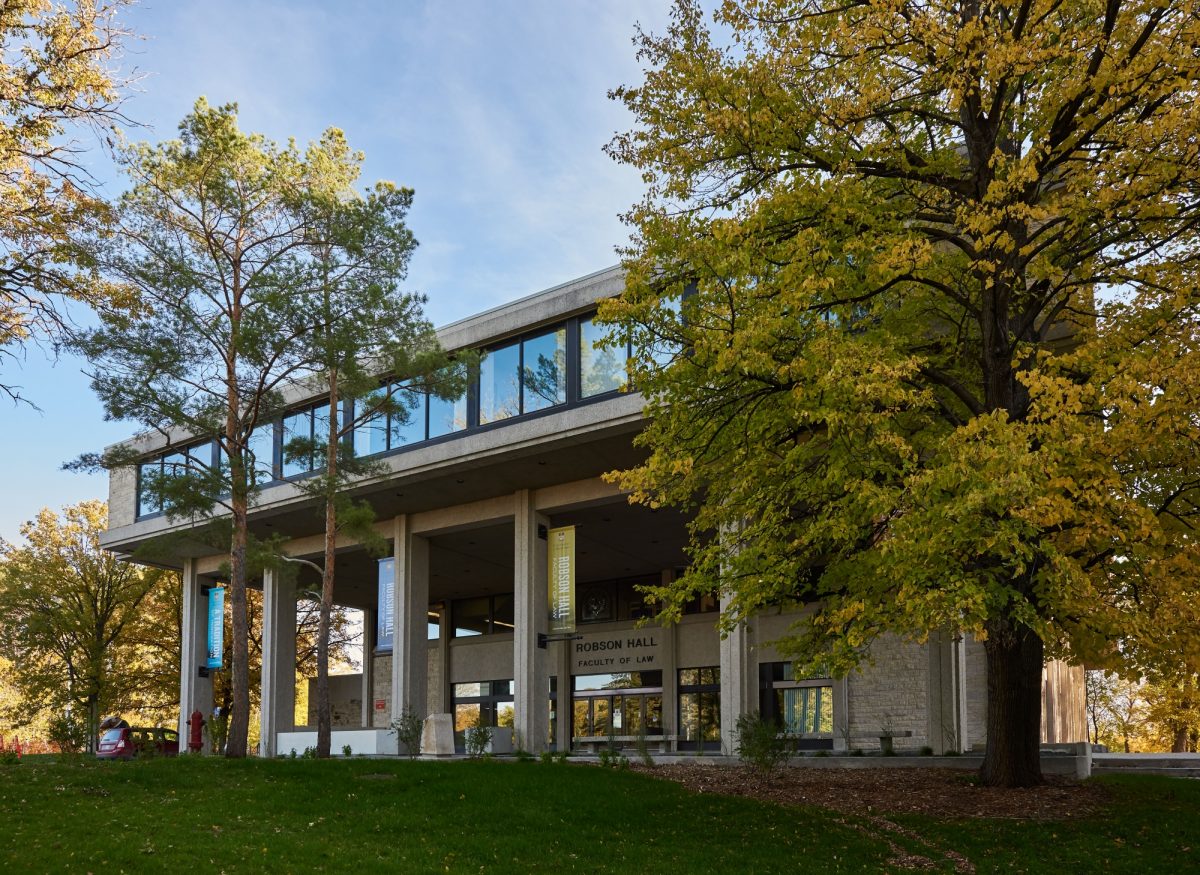 Access to Justice French Endowment Fund established to help train law students
December 10, 2021 —
Manitoba's francophone jurists' association and Francofonds (the community foundation of Manitoba's francophone community) have just established an Access to Justice in French Endowment Fund.
This new fund will provide scholarships to law students wishing to complete all or part of their training in French, for example at the University of Ottawa, the Université de Moncton or in the 26-credit Access to Justice in French concentration soon to be offered at Robson Hall if approved by the University of Manitoba's Senate.
The fund's main objective is to help create a new generation of legal professionals with the skills to offer quality legal services in French to Manitoba's francophone population.
Through a matching arrangement, the Francophone jurists' association has pledged to donate up to $7500 by contributing a dollar for every 4 dollars donated by individuals.
To donate to the fund, visit Francofonds' web page. For additional information, contact Professor Gerald Heckman who chairs the Francophone Jurists' Association's Board of Directors.
Learn more about studying law in French at Robson Hall.