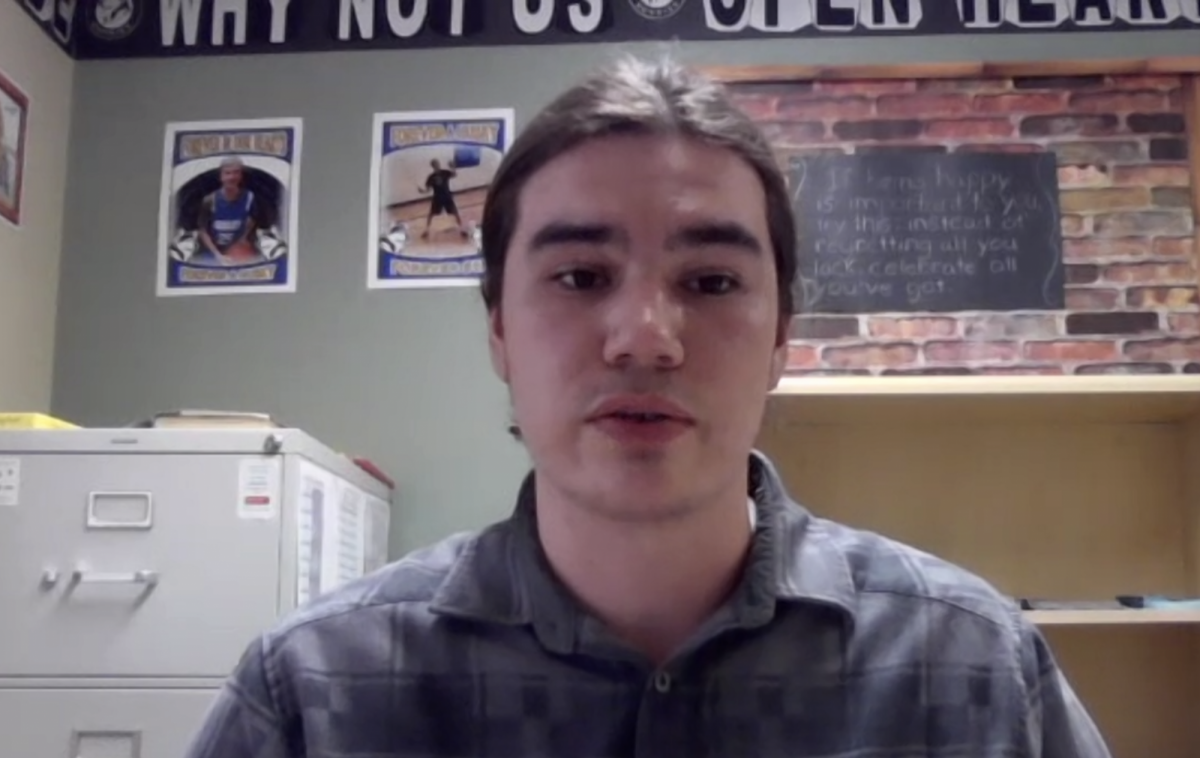 Access Program hosts virtual graduation celebration
Celebrating the success of 33 students
May 27, 2021 —
On May 20, the Access Program celebrated its graduates from October 2019 to May 2021. They gathered virtually to recognize the accomplishments of 33 Access students who earned degrees in arts, recreation management, human ecology, social work, kinesiology, environmental studies, environmental design, science and education as well as medicine and nursing.
"We were all very proud to walk your journey with you," said Diedre Desmarais, Area Director, Access and Aboriginal Focus Programs. "You will make many valuable contributions to our community. We knew you would succeed and we watched until you knew that too. We hope you bring about the changes we most desperately need in our communities."
David Mandzuk, Acting Dean, Extended Education, noted how proud everyone was of their accomplishments. "I hope you will continue to set goals and never let anyone tell you that you can't cut it," said Mandzuk.
Go get them
Assistant professor of Native Studies who will soon retire, Fred Shore reminded grads that this was their big day. "This is your time. Don't take any BS from anybody. Go get them," he said.
Shore remembered how the Métis elders told him of the way things used to be before his time, and then he spoke about his own journey. "Decolonization started in the 1970s. I was one of the first three instructors in Native Studies at the start… Changes happen because of people."
He noted the importance of the Access Program. "People asked why we needed it, why it is there. It is useful. It helps people to become what they want to be, to be better, to think for themselves. We produce amazing people."
To the evening's emcee, Jesse McGregor, a Health Science program student who plans to graduate next year, he expressed great confidence and said, "Jesse, I expect you to be president of the university within 10 years, no make it 20."
Award winners
McGregor was recently recognized with a 2021 Indigenous Award of Excellence, for excelling in his academics as well as his involvement on campus including being a friend and mentor to other students. As well, at the graduation celebration, six Access grads were awarded the Extended Education Endowment Award, for academic and personal achievement. Winners were Mobolaji Adeyemi, Glennis Bushie, Charisma Castel, Kayla Thomas, Lindsay Bristow, and Taylor Tutkaluke.
To the grads, Shore said, "The rest of you, it's your turn. We need you in our communities… Take charge. You're replacing the first wave. That's people like me. The Indigenization of Canada won't happen unless Indigenous people do it."
The celebration was opened and closed by Access Unkan (Grandfather), Wanbdi Wakita who offered the opening prayer and sang the closing Honour Song.
Brian Bowman, Mayor, City of Winnipeg, provided a video greeting and Wayne Ewasko, Minister of Advanced Education, attended to wish the graduates well. He said, "Wherever you go, go with all of your heart…. Be bold, be courageous, be your best."
Learn more about the Access Program