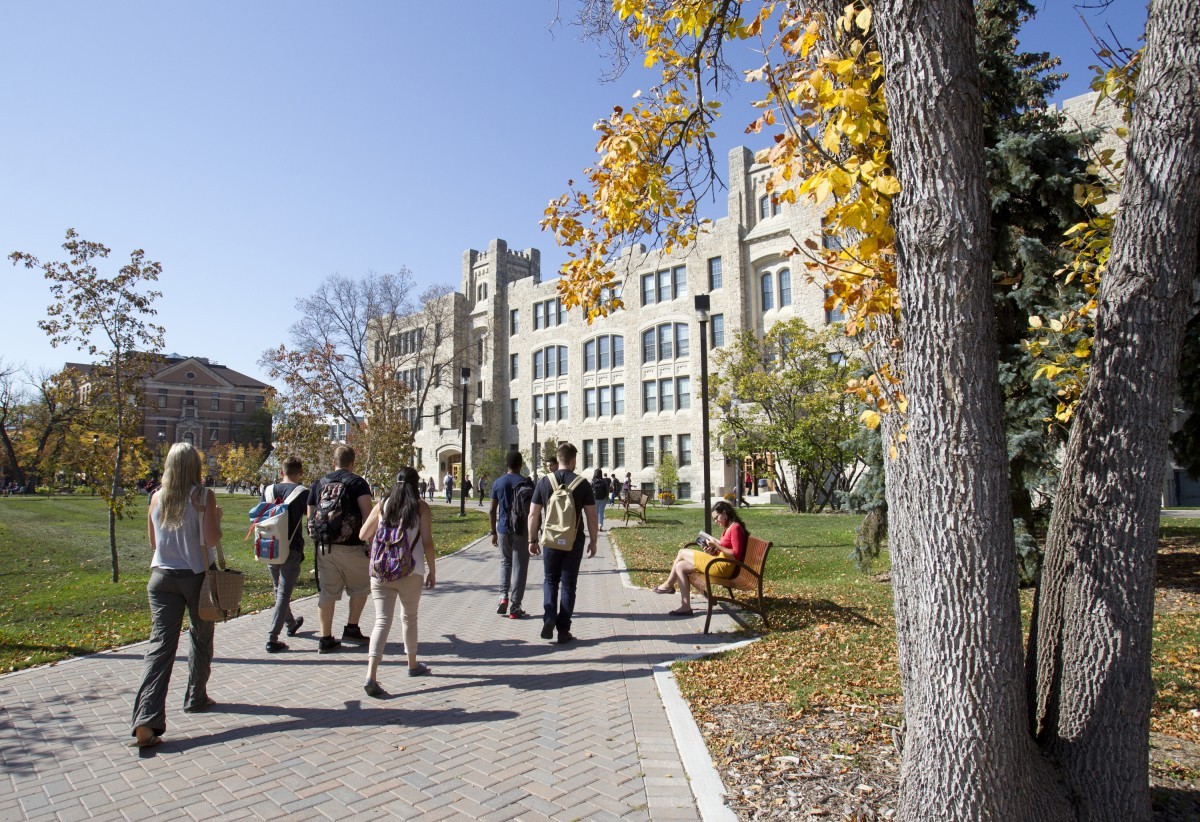 A message to students
President affirms respect for the free exchange of ideas
November 18, 2016 —
A message from University of Manitoba President and Vice-Chancellor Dr. David T. Barnard.
To all students,
I recognize the difficulties you have dealt with as the university and UMFA work to reach a settlement. Talks continue today, with the assistance of a conciliator, and we will do our best to achieve an agreement as soon as possible.
The university is a place for the free and intelligent exchange of ideas. Here we learn to think critically. Many of you have engaged directly in the issues surrounding the strike, as in today's rally, and I respect your right to express the opinions you have formulated.
As we move beyond these challenging events, I trust our University of Manitoba community will come together with a renewed commitment to our core functions of teaching and learning, discovery and engagement.
Sincerely,
David T. Barnard, President and Vice-Chancellor