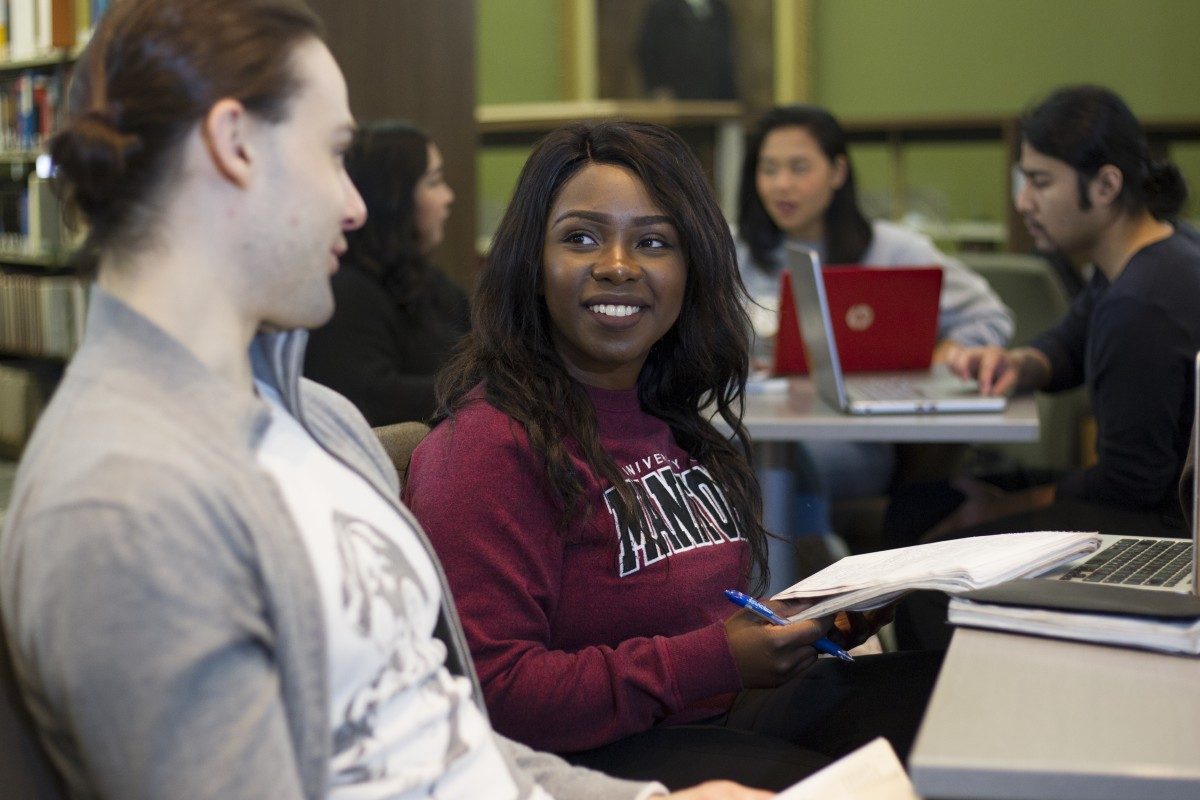 A message from President Michael Benarroch on Black History Month
February 10, 2021 —
A message from UM President and Vice-Chancellor Dr. Michael Benarroch:
Anti-Black racism cannot be a fad. That's the theme of a forum UM Black Alliance (UMBA) is hosting on Feb. 18 as part of Black History Month events, and it's a thesis that rings profoundly true.
The events of this past summer galvanized many to stand in solidarity against anti-Black racism. Protests across the world brought renewed cries for justice and action. We need to both amplify these voices, and learn from them. I encourage everyone to participate in events being hosted throughout Black History Month, including the Feb. 18 UMBA event featuring the poet, professor and activist El Jones as the keynote speaker delivering her lecture, "Is liberation out of style?" There are also many books available about the Black experience in Canada, such as these noted ones from CBC. Beyond this month, I look forward to continuing my own learning by exploring some of these titles and I encourage us all to embrace a lifelong journey of educating ourselves.
Education is a crucial first step to unravelling the complex challenges we must face together. It empowers us all to do the hard work that is necessary to achieve an equitable and just society, and there is a lot of work to be done.
Supporting this work at UM is one of my highest priorities, and the President's Task Force on Equity, Diversity, and Inclusion is completing an action plan, informed by our community, that will transform our campus in the coming years.
A significant step forward took place in August 2020 when UM's Rady Faculty of Health Sciences passed the first anti-racism policy of any faculty or post-secondary institution in Canada: Disruption of all Forms of Racism. Developed with the Office of Equity, Diversity and Inclusion anti-racism working group, this policy, in brief, defines the many forms racism can manifest and sets out the responsibilities and expectations for eliminating the expressions of racism on our campus.
And recently, the University of Manitoba released an important document: Upholding the Principles of Equity, Diversity, and Inclusion During COVID-19. This handbook will cultivate an awareness of how COVID-19 has disproportionately affected diverse communities, and it will act as a resource guide to help connect people to university and community supports.
Let's keep this momentum going; there is still much to be done. Creating an inclusive, diverse and equitable campus is not a fad.