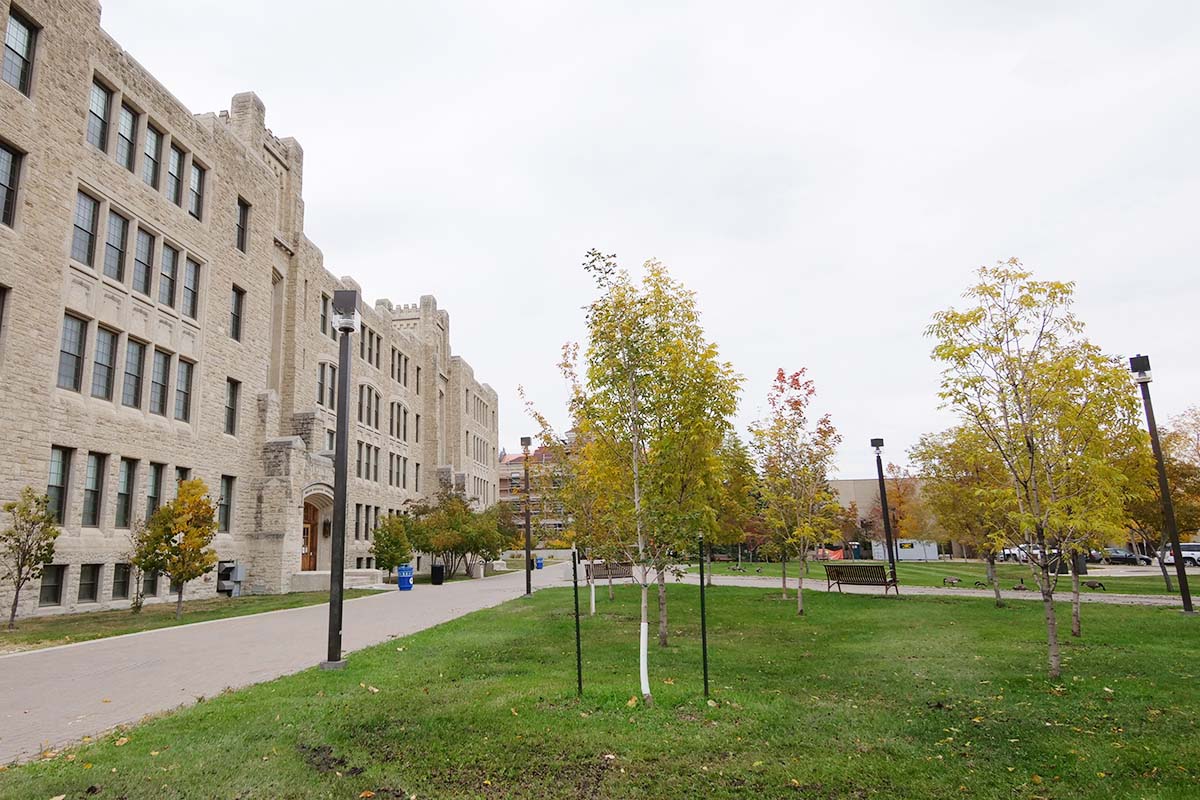 A look at the monetary proposals from UM and UMFA
What's on the table?
November 10, 2021 —
Many numbers have been circulated regarding the proposals currently on the table between the university and UMFA. Here's a deeper dive into the real numbers.
Background
The university's current proposal is a two-year contract, while UMFA's current proposal is a three-year contract. In terms of total new funds required to support each proposal, here is the breakdown:
Year 

 

UMFA Proposal – new funds

 

University Proposal – new funds

 

2021-22

 

$7,965,353.10

 

$4,207,654.60

 

2022-23

 

$15,321,624.30

 

$8,330,583.10

 

2023-24

 

$22,076,111.90

 

N/A

 
UMFA's proposal
UMFA recently stated: "UMFA's total proposal costs would only represent an increase of $8.3 million over the current financial commitment to faculty compensation." Simply put, if the parties were exchanging proposals that had effectively the same cost, we are confident there would be a path to an agreement. Based on the figures above, over $45 million in new funds over three years would be required to support UMFA's proposal. This equates to 16.4% in new salary funds over and above the existing collective agreement.
If we compare UMFA's proposal to other recently-settled collective agreements at other Canadian post-secondary institutions, the proposal far exceeds what any other faculty association has received. In fact, most other post-secondary institutions have settled for 1% to 2% per year.
The university's proposal
The university's two-year proposal provides a monetary offer that totals an average of 5.9% in increases per member, from general salary increases for all members, changes to the pay scale, and one-time targeted payments for the lowest paid members at every rank. The offer is much more than just general salary increases.
As Manitoba's only research-intensive, medical-doctoral university, the university uses the U15 category as a peer comparison. The U15 Group of Canadian Research Universities is a collective of some of Canada's most research-intensive universities. The university's monetary proposal aligns the salary maximums for assistant and associate professors with the 50th percentile of the U15; while professors will be aligned with the 25th percentile.
In addition, the university's proposal aligns member salaries with those at post-secondary institutions in Manitoba and Saskatchewan. This proposal positions the university to have among the largest increments and among the highest maximum salaries across each rank when compared to other universities in the prairies.
These changes mean that all UMFA members will receive substantially larger increments over a longer period of time which will result in increased lifetime earnings. This will address both recruitment and retention concerns as the university's salaries will be much more competitive – even at the top – when compared to its peers.
What this means
UMFA's monetary proposal totals 16.4% in new salary funds over three years. This is far greater than collective agreements recently reached in Manitoba and at post-secondary institutions across Canada.
The university's offer makes fundamental changes to the salary scales at all ranks that will benefit UMFA members long beyond the term of this agreement through larger annual increments, higher salary maximums and the elimination of thresholds. The offer is much more than just general salary increases.
We believe that both sides are working to present accurate information. It is clear, however, that both sides do not see the numbers associated with each offer the same way. The university wants to go back to the table to discuss both offers and get on the same page. Students, faculty members and the university community deserve clear and accurate information to help us end the strike and reach a fair and sustainable deal.
See for yourself
The salary calculator shows the impact of this proposal on UMFA members' salaries and allows them to calculate the specific impact the offer will have on their compensation.